Welcome to Bournemouth
Gama Aviation's newest base, line & AOG maintenance facility
Our facility, a hangar and office facility of over 135,000 sq ft provides an extraordinary space which we aim to turn into one of Europe's flagship business aviation facilities. By combining our talented teams from sites in Farnborough and Oxford, we have the capability (subject to approvals) to provide AOG, line, base maintenance, as well as upgrades and re-roles to a wide variety of types across most registers. So, whether you have a King Air requiring a Raisbeck modification or a Bombardier Global upgrading to carry ADS-B Out and Jet Wave, we'll have a solution and capacity for you.
Latest work underway at Bournemouth International
King Air 350i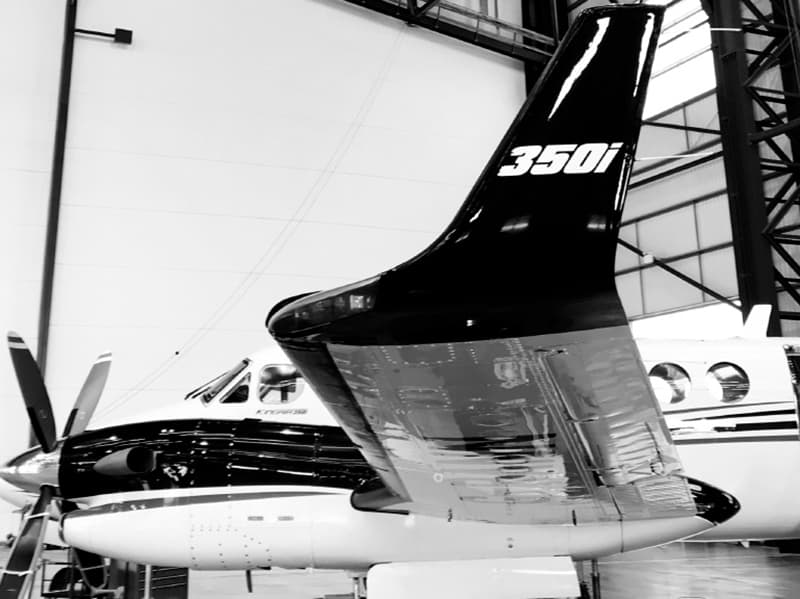 Challenger 604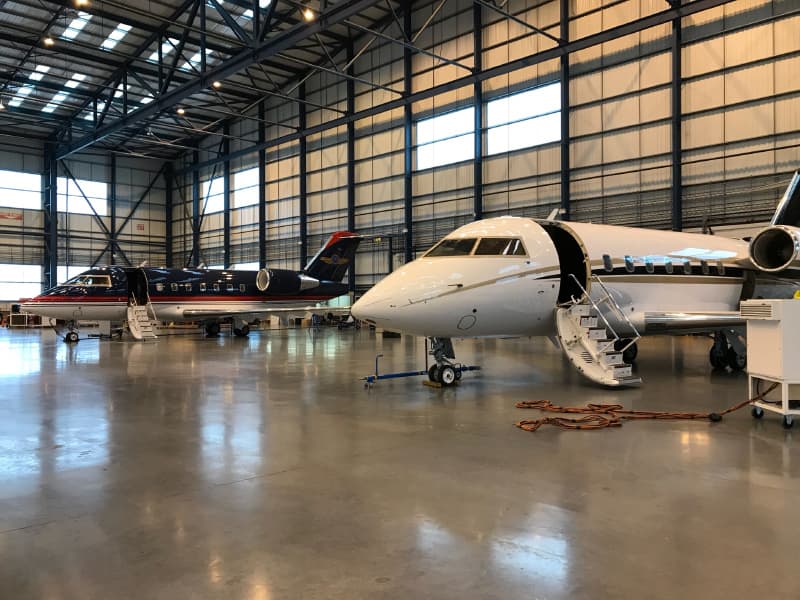 Challenger 604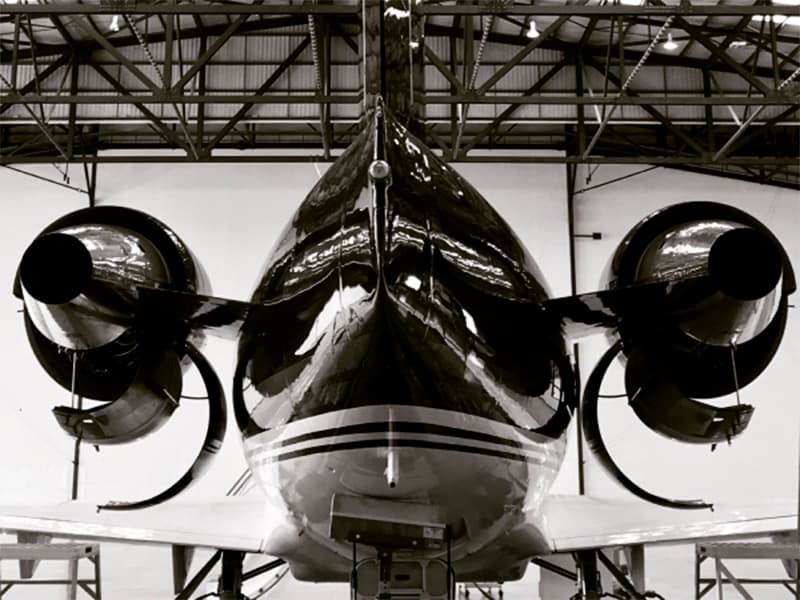 check_circle 800 hr check and defects
check_circle 12 month & out of phase items
check_circle Pre-purchase inspection
check_circle 96 month check, interior refurb & paint
check_circle ADS-B Out upgrade
Join our talented team at Bournemouth International
You may be a local licenced aircraft engineer, an unlicensed engineer seeking to develop or work behind the scenes in those crucial support roles that allow our engineers to deliver the magic. Either way you'll be passionate, performance driven and focus on your clients' mission.
If this sounds like you, click on the button below to find out more.

Find out more
One of our favourite aircraft with over 70 in our managed fleet. We manage, maintain and charter the full Beechcraft King Air range of aircraft types from B200, to B350i through a wide range of certificates and approvals. Maintenance services for the King Air available at Bournemouth include:

Contact the team at Bournemouth to find out more on:
phone Call + 44 1252 553050
phonePlease call me back
Find out more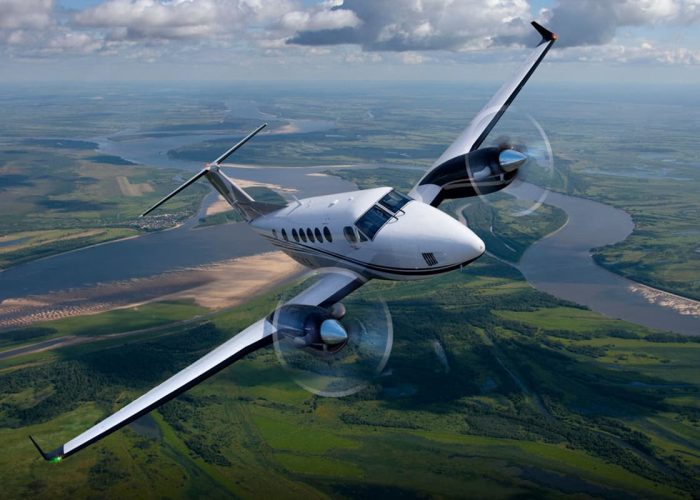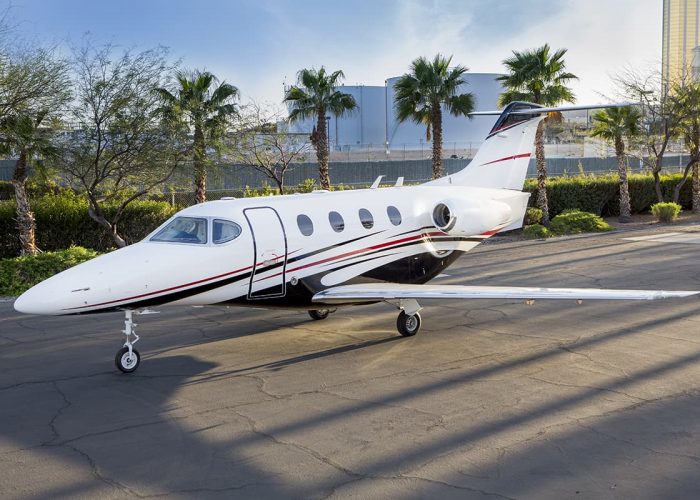 An increasingly rare sight for such a versatile and advanced aircraft. We charter, manage and maintain the Beechcraft Premier range of aircraft on behalf of owners through a wide range of approvals. Maintenance services for the Beechcraft Premier available at Bournemouth include:

Contact the team at Bournemouth to find out more on:
phone Call + 44 1252 553050
phonePlease call me back
Find out more
From the Learjet to Challenger and Global series the Bombardier family of business aircraft really do cover the full mission capabilty needs of the business aviation market. We provide all the services you'd need to keep your aircraft in prime condition via a wide range of certificates and approvals. Maintenance services* for the Bombardier Global, Challenger and Learjet series of aircraft available at Bournemouth include:

Contact the team at Bournemouth to find out more on:
phone Call + 44 1252 553050
phonePlease call me back
Find out more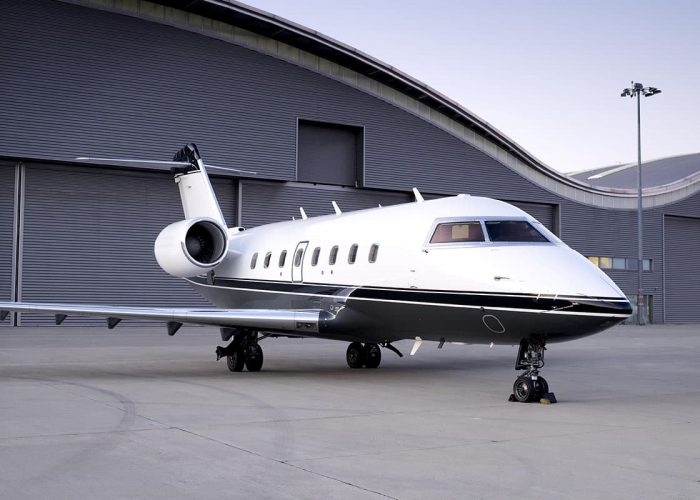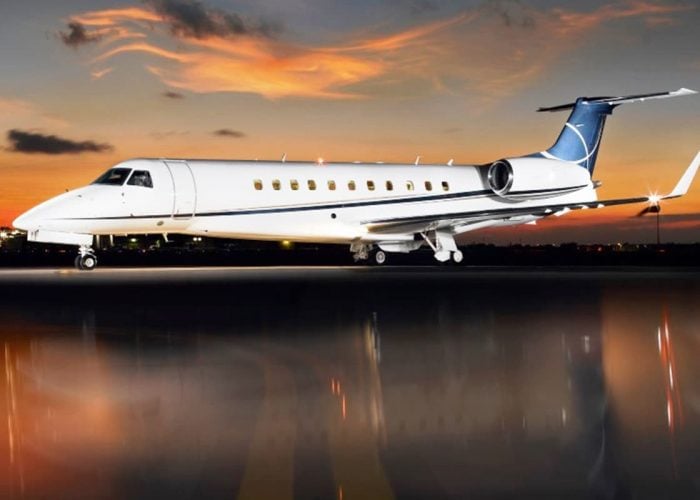 We provide all the services you'd need to keep your aircraft in prime condition via a wide range of certificates and approvals. Maintenance services for the Embraer Legacy series of aircraft available at Bournemouth include:

Contact the team at Bournemouth to find out more on:
phone Call + 44 1252 553050
phonePlease call me back
Find out more
Cessna is a true aviation all rounder, with leading products in the business aviation market with the Citation family, Longditude and Lattitude series. We provide all the aircraft services you'd need to keep your asset in prime condition via a wide range of certificates and approvals. Maintenance services for Cessna business jets available at Bournemouth include:

Contact the team at Bournemouth to find out more on:
phone Call + 44 1252 553050
phonePlease call me back
Find out more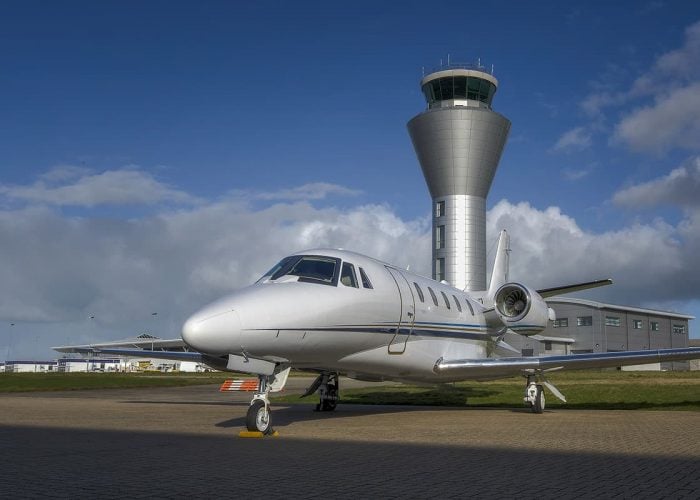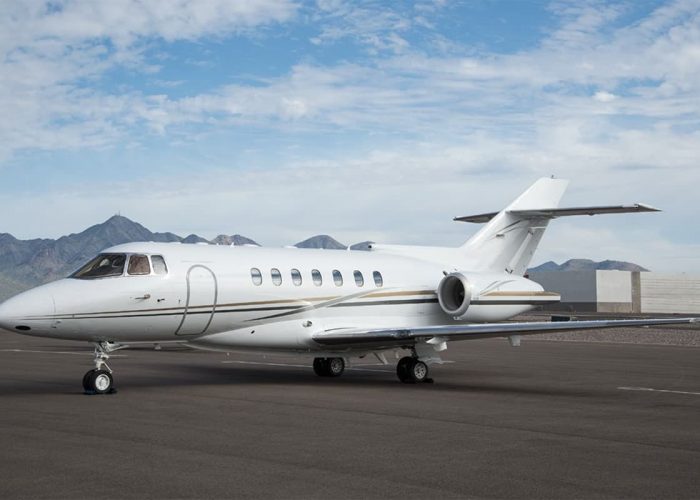 The Hawker range of aircraft from the 400 to the 1000 are known for their class leading cabins and their reliability and comfort. We provide all the services you'd need to keep your aircraft in prime condition via a wide range of certificates and approvals. Maintenance services* for the Hawker series of aircraft available at Bournemouth include:

Contact the team at Bournemouth to find out more on:
phone Call + 44 1252 553050
phonePlease call me back
Find out more