Welcome to our Jersey Airport FBO.
Our Jersey Airport FBO offers quick, convenient access to the Island's leisure and business centres.
Our base on Jersey offers our clients a variety of high quality services from private jet charter, FBO services, private jet aircraft management and easily accessible conference facilities.
Our Jersey FBO, at Jersey International Airport.
With easy access to the islands beaches and leisure destinations or for those with commerce in mind, the thriving business district; our Jersey facility takes great pride in delivering a seamless experience for you, your aircraft and crew.

phonePlease call me back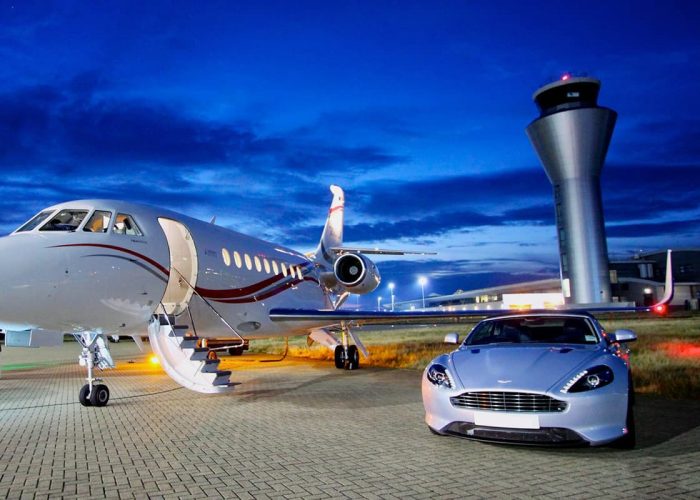 Facilities designed for you.
With a state-of-the-art VIP passenger lounge for private jet users, business jet crew facilities and readily accessible slots, our Jersey Airport FBO offers:

check_circle direct to aircraft access
check_circle catering for business jet flights
check_circle wireless internet
check_circle crew rest rooms
check_circle hangarage
check_circle fuel (supplied via a third party)
check_circle a conference room suitable for Board meetings
check_circle flight planning and operational support
check_circle line maintenance (coming soon)
phonePlease call me back
Address and contact details.
Gama Aviation, Beauport House,
L'Avenue de la Commune,
St. Peter, Jersey, JE3 7BY
Call: 00 44 1534 496496

Jersey conference facilities
The ideal location for your off site sales meeting, board meeting or an ideal venue for a pitch to a valued client.

phonePlease call me back
Services available from Gama Aviation
Aircraft charter
Aircraft management
Aircraft maintenance

Charter flights, private jets, jet charters, private planes from Jersey & the Channel Islands.

Executive jet management, biz jet management, private jet management, jet aircraft management, executive aircraft management, corporate fleet management from Jersey & the Channel Islands

Private owners
Aircraft management
Fleet management
EASA Part-NCC

Executive jet maintenance, biz jet maintenance, private jet companies, jet aircraft maintenance, executive aircraft maintenance from Jersey & the Channel Islands

Business jet maintenance
Beechcraft maintenance
Bombardier Global maintenance
Embraer maintenance