Hawker maintenance support
We have EASA and FAA maintenance approvals for the Hawker airframes on our fleet, from Hawker 400 to 4000, approvals dependent on base location and engineer availablility
Contact Us
Get in touch, one of the team will follow up with you shortly.
Hawker maintenance
Our global fleet includes ** Hawker aircraft, from the 400 to the 4000, our UK Oxford facility is our Hawker line maintenance, base maintenance and AOG centre of excellence.

check_circle Hawker 400 / 400A
check_circle Hawker 400 T / 400XTi
check_circle Hawker 750 / 800XP
check_circle Hawker 850 XP / 900XP
check_circle Hawker 700 / 800
check_circle Hawker 1000A / 1000B
check_circle Hawker 4000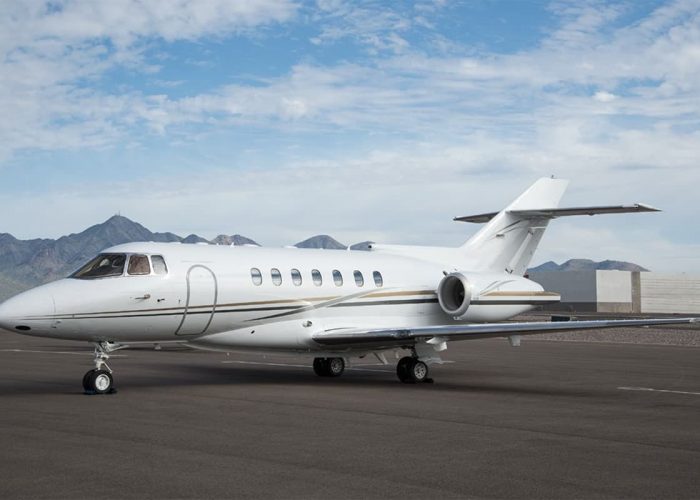 Hawker base and line maintenance approvals
airplanemode_active
Aircraft Type
settings_applications
Airworthiness
*US maintenance locations include:
Stratford, Denver, Chicago, Atlanta, St Louis, Bedford, White Plains, Milwaukee, Portland, Teterboro, Dallas, Las Vegas, West Palm Beach, Santa Clara, Van Nuys.
See how we operate our aircraft management services
For a better look at how we operate our aircraft management services…
Read more
Flight support services
Do you want more flexibility in how you manage your asset, but would like to benefit from our scale, breadth and depth?
No problem – we are happy to help find a bespoke solution for you.
Private owners
Our private owners aircraft management services allow individuals to benefit from the scale, breadth & depth of the wider organisation while receiving a dedicated, personal service by one of our highly experienced Account Managers
Find out more
Corporate and fleet owners
If you're a corporation that operates aircraft for business purposes we recognise that you may require either a comprehensive solution or one that dovetails with your existing flight department. Either way we have the services to assist you.
Find out more