AOG
Aircraft on ground.
A time and business critical scenario.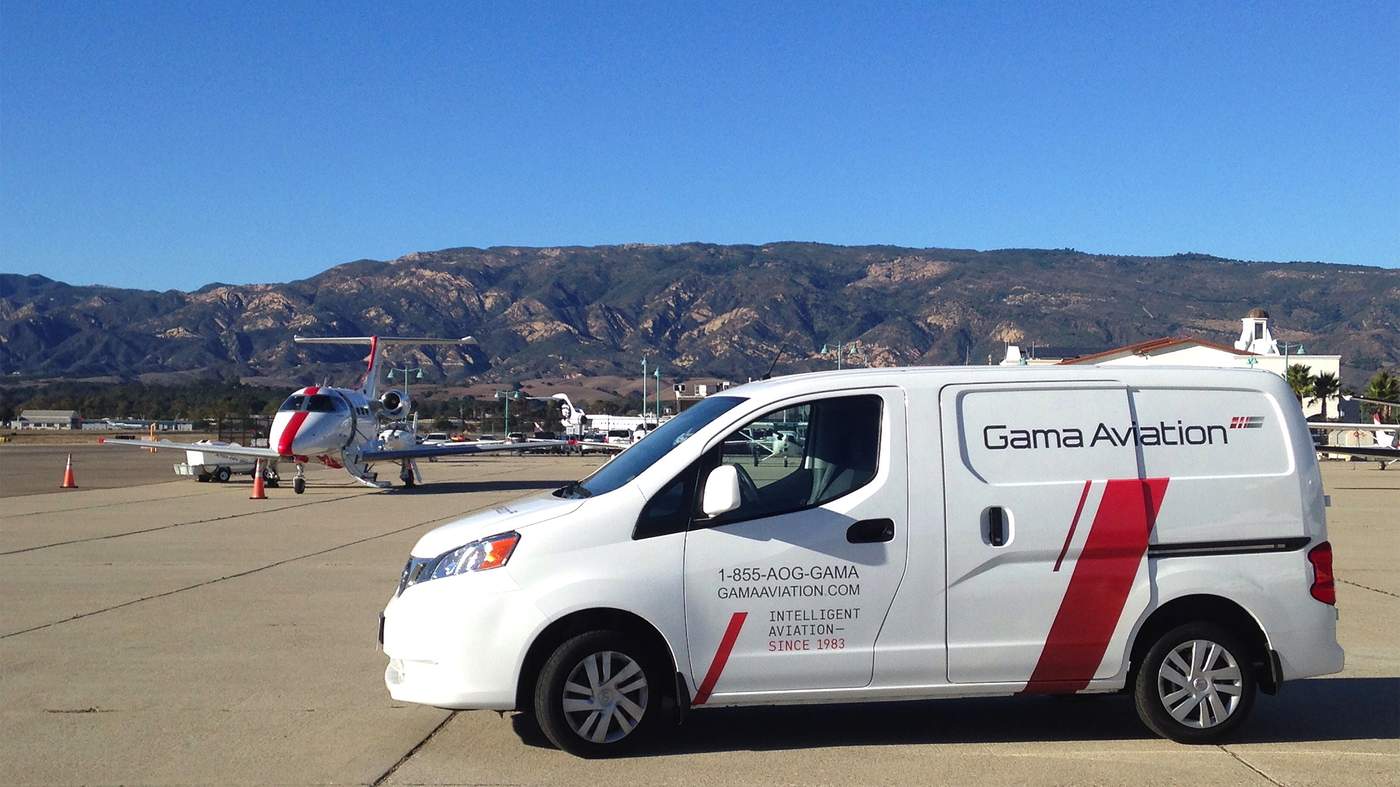 Operating your aircraft to
exacting commercial
requirements and demanding
schedules comes with risk.

The unforeseen.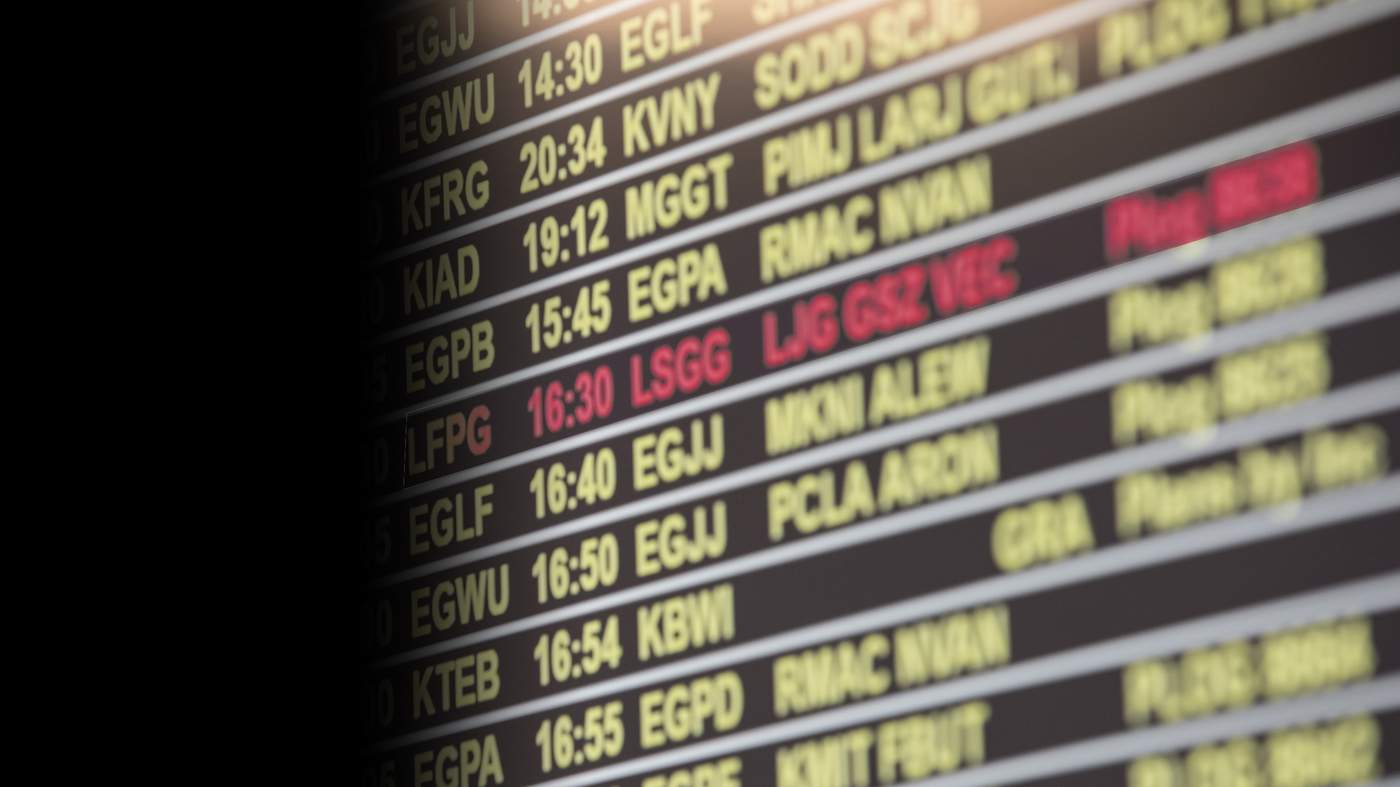 And the unforeseen technical issues,
don't always occur close to a maintenance
base that is ready and able to provide a solution.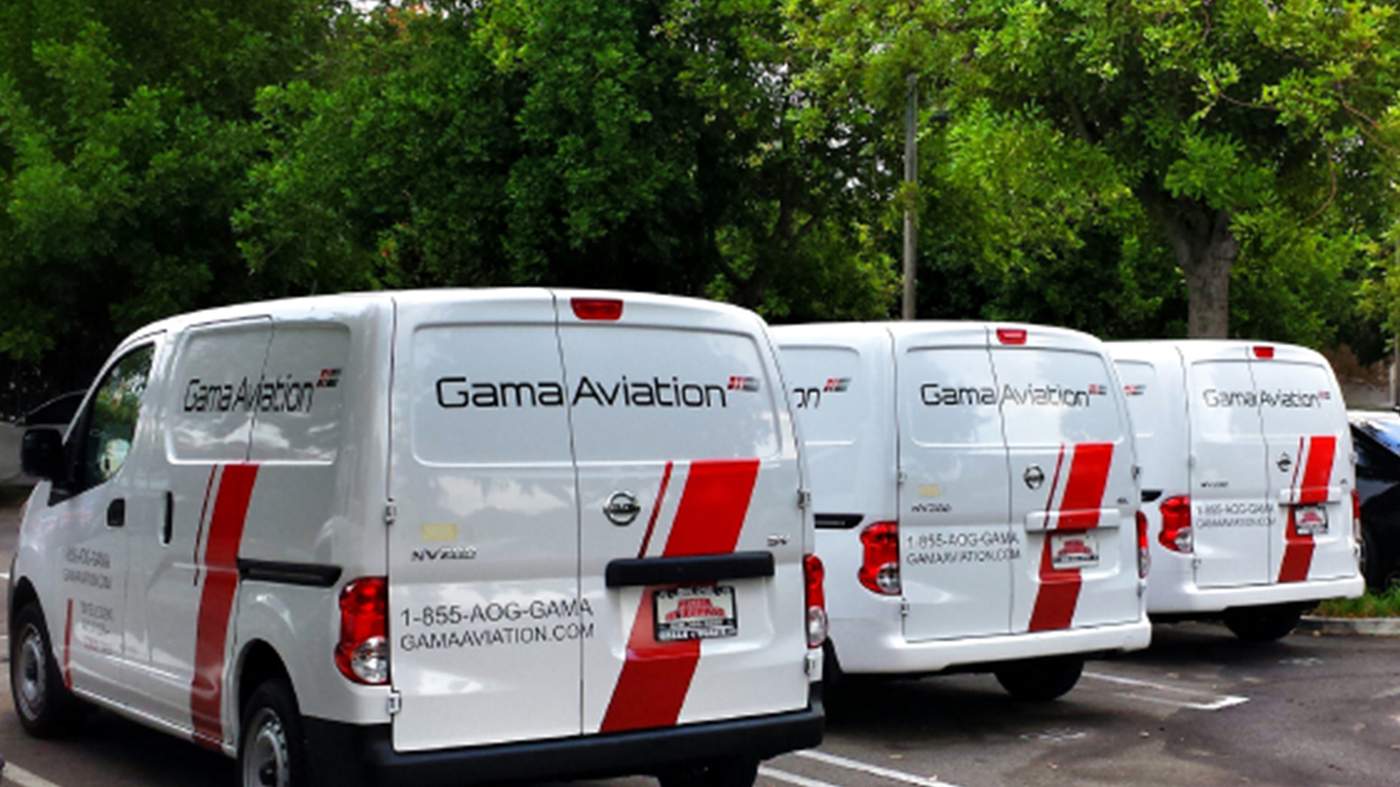 Meanwhile, the importance of the aircraft's
schedule for the passenger cannot be compromised.

They must reach their next destination,
on time and without fuss.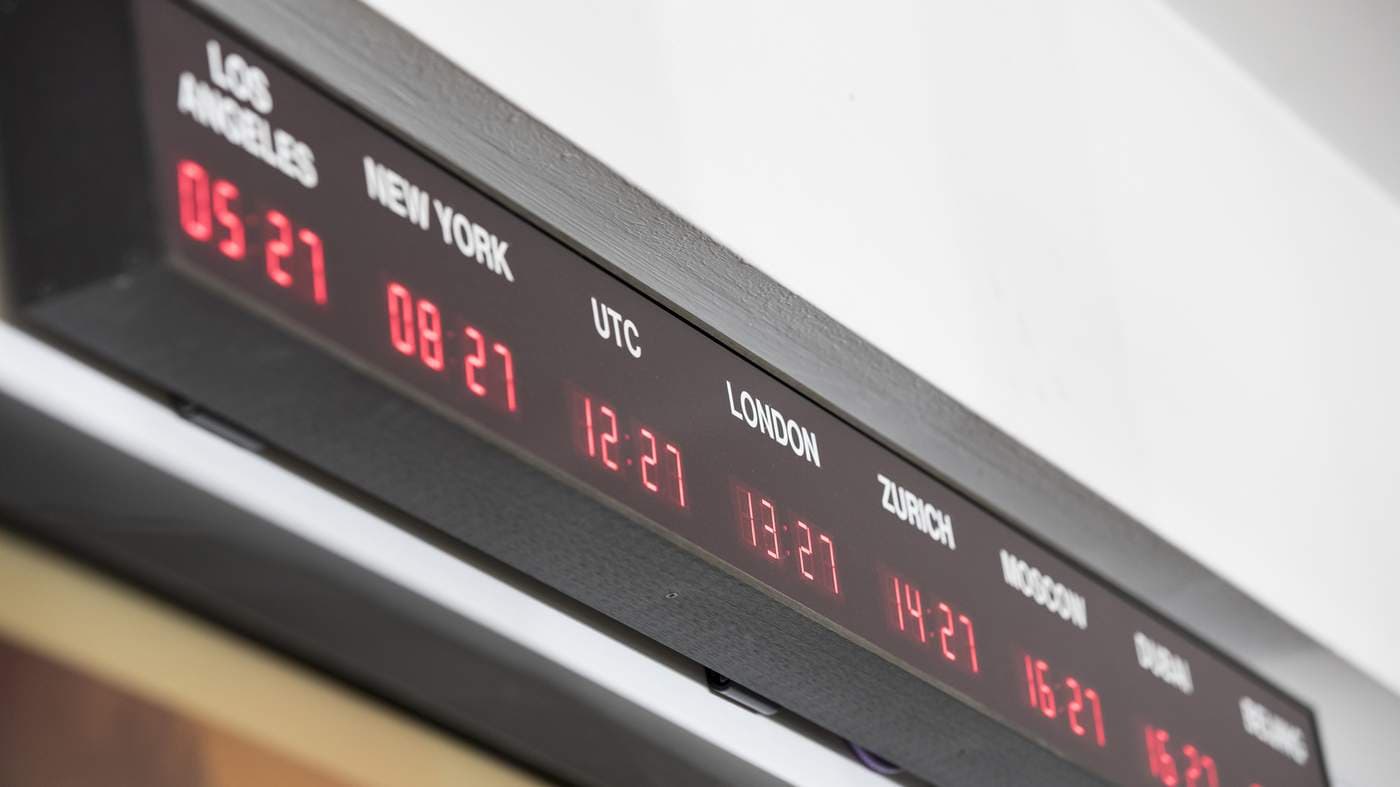 If they don't, the commercial
consequences can be punishing.

Lost revenue, a damaged reputation
and a passenger that has been
acutely inconvenienced.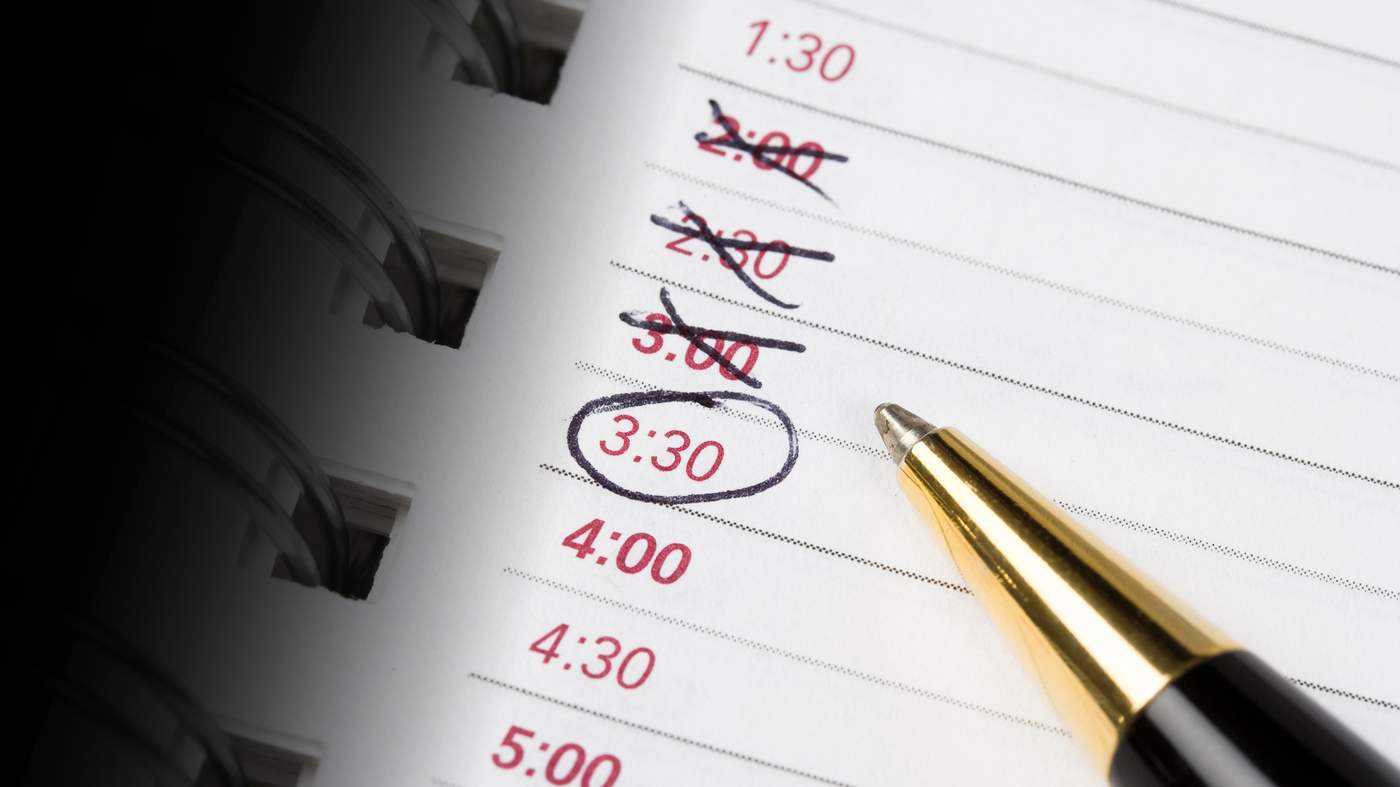 The ultimate price could be the loss of a client
who has lost faith in their operator.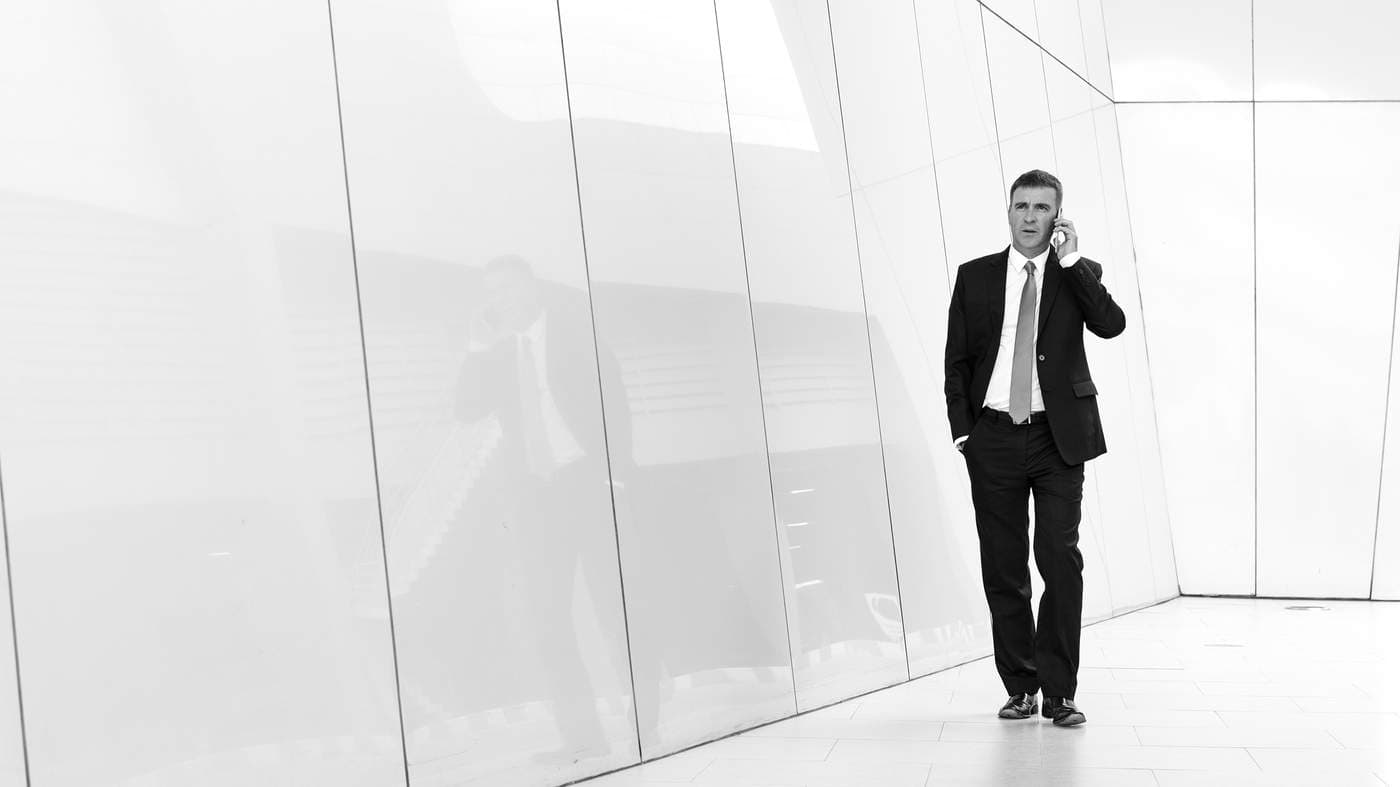 We don't consider a Monday response
to a Friday evening call for assistance
to be acceptable.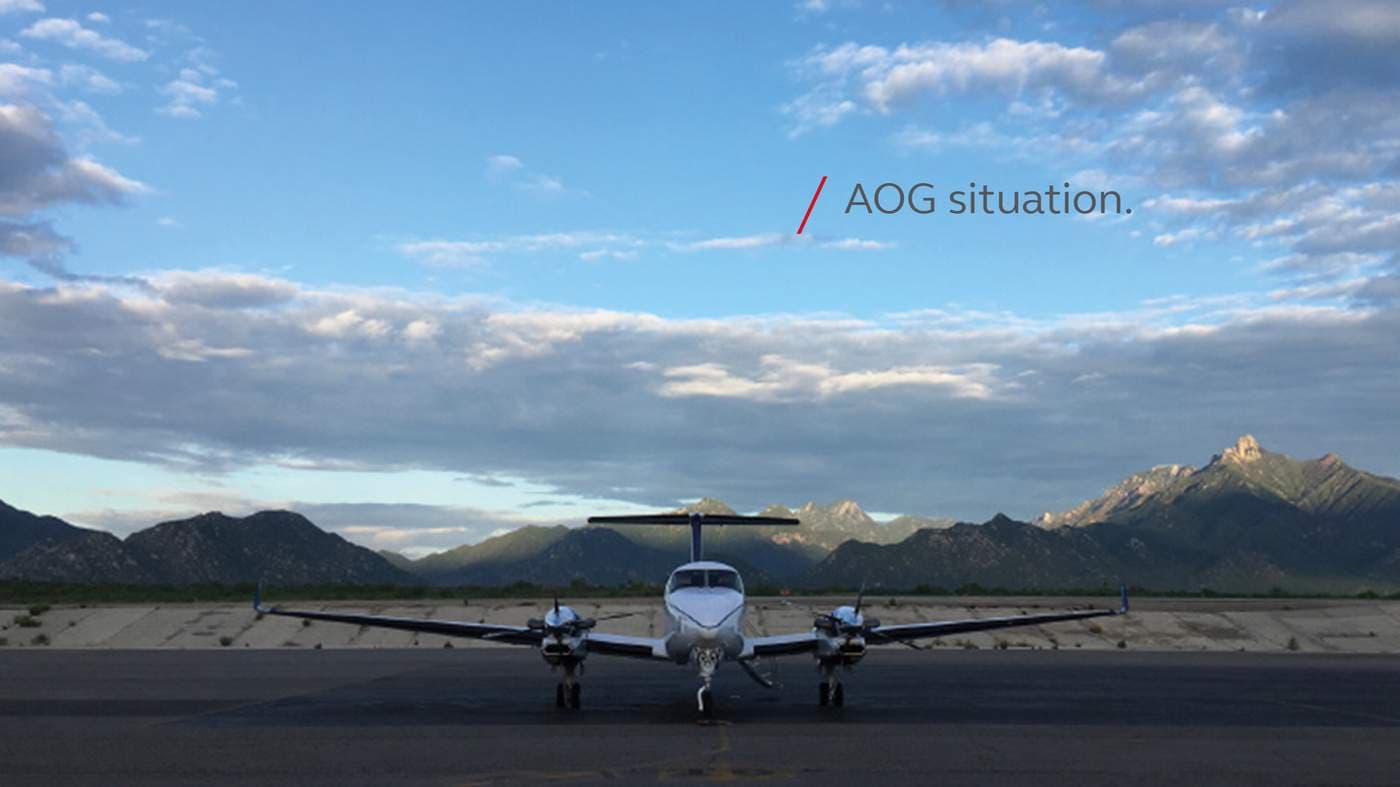 Neither will your crew or your principals.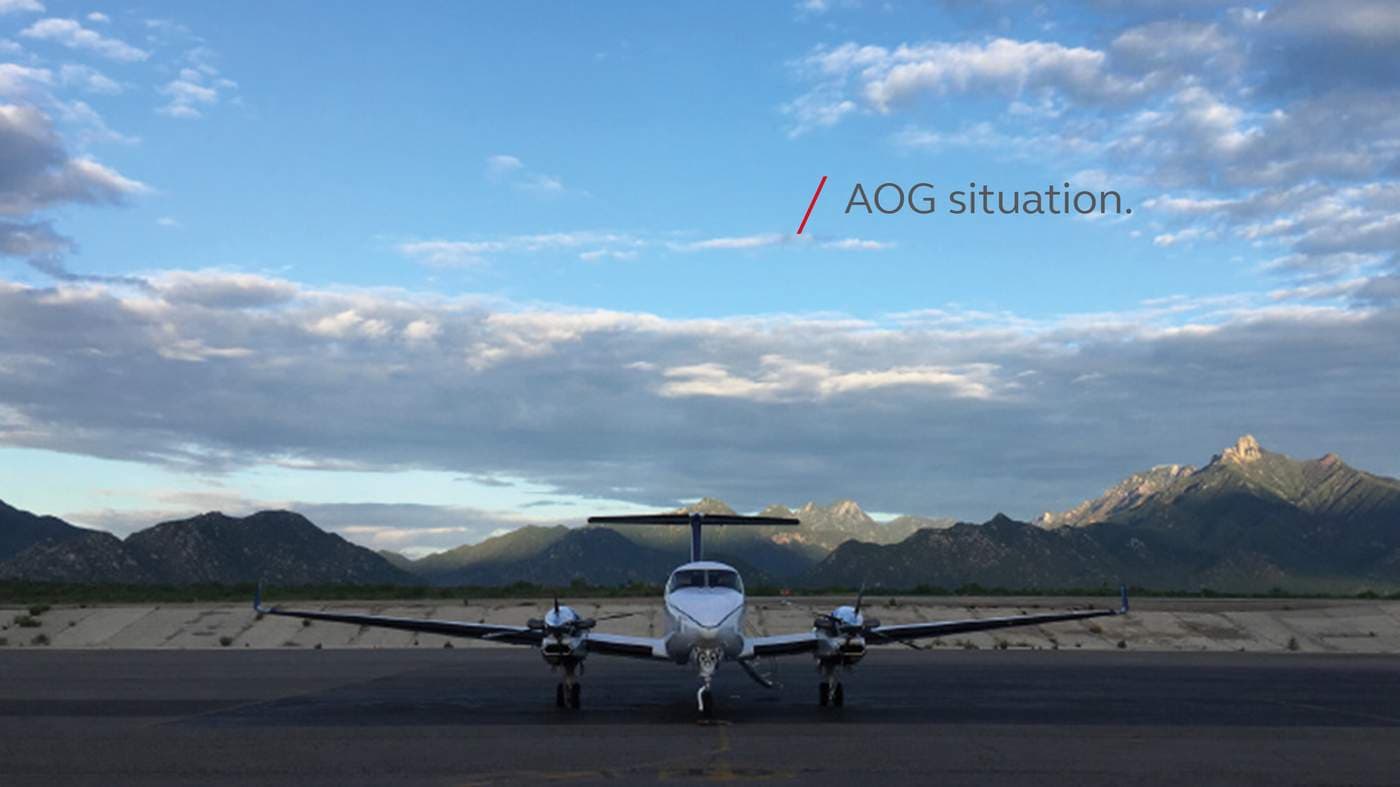 With engineer call access available on a 24/7 basis,
we will assess your AOG requirement as a priority.

At any time. On any day.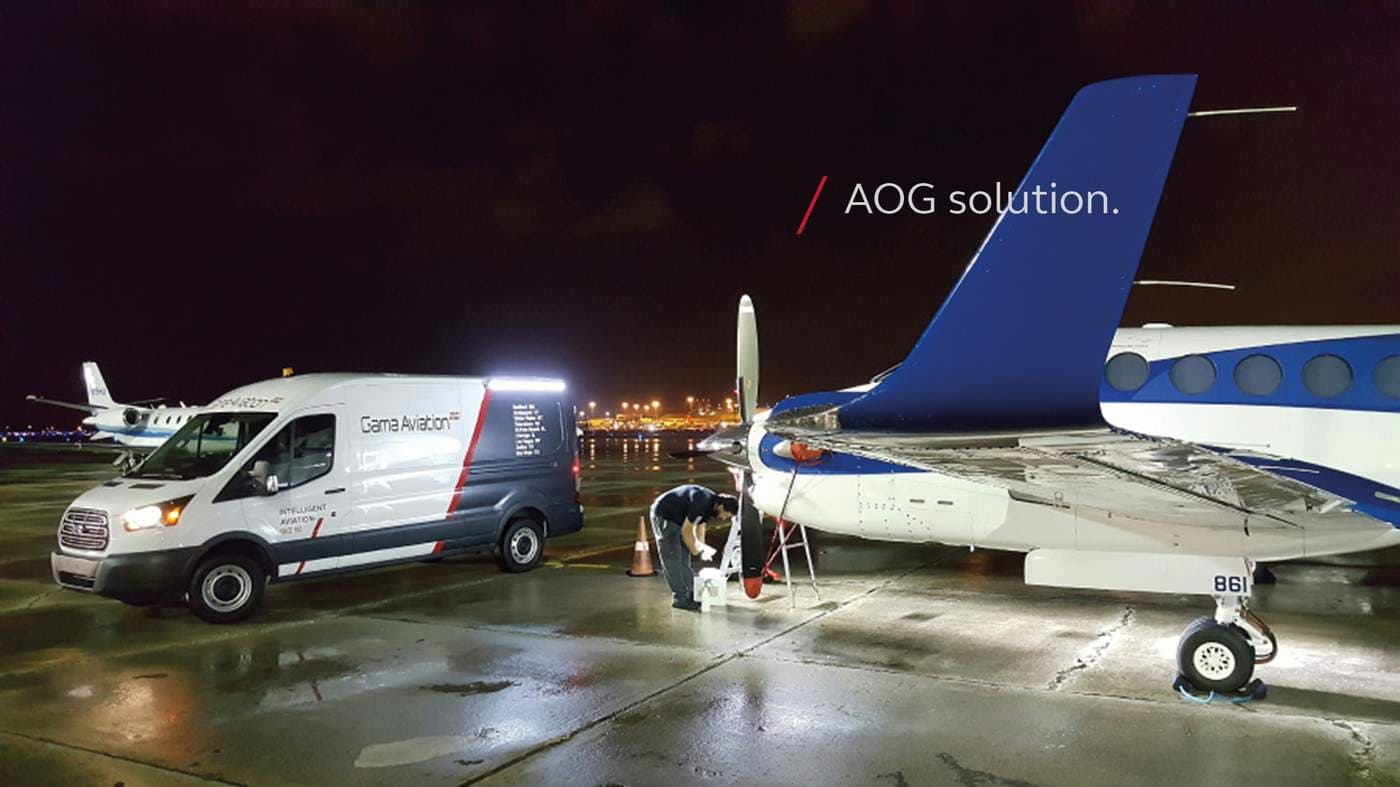 We provide solutions to the unforeseen.

We turn your priority into our priority.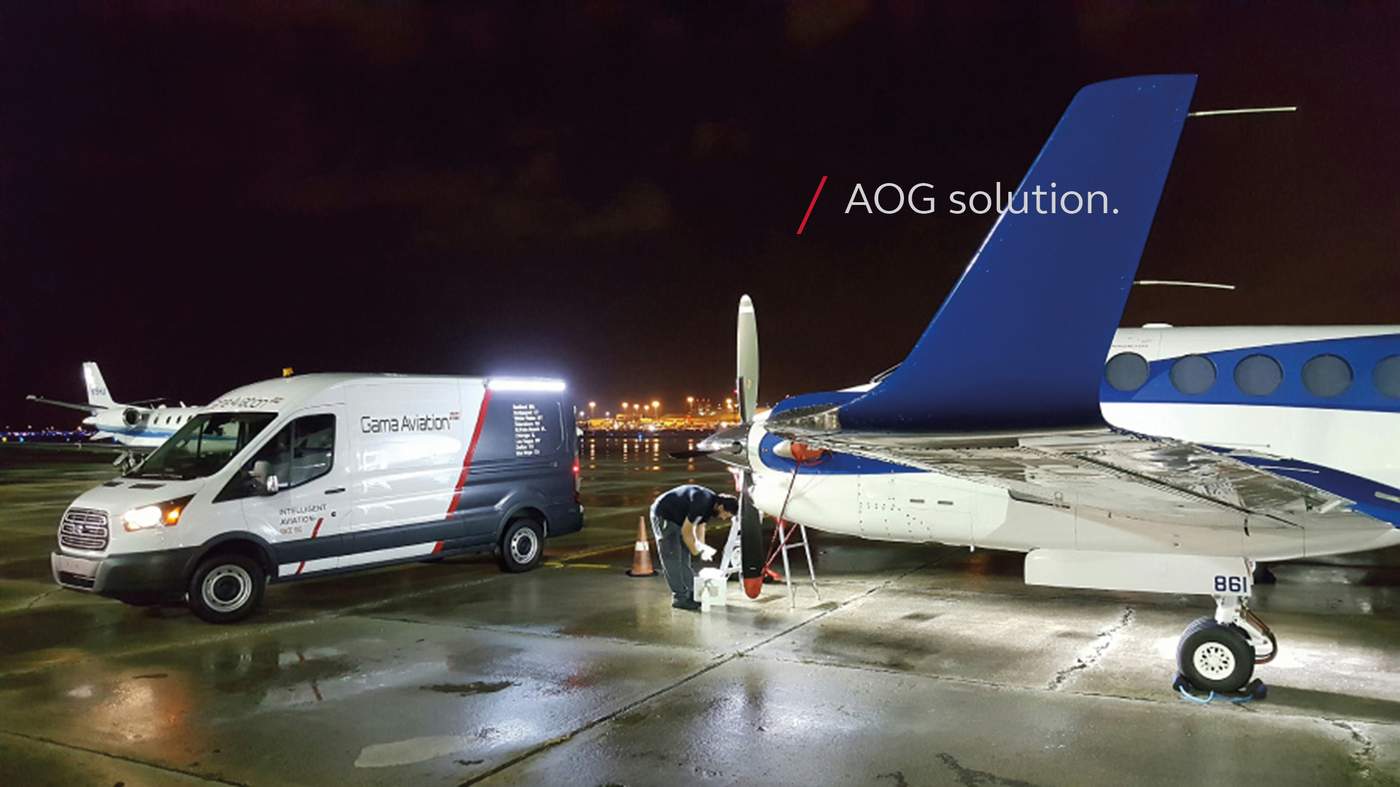 Your aircraft.

Your schedule.

Your peace of mind.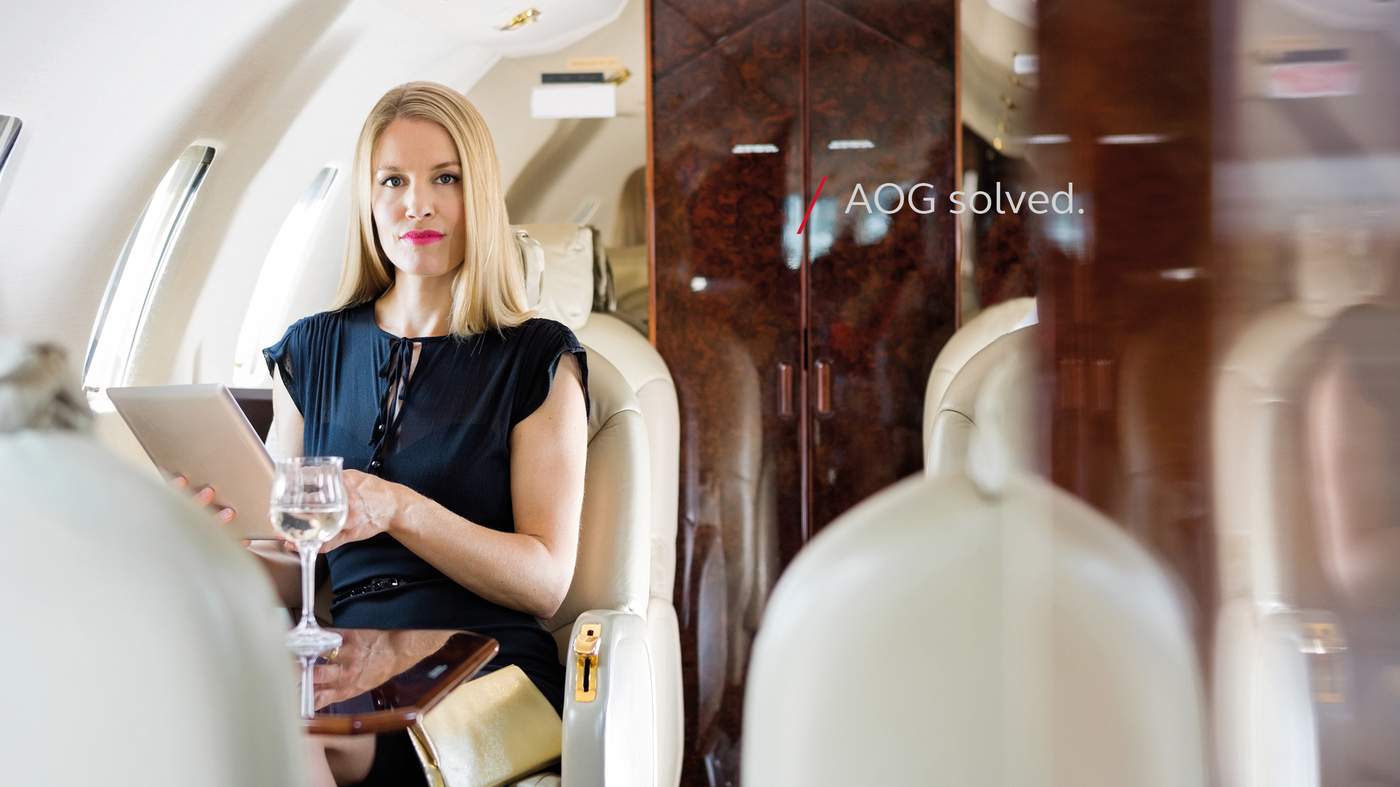 An AOG solutions provider isn't an optional extra.

It is a time and business critical necessity.