Aircraft management.
Our bespoke solution to your aircraft's performance criteria.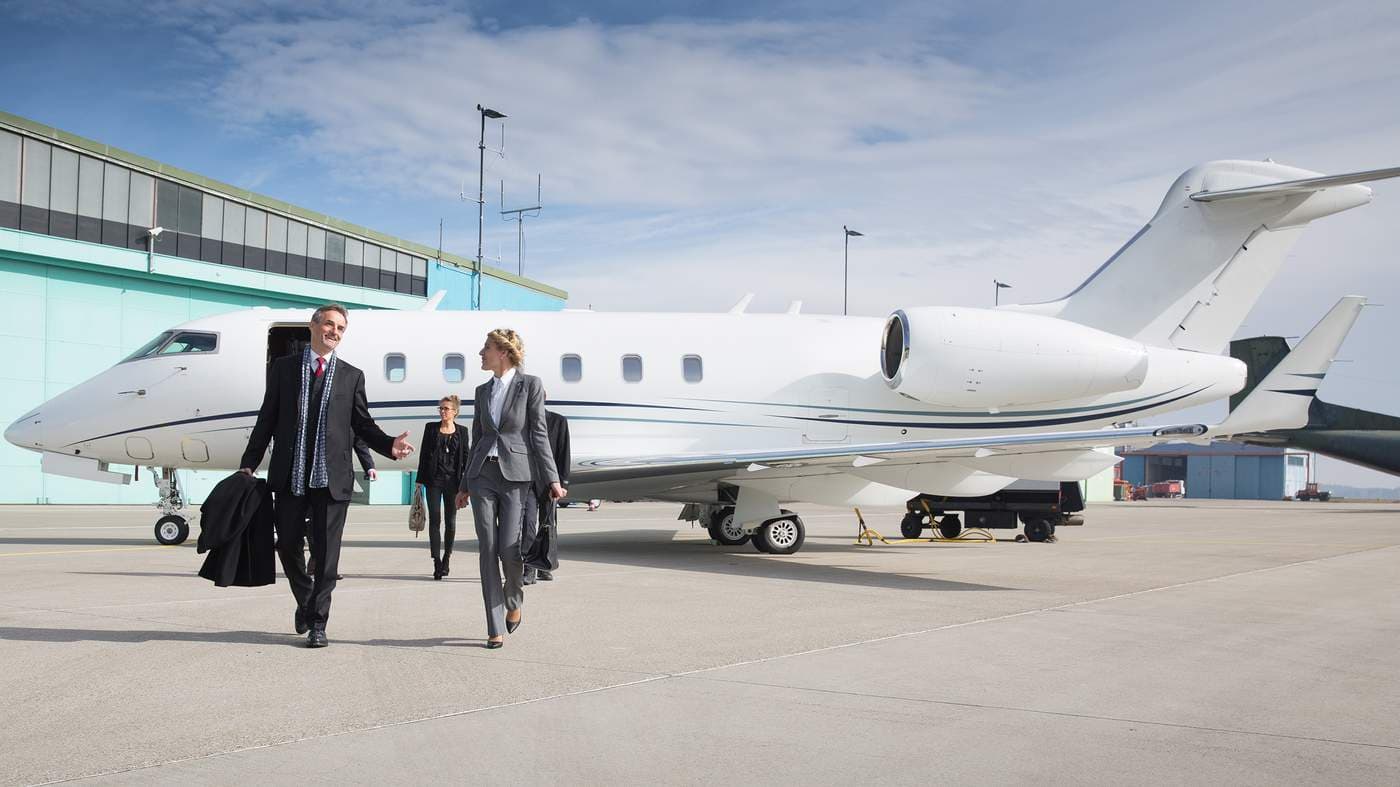 Aircraft management is
a complex, multi-faceted
and an often far from
transparent discipline.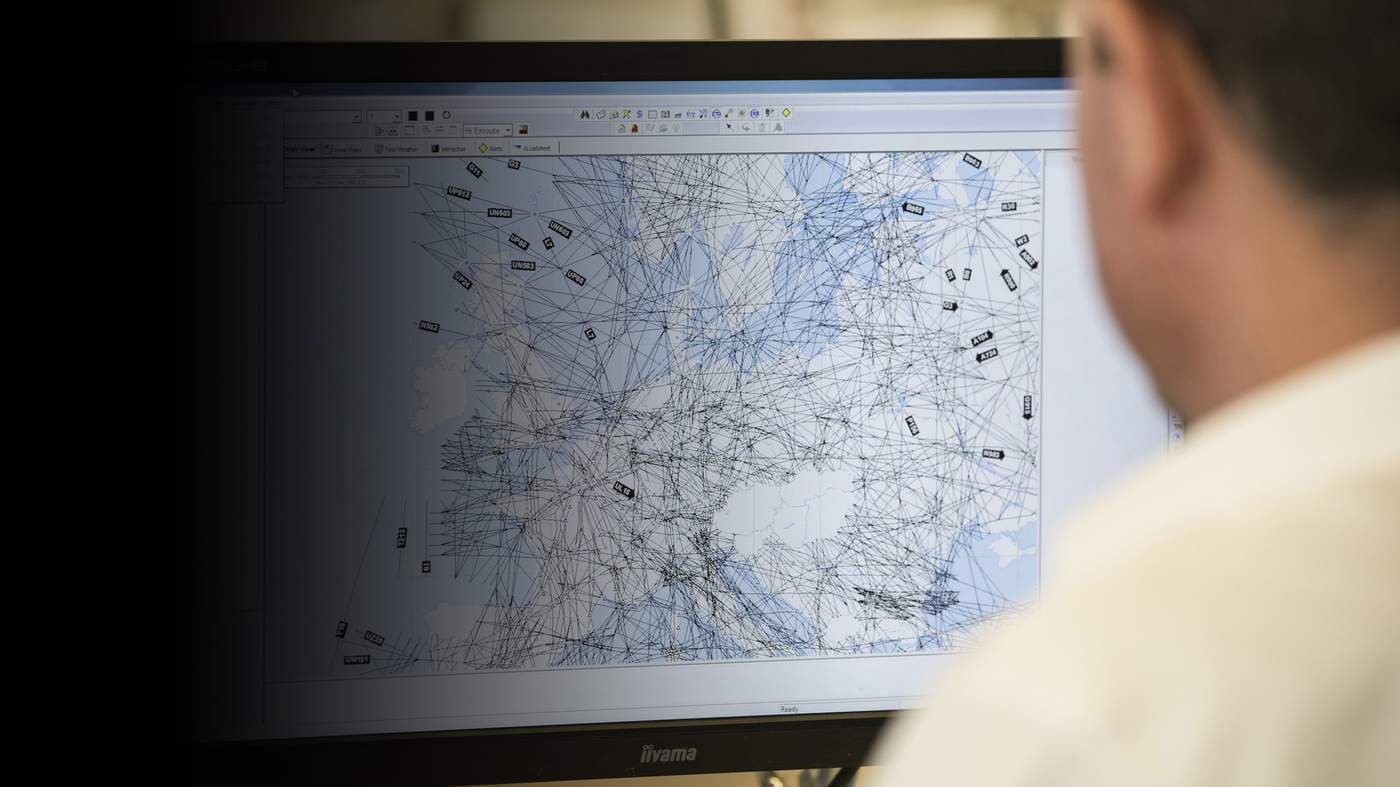 And these complexities require an expert approach.

They include operating to multiple, precise
regulatory obligations that can carry heavy
penalties if not observed.

In addition, the human resource and staffing
requirements have to be supported with
crew training programmes to put the best
possible personnel in charge of your aircraft.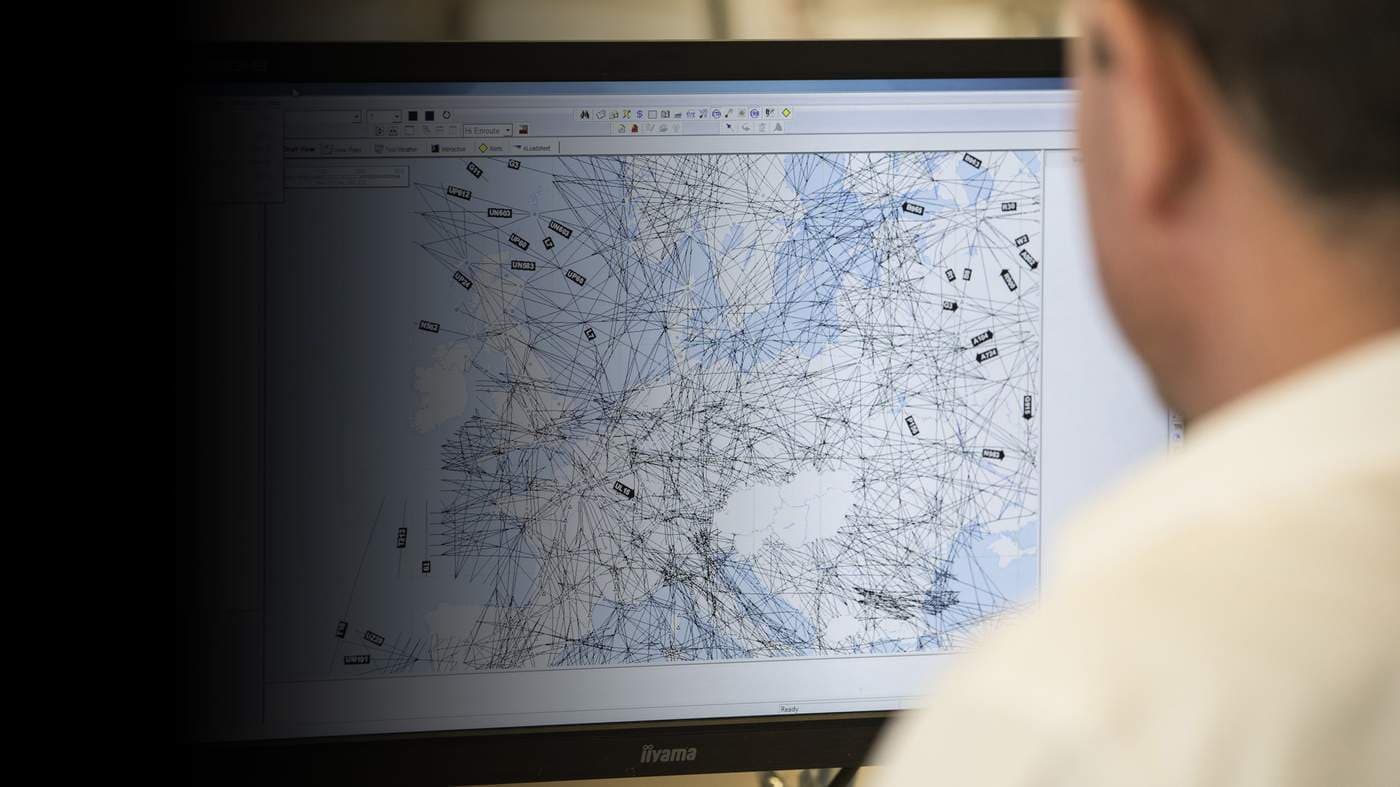 In dealing with these challenges,
we draw on our outstanding
expertise and passion.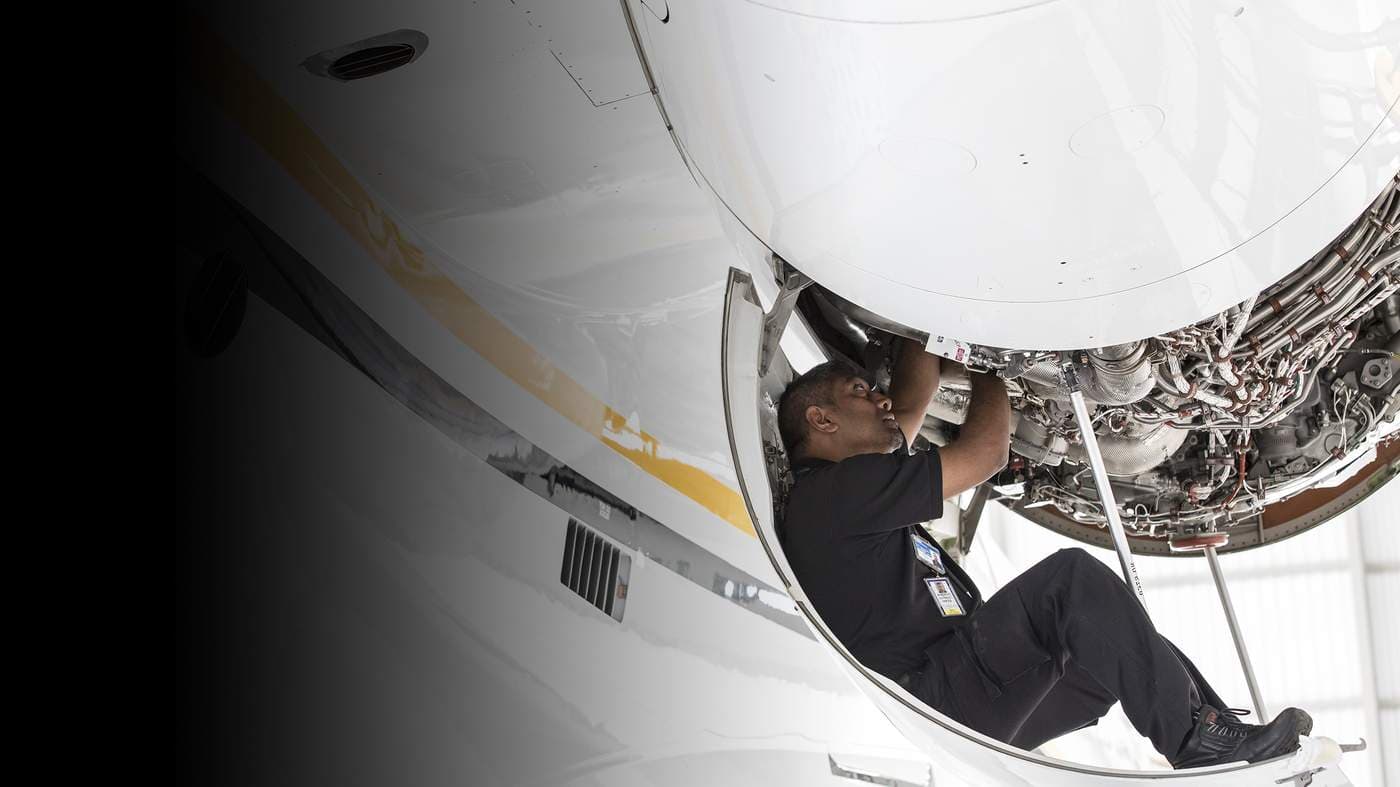 Expertise and passion that is defined by 34 years
of business aviation, operating across diverse
and widespread global regions.

Aircraft management across every continent.

Our global scale, breadth and depth of
operations are, we feel, unsurpassed.

And our expertise not only handles the
complexities of aircraft management,
it looks after the people, our clients.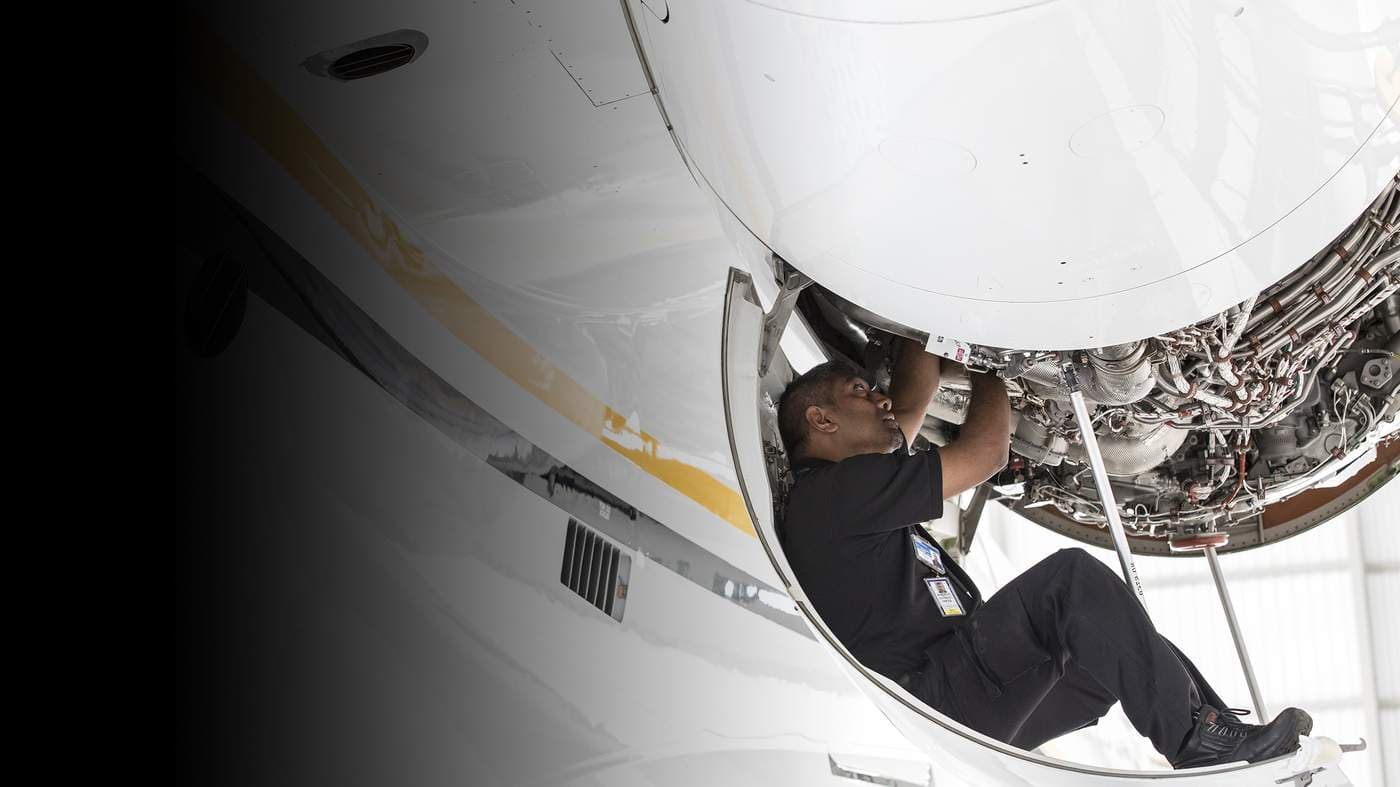 So our clients can focus, uninterrupted,
on their business and their lifestyles.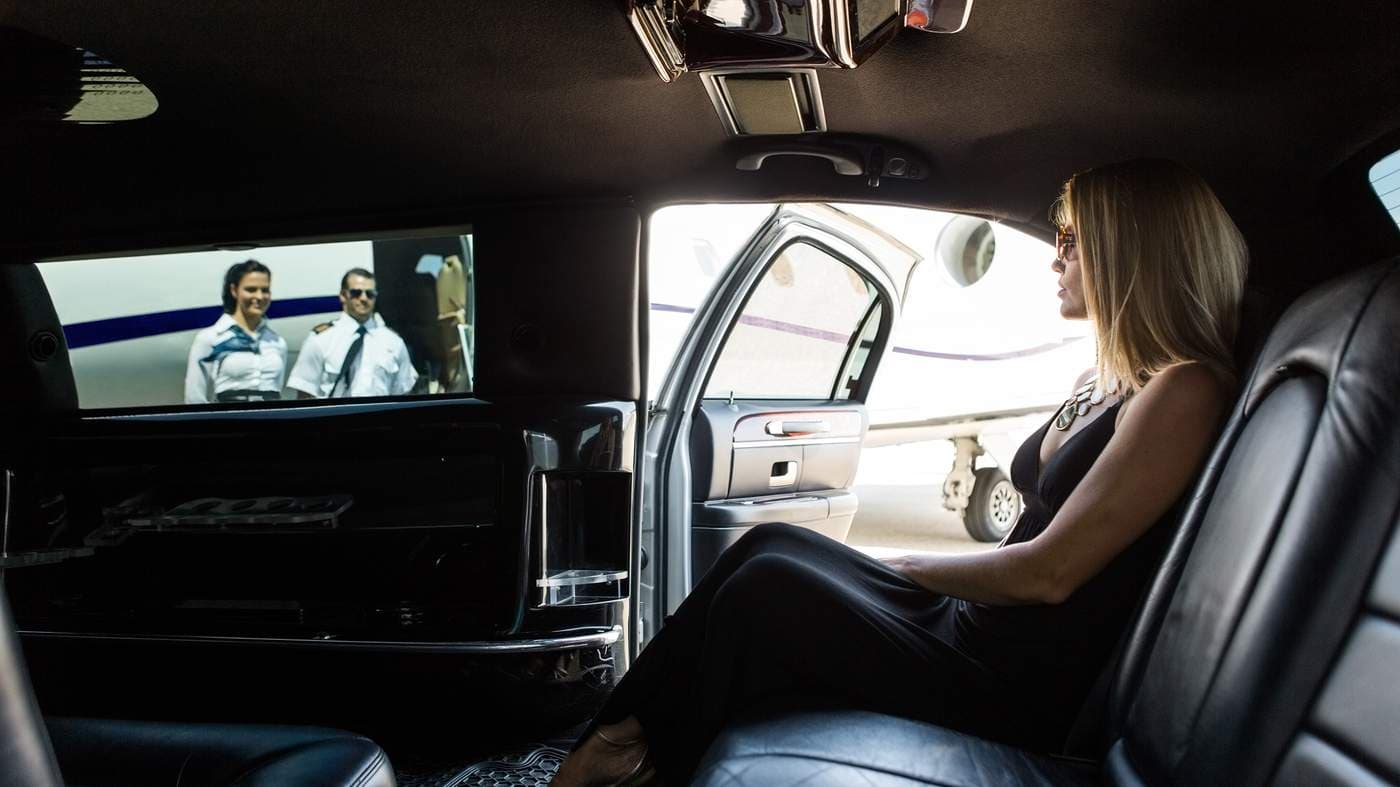 When your aircraft joins our fleet,
you personally join our family.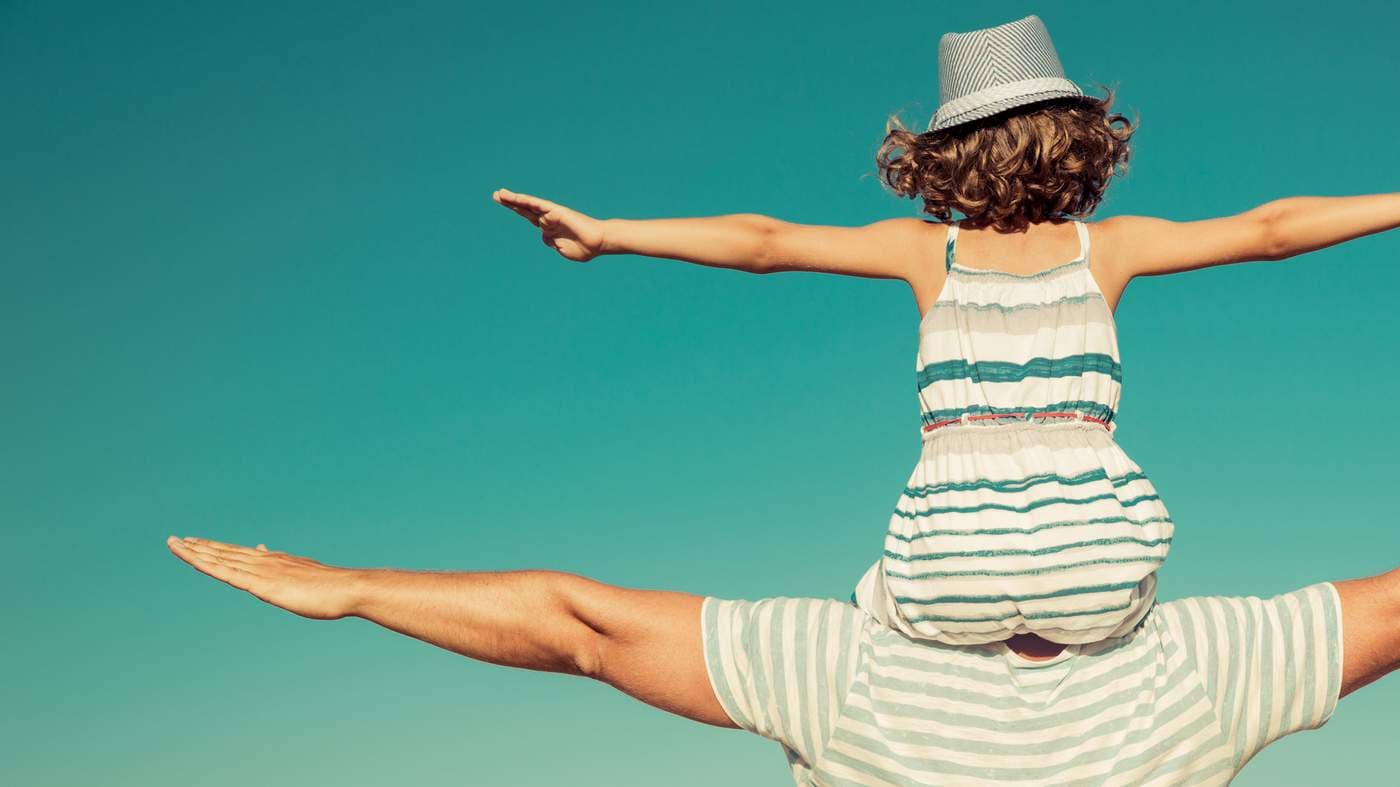 You, and your aircraft are certainly
not just another number.

We care and manage every aircraft
as if it were our own.

Making your exacting requirements ours too.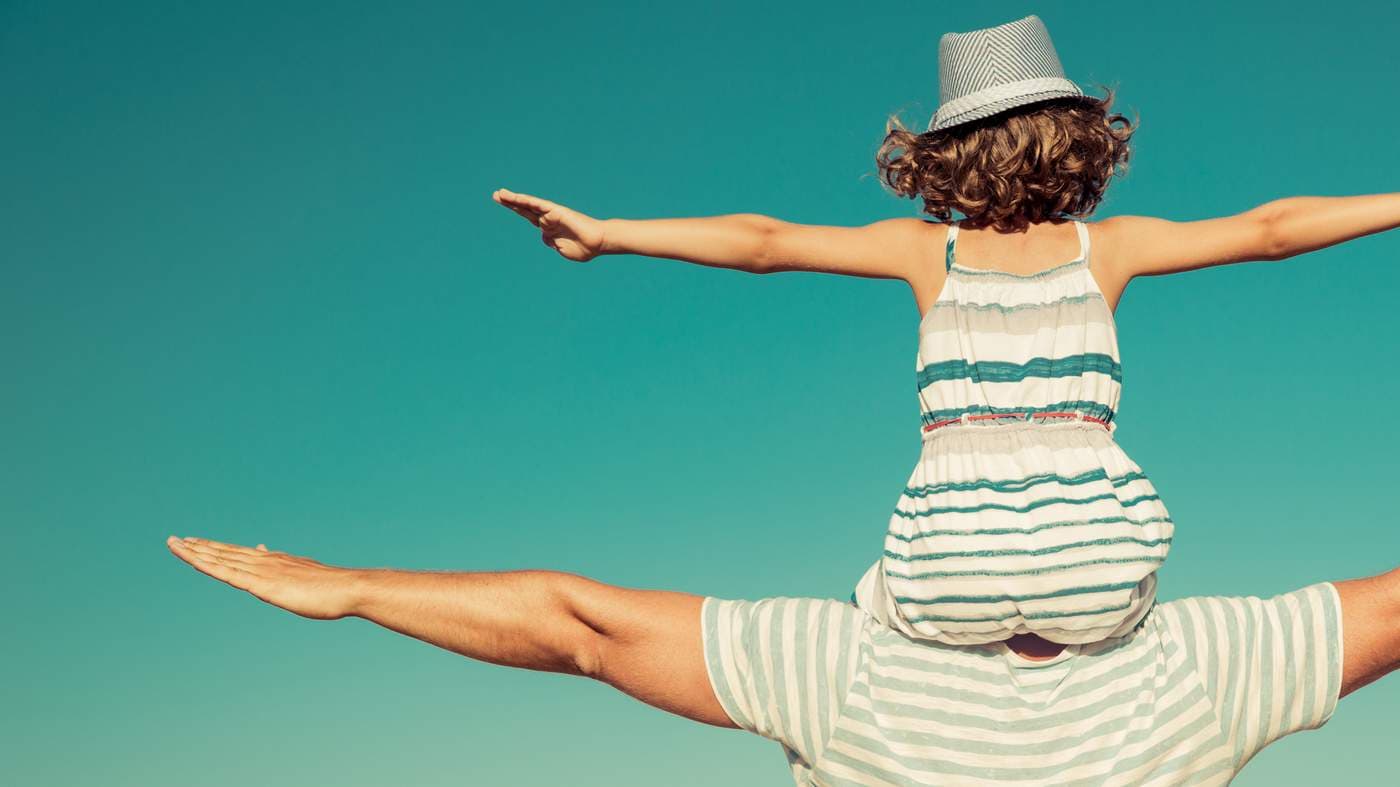 Why?

Because only the strongest relationships endure.

Relationships built on intimacy, understanding,
performance, support and results.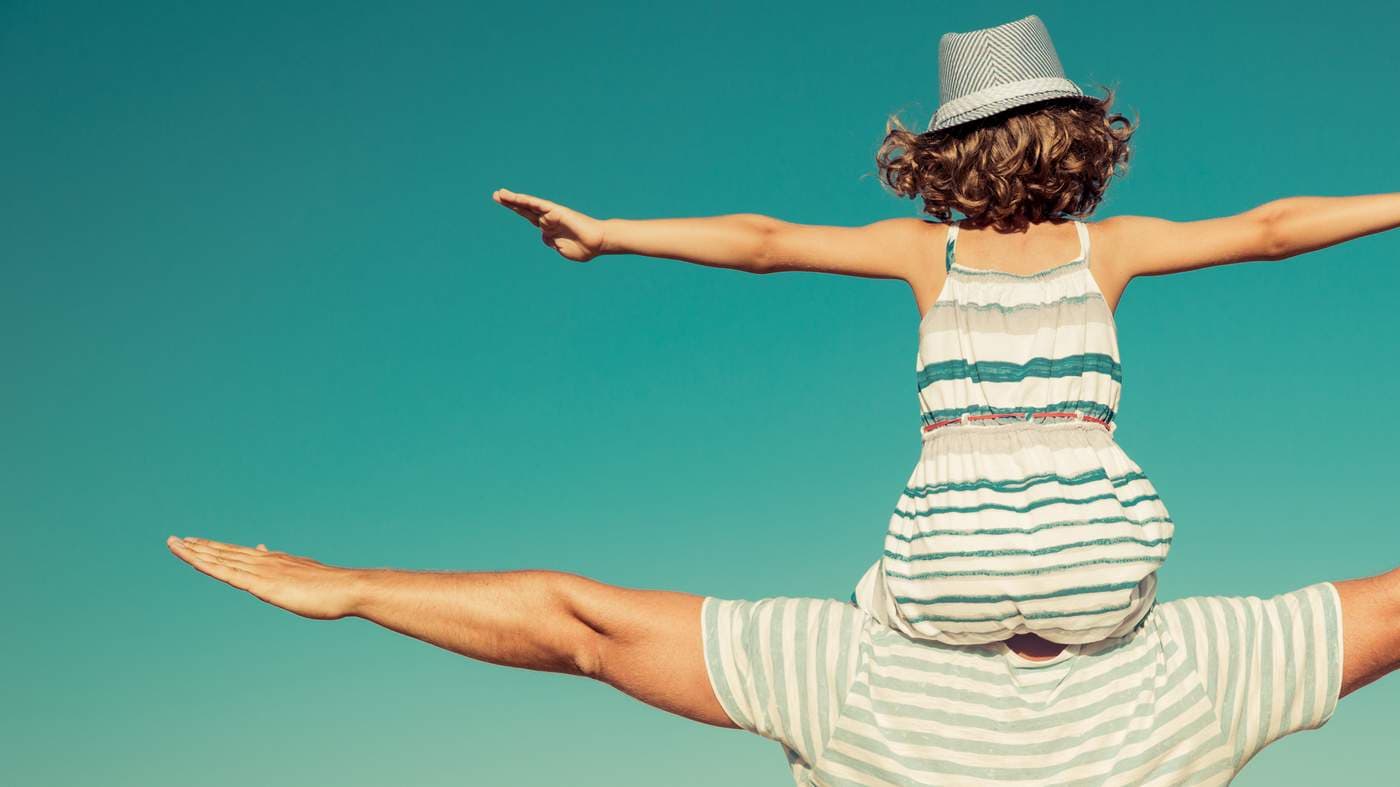 That's why we believe so passionately in our
bespoke approach and why we stand up to be
measured on our performance.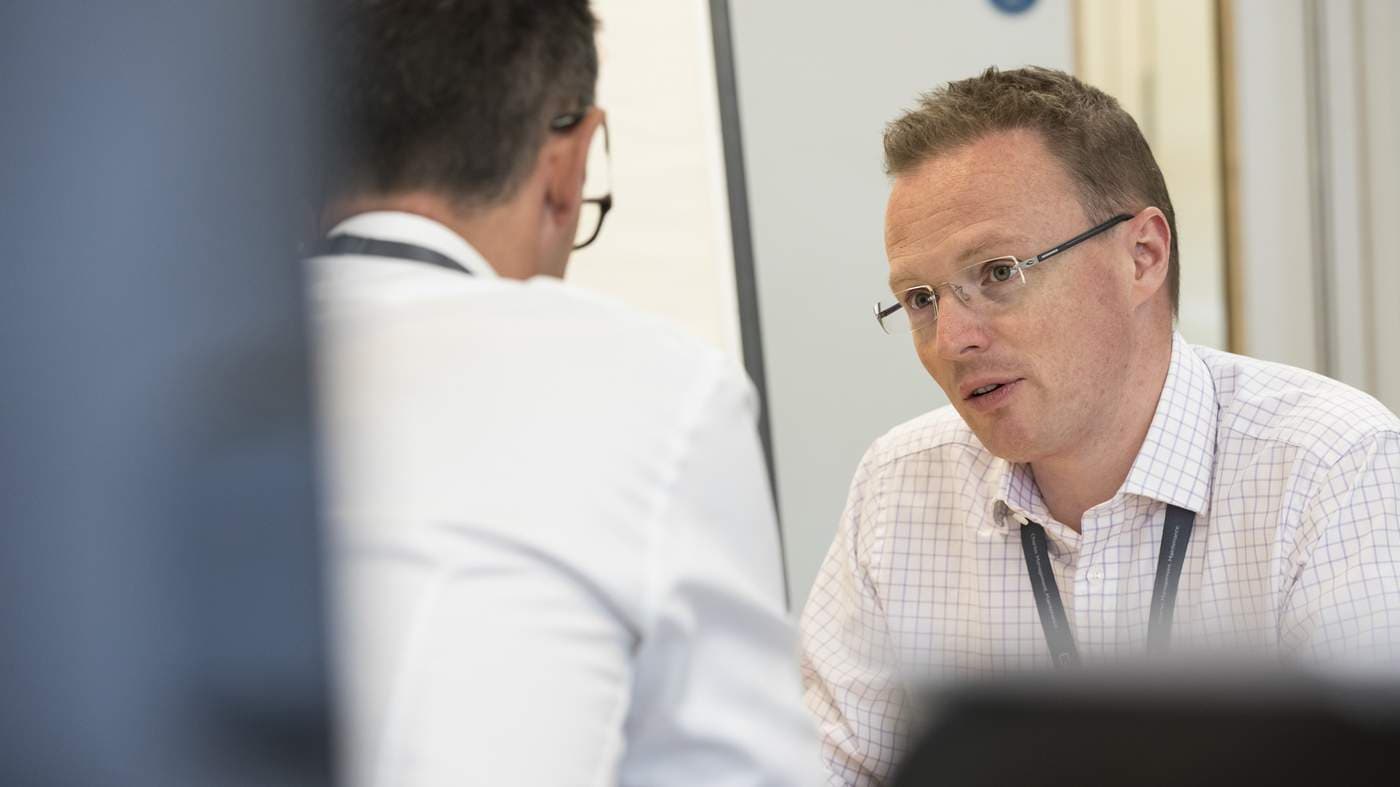 Returning cost savings back to our owners,
setting the benchmarks for management checks
and processes whilst putting our best people
on and around your aircraft.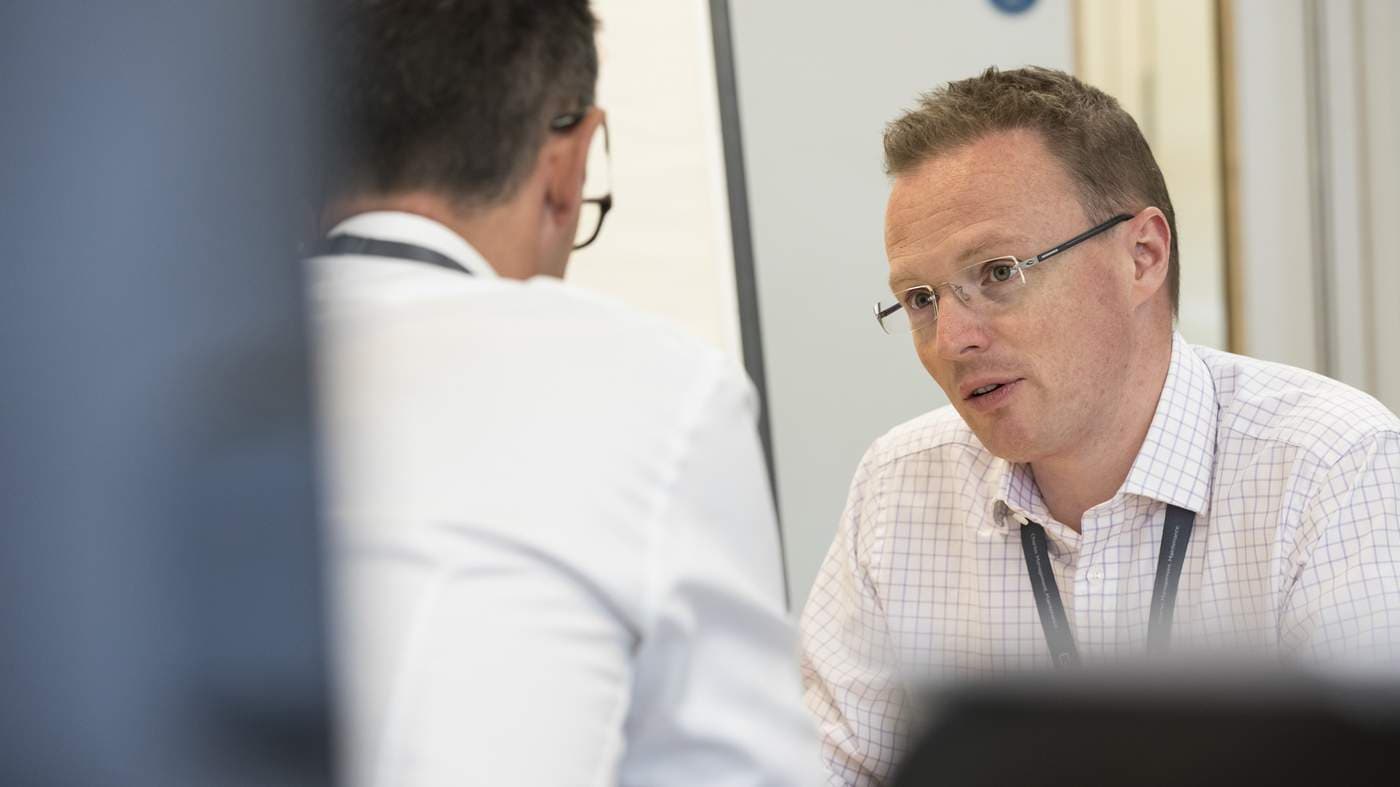 Can you afford not to join our family?

If you are interested in our bespoke
solution for your aircraft's management
needs please arrange a call back.