Is your charter representation developing sufficient charter demand for your aircraft?
The current charter market is extremely dynamic requiring a keen eye to keep an aircraft busy, particularly with the current oversupply of aircraft in the market. To make the most of your commercial opportunities, why not see how we can make the difference without even having to change your existing aircraft management arrangements.

Representing your aircraft
The charter market is fast paced and we will quickly determine our suitability to represent your aircraft based on:

check_circle It's current position location and associated charter volumes
check_circle Its age, capability and mission suitability
check_circle The current marketing of the aircraft
check_circle What contract charter opportunities exist
check_circle What the pricing & availability options exist
We will then recommend a course of action on how best to represent your private jet aircraft and what our traget number of flight hours will be. You can then transfer the aircraft or remain with your provider.
phoneSpeak to one of our team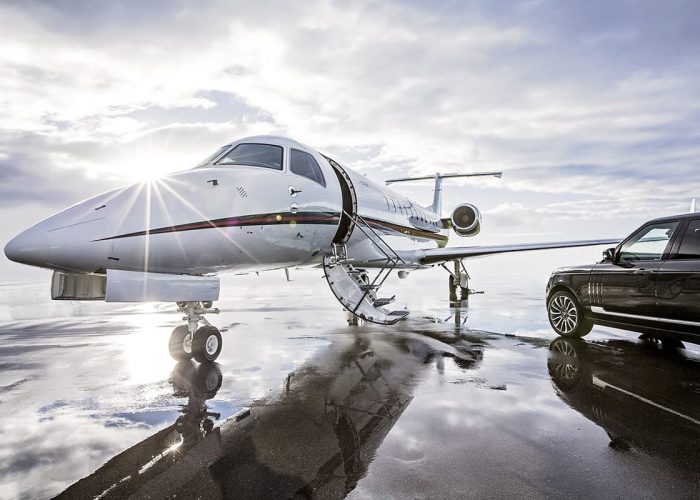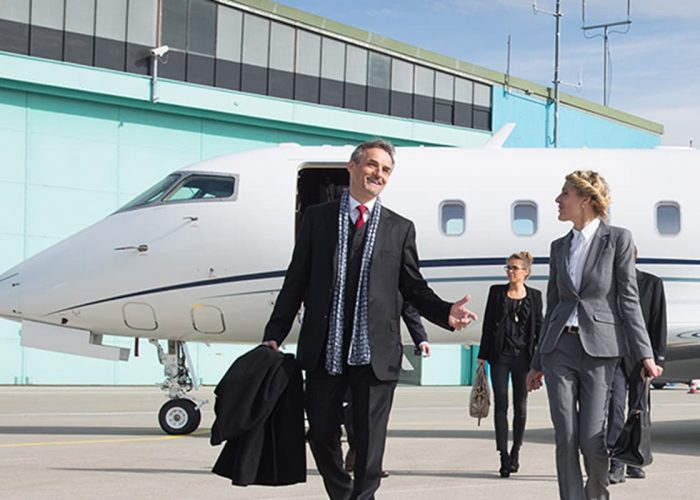 Entertainment charters
check_circle European and Global band tours
check_circle Football tours
check_circle Fan experiences
check_circle Specialist travel requirements
Business charters
check_circle Fundraising tours
check_circle Production site tours
check_circle Executive shuttle service
check_circle Just in Time production contingency
Interim charter cover
check_circle Cover for large maintenance checks
check_circle Cover aircraft between leases
check_circle Pre delivery bridging aircraft
check_circle Additional lift to cover peak demand
The benefits of working with us
check_circle Rigorous safety monitoring / auditing
check_circle Maintenance support for many types worldwide
check_circle Major city base coverage
check_circle Large, multi-type global fleet