Special mission services.
Whether we are working with police forces, the national health service or the MoD, our special mission services combine our operational expertise, passion for delivery and drive for performance into a highly focused, mission ready capability.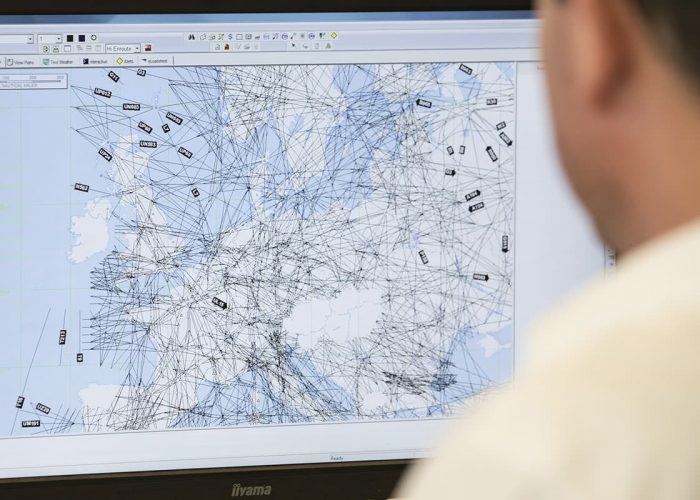 Scottish Air Ambulance.
A 30 year partnership.
Our Air Ambulance support is an essential component of the provision of healthcare in Scotland. Specially equipped aircraft together with the highly trained medical and flight crews provide round-the-clock air ambulance support for routine and urgent patient transfer. We have also built two brand new hangars to support the operations providing the infrastructure that delivers revolutionary care provision such as SCOTSTAR.

Juggling demand, budgets and operations
With a long track record in special mission services we understand the delicate balance that needs to be reached by Governments and charities. The pressure to deliver a world class service and budget realities can be at odds with each other which is why we'll work with you to drive efficiency without compromising your mission:

check_circle Crew rosters. How many crews, where and when the need to be available during what events / seasons.
check_circle Aircraft requirements What types best suit the requirement? What is the balance between fixed wing & rotary? How many aircraft are needed? How can relief aircraft be put to use innovatively without compromising their primary need?
check_circle Savings. From fuel (we buy over 43 million litres a year) to reducing aircraft weight, reducing positioning times, etc. we'll find ways to save with compromising safety.
check_circle Smart planning. Making the best possible use of aircraft availability and downtime for example accomodating patient transfers on 'empty legs', proactive maintenance to reduce downtime. Smart planning enables marginal gains.

phoneWant to know more?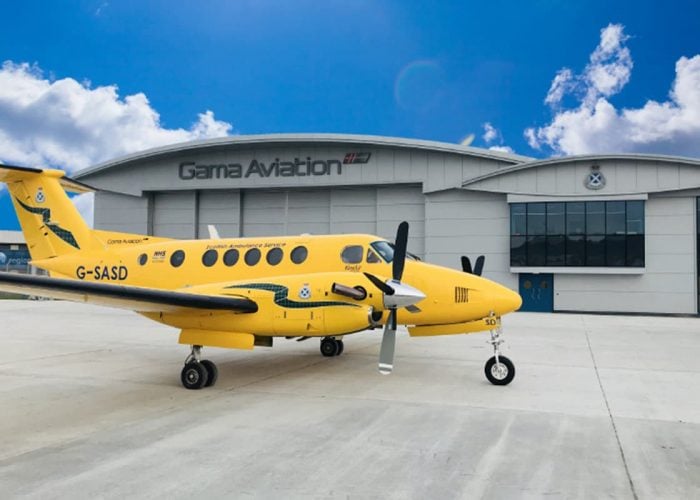 Passionate people, that deliver.
As a special mission fleet manager, you'll be placing your trust in us to deliver. We understand trust is hard to gain and easy to loose, that is why we employ passionate, dedicated, experts that really will go above & beyond to deliver, safely.
check_circle Operational scale. We provide the operational backbone for a membership scheme flying up to 1200 sectors a week.
check_circle Trusted. Our air ambulance sorties require immediate response times with up to 4,000 missions a year.
check_circle Uptime focused. Fleet management requires the confluence of operational expertise, scheduling and proactive maintenance management to ensure all assets are at maximum strength.
check_circle Passion to deliver. We work tirelessly on your behalf to corrale all the variables of flight operations to deliver your mission without compromising safety or operational intergrity.
Services that complement your needs.
Each and every client is different. Some require a full turn-key solution, others require a tailored service package supplying skills in areas they don't possess. Whatever your situation, we'll tailor a solution to deliver your mission. Our services include:
phoneWant to know more?