Aircraft management.
EASA part-NCC applies now.
EASA Part-NCC requires each operator to follow the same essential requirements as commercial air transport operators but the rules are proportionate – instead of holding an AOC, UK based operators must submit a declaration to us about their operation – regardless of where the aircraft is registered. The declaration will help us to establish and maintain the required oversight programme for Part-NCC aircraft.
All affected operators must follow the new rules from 25 August 2016. Are you?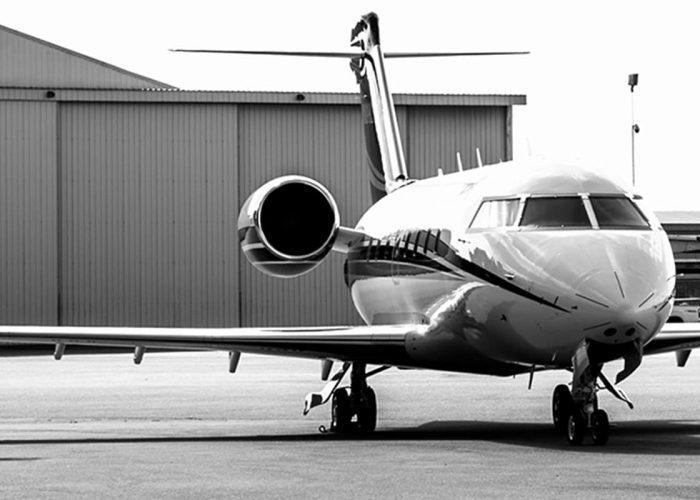 Regulation (EU) No 965/2012
Part-NCC
EASA Air Operations Regulation (EU) No 965/2012 Part-NCC applies to non-commercial flights in complex motor-powered aircraft i.e:

check_circle an aircraft that is registered in an EASA State;
or

check_circle an aircraft that is registered in a non-EASA State but where the operator is established or residing in an EASA State.
EASA Part-NCC:
What do I need to do?
Affected operators must:

check_circle Have operations manual(s)
check_circle Employ a management system
check_circle Submit to the CAA (or other regional body) details of the aircraft type, all operational and continuing airworthiness arrangements, approvals held along with all other relevant information.
Once compliant, if you are resident or your principal place of business is based in the UK, you must make a declaration to the UK CAA.
phoneArrange a call back now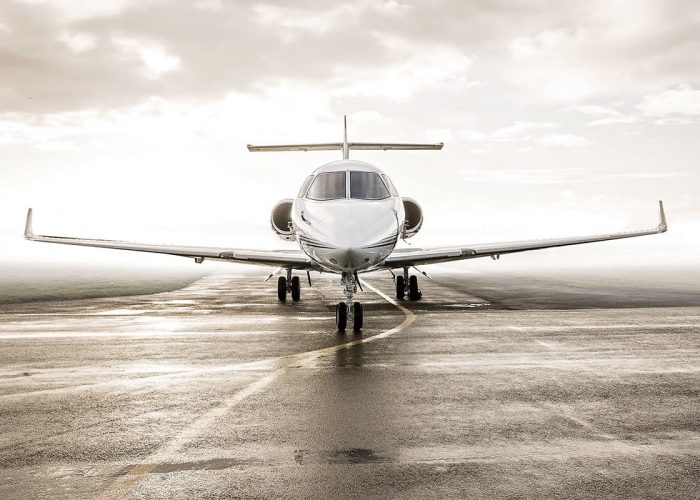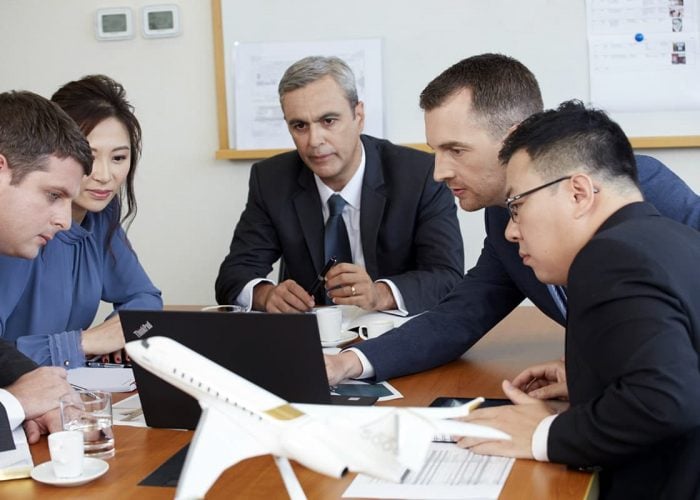 We don't do passive.
Our business jet management model is simple, your fee pays for a world-class team to manage your asset with the utmost rigour, diligence, tenacity and passion. Your team will be:

check_circle Experts. We employ the best people with deep private jet expertise so that you can trust their advice.
check_circle Advocates. Your Account Manager is a proxy for you, they will question everything and ask 'Why?' before you ever need to.
check_circle Proactive. You don't like surprises, and nor do we, so we work hard to avoid them.
check_circle Performance driven. We don't rest on the security of a tick from a regulator we want to be the best in all aspects of safety and business jet operations.
check_circle Your scale. We operate at a scale that suits you. We are global when you need us to be and local when you don't.
check_circle Agile. When things go wrong we have the resources, experience and capability to put them right quickly and efficiently.
check_circle Simple. We operate a flat management structure. If you want to speak to the CEO, you can.
phoneArrange a call back now