We have a passion for piston engines
Our team of talented engineers, led by Chris Regent have an almost unrivalled knowldege of the ins, outs and foibles of Lycoming, Teledyne and Continental piston engines, breathing new life into the heart of your light aircraft or helicopter.
Based out of our three extensively equipped workshops, in Oxford (UK) we have the ability to control all aspects of piston engine overhaul/repair, accepting engines from across Europe and the world.

Crankshaft polishing
Magento testing
Engine head milling
Piston boring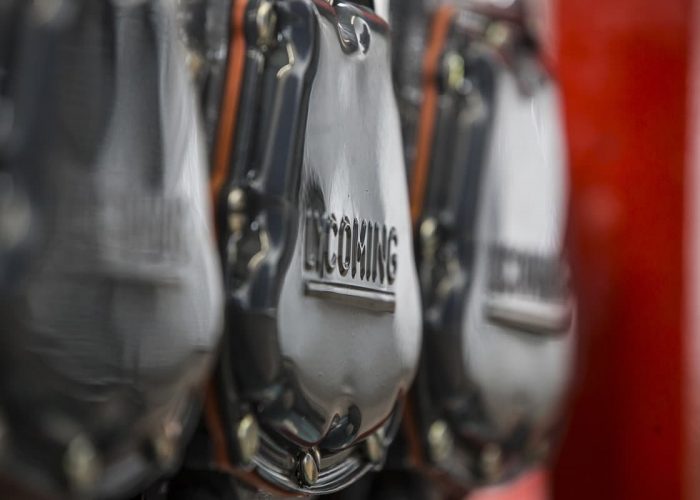 Piston engine capabilities
check_circle Lycoming and Teledyne Continental Motors engine overhauls and repairs
check_circle NDT facilities for Ultrasonic inspection, Magnetic particle inspection and Liquid penetrant inspection
check_circle Total support for fuel systems
check_circle Bendix and Slick magnetos
check_circle Overhaul, repair & testing of governing components
check_circle Overhaul and repair of cylinder assemblies
check_circle Welding approval covering aluminium, carbon steels and corrosion and heat resisting steels
check_circle The only UK approved engine overhaul facility authorised by TCM to carry out Ultrasonic Inspections on crankshafts
check_circle The only UK engine overhaul facility employing two CAA 'D' licensed engineers
For more information please arrange a call with one of our team.
phoneArrange a call
See what happens to your engine with our 10 step guide.
We are proud to put our name on your engine when it leaves our faciltiy. See the lengths we go to to ensure your engine is delivered back to you in the best possible condition.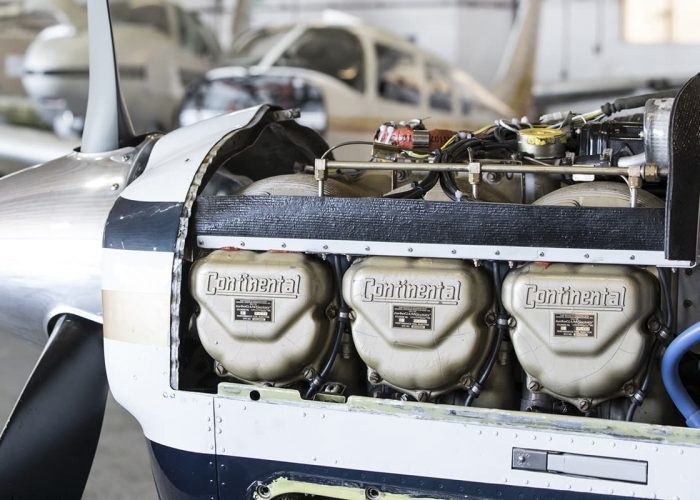 Interested?
If you have any questions or want to get in touch with the engine team at Oxford, request a call back and one of our team will get in touch with you shortly.