Looking after your clients
We pride ourselves on providing an extremely high quality of service to our private jet aircraft charter brokers' clients, treating them as we would our own.

Aircraft charter broker promise:
check_circle Safety. We will apply rigorous safety standards to all aspects of our organisation.
check_circle Privacy. We will respect your clients right to privacy at all times.
check_circle Service excellence. We will go above and beyond to deliver a service that delights in the air and on the ground.
check_circle Agility. We will do everything that we can to ensure flights arrive and depart based on the client's schedule.
check_circle Never let you down. We will ensure that, even in the event of technical problem, we do our utmost to recover the situation.
check_circle Expertise. We will use our 34 years of knowledge to inform you of operational or service challenges taht may affect your clients journey.
Interested in learning more about our private jet fleet availability?
phoneArrange a call back now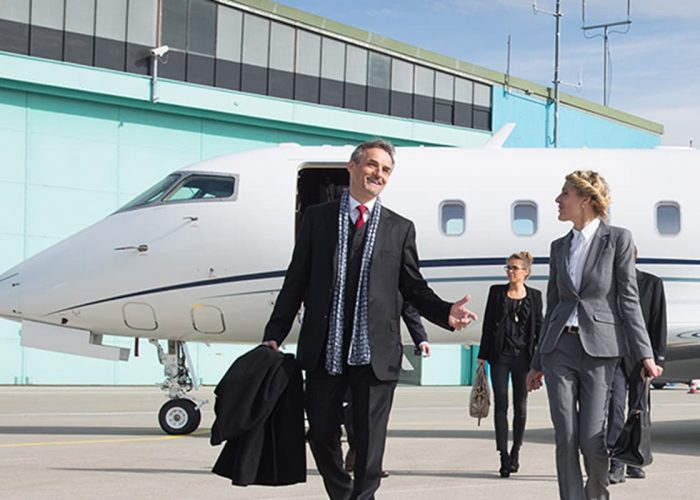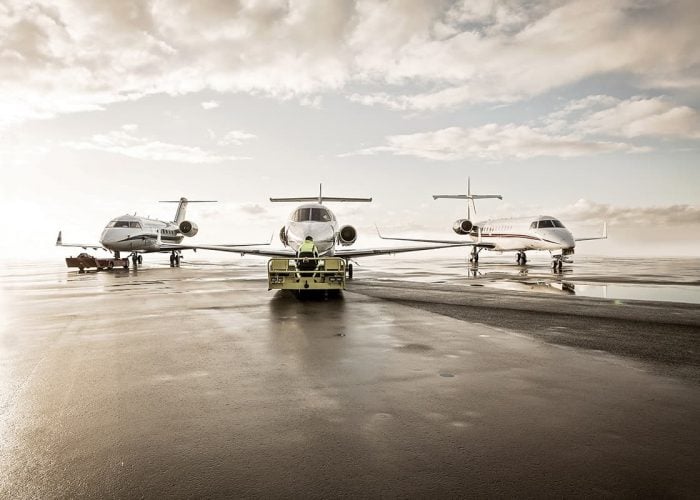 The benefits of working with us
check_circle Good private jet fleet availability
check_circle Some aircraft available without owner release
check_circle Very strong, multi-type US fleet
check_circle Gulfstream G550 to the Learjet 45
check_circle Favourable rates at our managed FBOs
check_circle Access to our partner network for special events
check_circle Provide you with an attractive rate commensurate with the above assurances
check_circle Recognise that the relationship is with you not us
Interested in learning more about our private jet fleet availability?
phoneArrange a call back now