Ooops. Sorry we've lost the link you were looking for.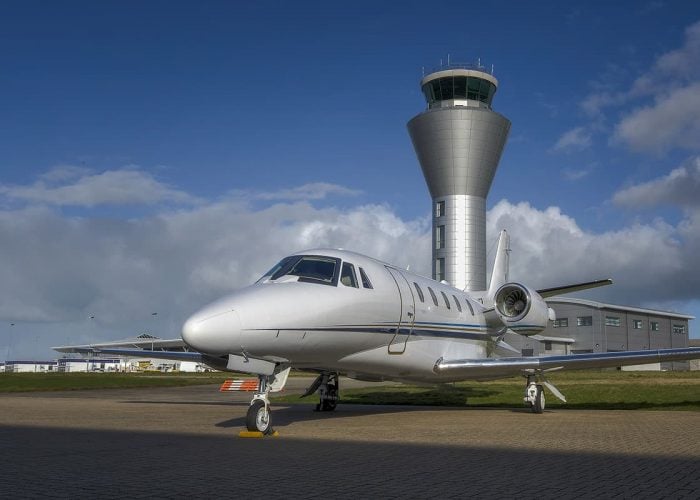 Private jet charter
From ad-hoc private jet charter requests to long-term business jet contract charter clients, we have the distribution network to put your private jet to work.
Request a charter quote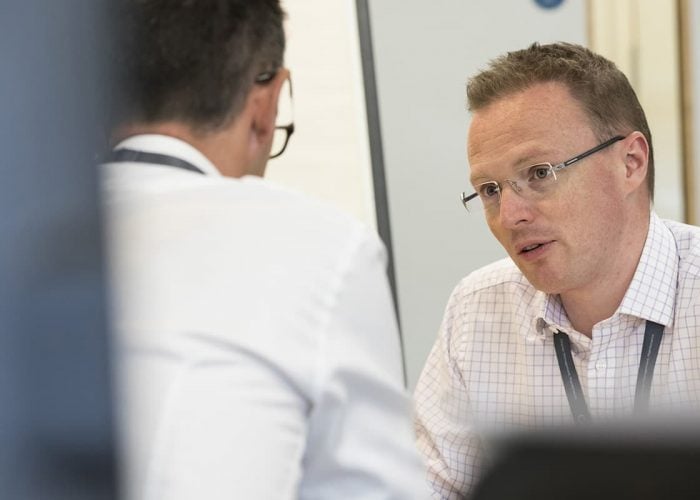 Business jet aircraft management
Our high touch, bespoke outsource solution for private jets or business jet fleet owners looking to receive impeccable service by people passionately focused on their account.
Special missions
Special mission services. When every second counts, despatch and operational co-ordination is of paramount importance.
Our Air Ambulance support is an essential component of the provision of healthcare in Scotland. Specially equipped aircraft together with the highly trained medical and flight crews provide round-the-clock air ambulance support for routine and urgent patient transfer.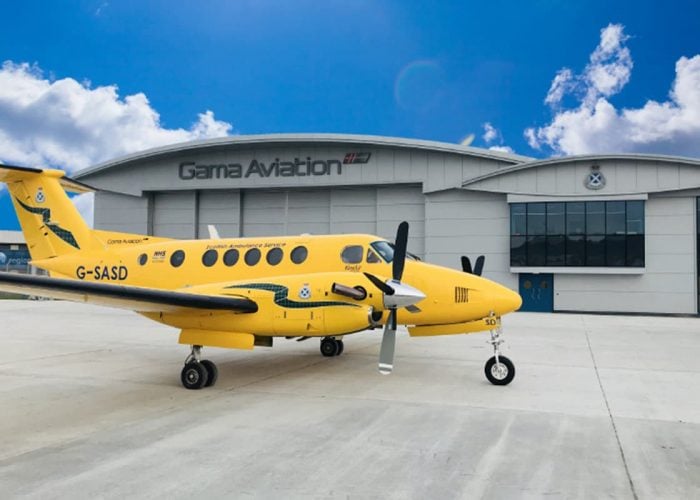 Aircraft maintenance matters whether you are a private jet owner or delivering time critical, air ambulance operations; aircraft availability and readiness are fundamental to your mission.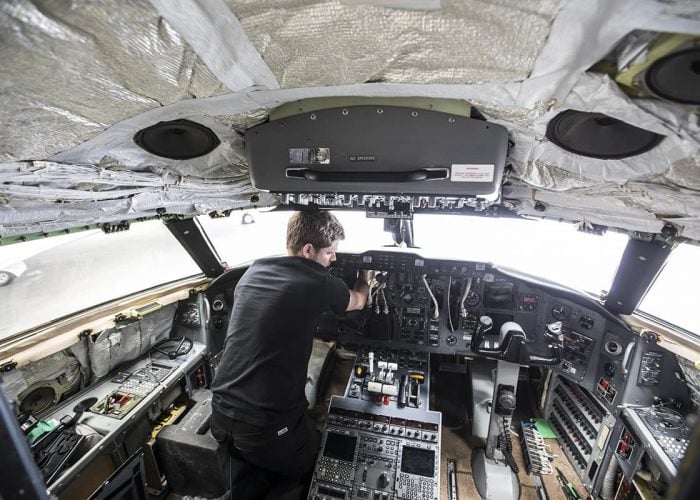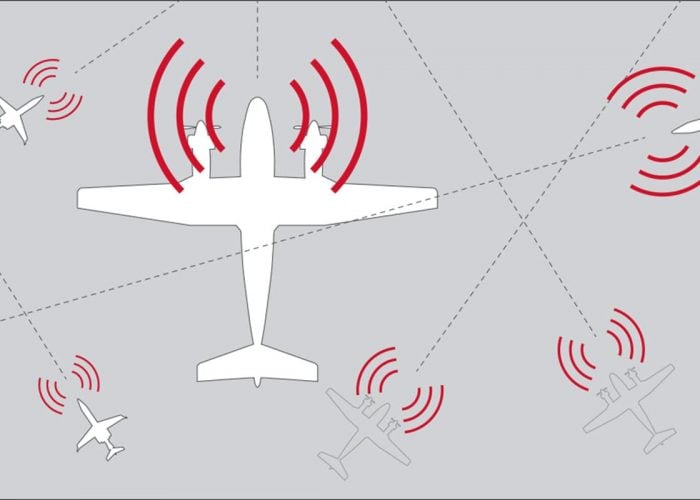 Design and modifications
we undertake a broad range of design and production services to supply avionic, structural design and certification to a wide variety of private jets, helicopter, special mission and military clients across the world.
AOG
When an AOG occurs, we'll help you get your private jet back into the air.
From putting your business jet back into service via our mobile teams or offering additional lift through our charter teams access to a wide inventory of business jets; we'll have a solution for you.
Register an AOG
Our AOG service explained