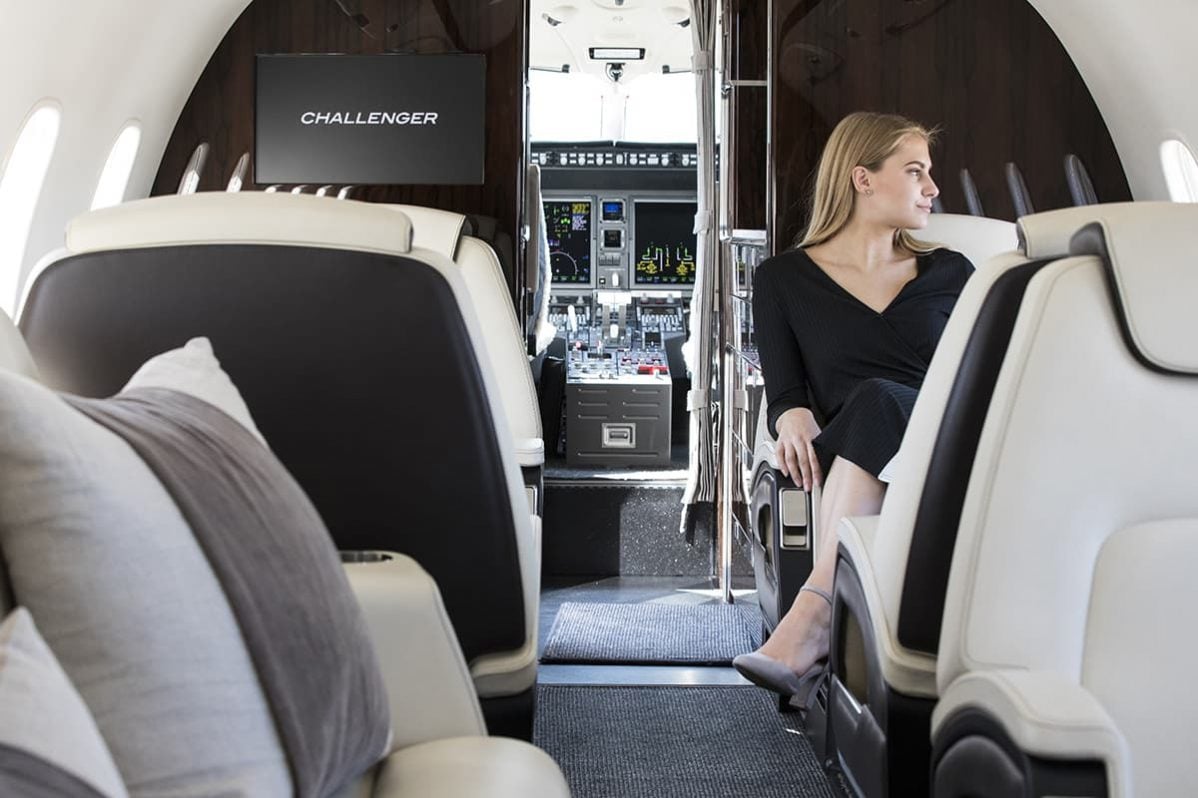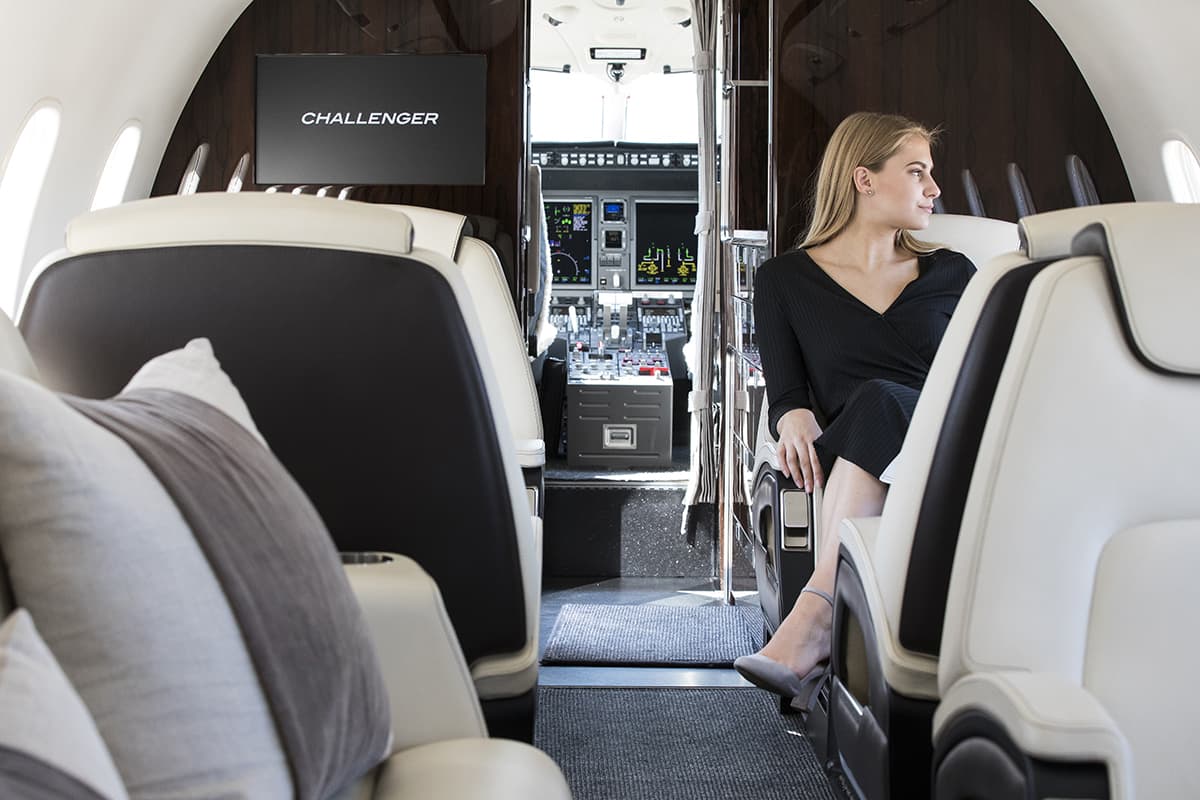 Gama Aviation Europe adds Brian Jones as Director, Client Experience & Business Development
Farnborough, UK, 1st November – Gama Aviation Plc, the global business aviation services company, is pleased to announce the addition of Brian Jones to its Europe Air aircrfat management team. Brian, previously Regional; Vice President Sales, Northern Europe at Gulfstream joins the team leadership team to develop the company's European aircraft management and multi-mission business.
Mark Gascoigne, Managing Director, Europe Air commented: "I'm delighted that we were able to bring Brian into the aircraft management business. His understanding and perspective of the needs of private owners and fleet buyers in the private, corporate, Government and military context will allow us to further develop these markets."
Gama Aviation's European Air business has steadily grown its multi-mission portfolio utilising a range of business jet, turbo prop and rotary assets operating either OO/CO, CO/CO or GO/CO contracts. The latest example of this being the arrival of three Airbus H145 aircraft to commence an air ambulance contract in 2020.
Brian Jones, Director Client Experience & Business Development, Europe Air commented: "This is a great time to join Gama Aviation. Our powerful global platform is ideally suited to executing complex multi-mission requirements providing a 'plug & play' capability for a wide range of clients who value a high-performance service. At the same time, we are seeing a trend towards the reduction of corporate flight departments, outsourcing of fleet operations and dissatisfaction of performance levels amongst some operators. The confluence of both creates a great opportunity for us which I will be targeting."