White Plains Maintenance.
Welcome to Gama Aviation Westchester County Airport (HPN)
Less than 10 miles from Greenwich, Connecticut, White Plains Airport, also known as Westchester County is a highly respected airport and is one of the most convenient airports in the New York Metropolitan area. Westchester Country provides business executives with access to the business capital of the World, serving approximately 23,600 flights per year. Making it one of the most important airports for the region's business aviation needs.
Our maintenance base at White Plains is a part of our coast-to-coast coverage, supporting individual and fleet owners with maintenance services covering over 30 different private jet aircraft types. Our experienced technicians provide line maintenance and AOG coverage. We also have available full aircraft management and charter services available.
Our White Plains private jet maintenance team offer the following services:

AOG support
We take great pride in our ability to help our owners and other operators, both large and small, maintain aircraft uptime through our AOG support services. We can supply 24-hour maintenance service 7 days a week.
At White Plains, we provide AOG support for the surrounding area, with a team of fully trained professionals ready to get your aircraft back into the air.

check_circle 24-7 response
check_circle Passionate team committed to safely resolving issues
check_circle Experts across a wide variety of types
check_circle Coast-to-coast support available
Register an AOG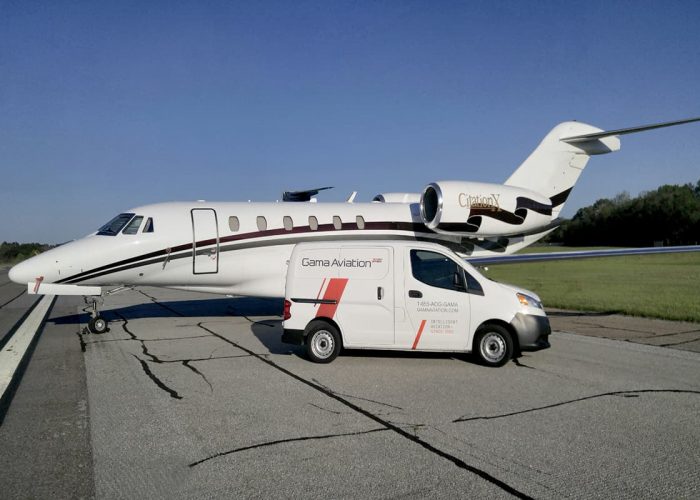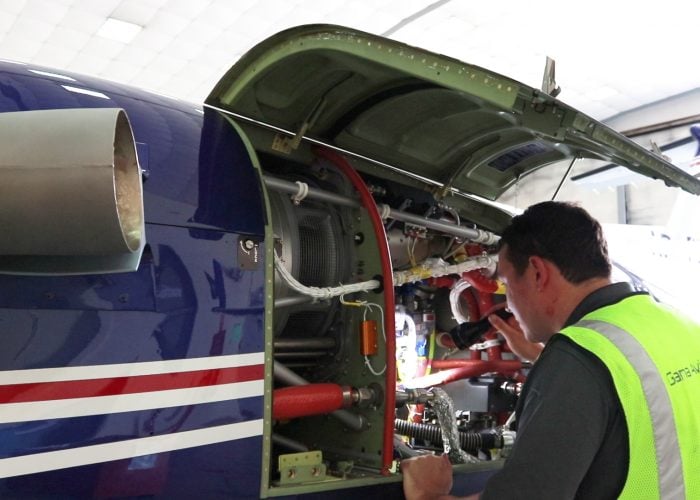 Line maintenance
You can rely on our line maintenance team's expertise and fast response to return your aircraft to service in the shortest time possible, safely. From minor checks, to engine changes, we have the delivery capability to deal with a host of line maintenance requirements, across a wide range of types and certificates.

check_circle Minor checks
check_circle Engine changes
check_circle Windshield replacements
check_circle Wheel replacements
check_circle Seat / in-cabin faults
check_circle Minor cosmetic changes
check_circle Bulb changes
Find out more
---
Find a service near you with our interactive services map
From charter, aircraft management and AOG assistance to line maintenance and an ever growing heavy maintenance network, we are probably closer to you than you may think. Add to this our international facilities and we'll be there to support you wherever in the world your aircraft takes you.
To use the location finder
Select a category from the drop down list or
Type in your geographic location i.e. Nice, Florida or Palm Beach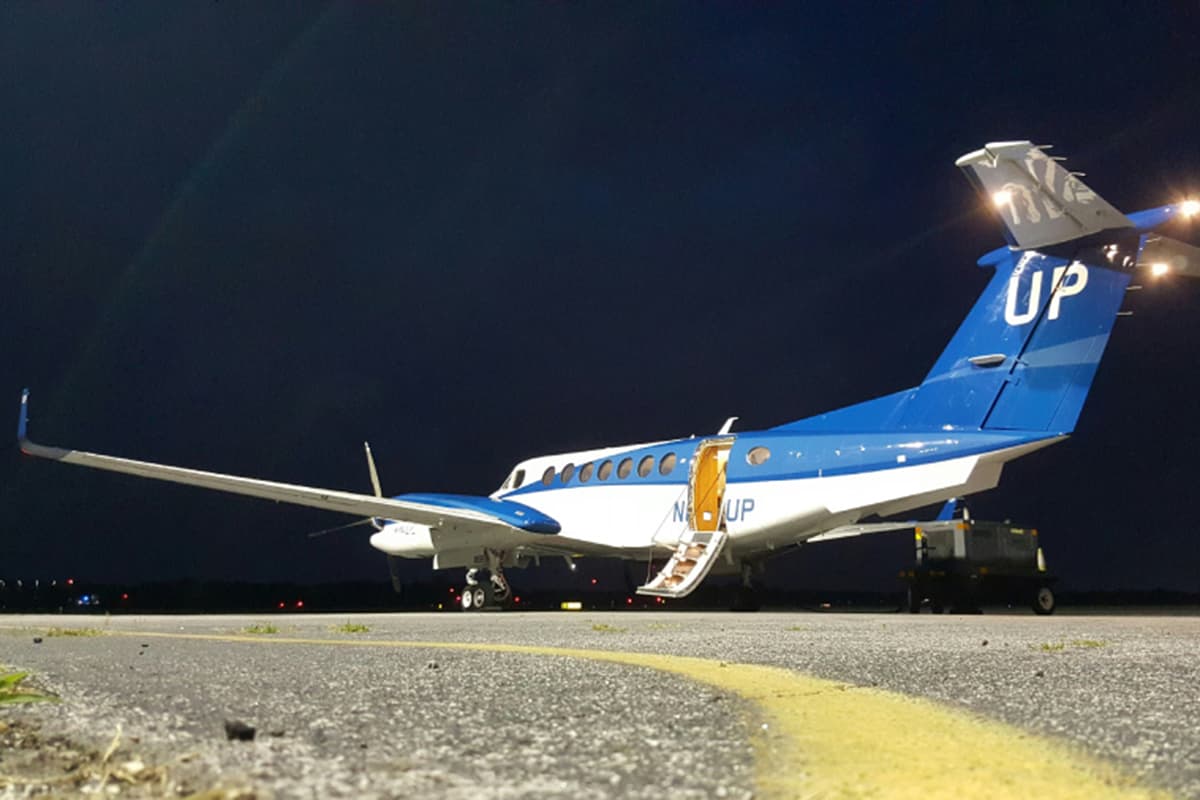 Services available from the team in White Plains, Westchester
Aircraft charter
Aircraft management
Aircraft maintenance

Charter flights, private jets, jet charters, private planes from Westchester, White Plains, New York, East & West Coast United States.

Executive jet management, biz jet management, private jet management, jet aircraft management, executive aircraft management, corporate fleet management in Westchester, White Plains, New York, East & West Coast United States.

Private owners
Aircraft management
Fleet management
EASA Part-NCC

Executive jet maintenance, biz jet maintenance, private jet companies, jet aircraft maintenance, executive aircraft maintenance in Westchester, White Plains, New York, East & West Coast United States.

Business jet maintenance
Line maintenance
All US aircraft are chartered through / managed by Gama Aviation LLC, an associate company of Gama Aviation Plc.