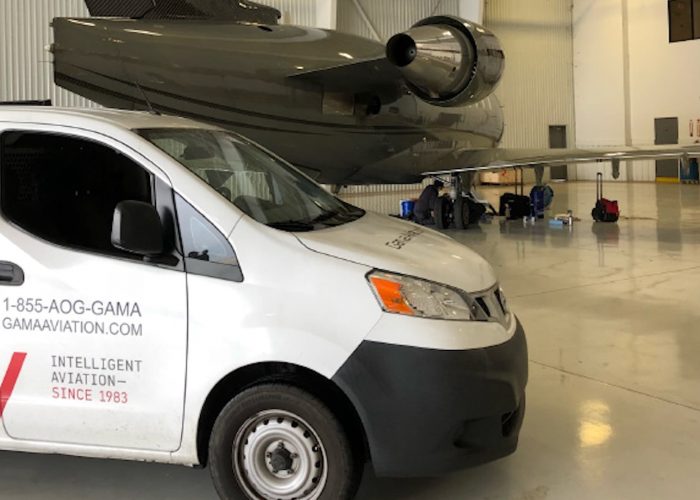 phone+1 (368) 872-1687
mailtechsuport.bfi@gamaaviation.com
Our friendly, passionate mobile service unit (MSU) team are located at Seattle Boeing Field (KBFI). They pride themselves on providing efficient, safe aircraft maintenance services to KPIE and locations within a 4/5 hour radius.
Call the team now for a quote or advice on your maintenance needs.