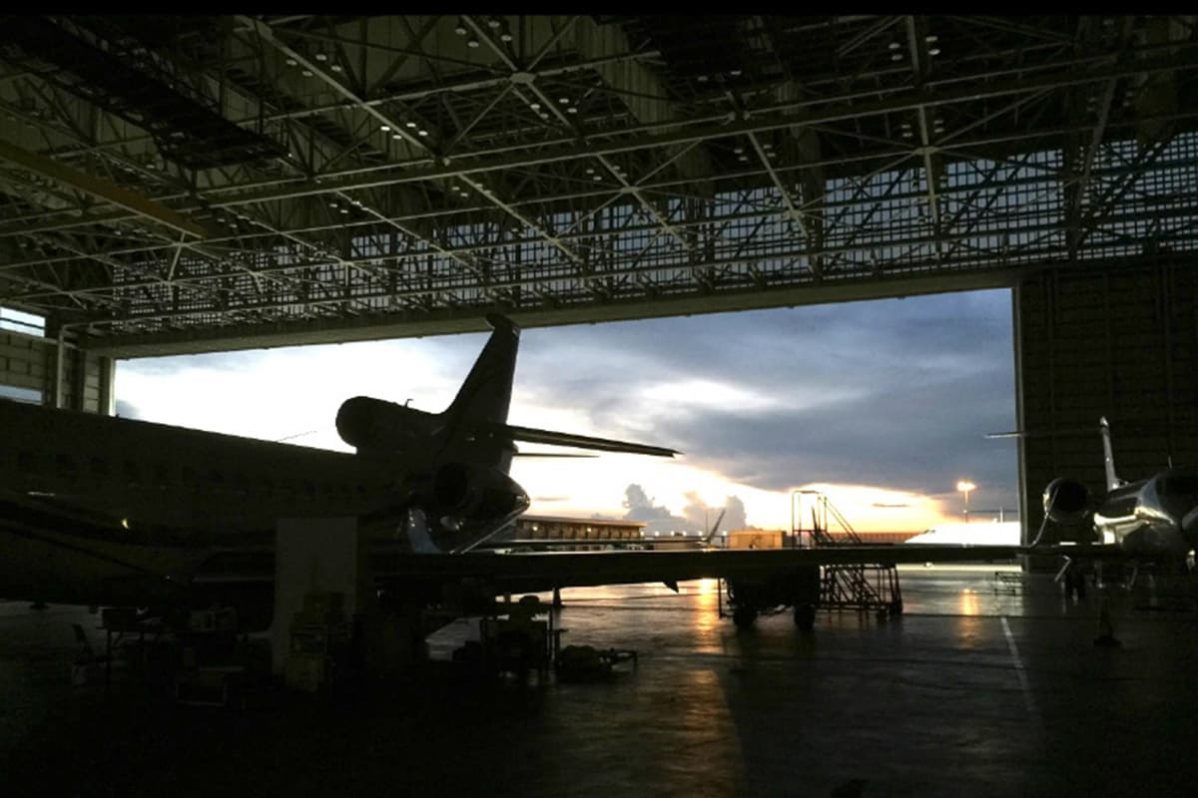 #CJILondon 2018
New year, new optimism? Corporate Jet Investor London will provide a good barometer.
No sooner than we have finished saying 'Happy New Year' to all and sundry, then it is time for Corporate Jet Investor London. As regular attendees, we'll be there again with representatives from our European Air & Ground business ready to discuss charter, aircraft management and maintenance.
As useful as Corporate Jet Investor always is, it has been on occassion, a somewhat gloomy affair particularly when compared to those in other parts of the world (Miami for one). And let's face it, the combination of January, a previously sluggish European market, Brexit uncertainties and traditional Northern European pessimism probably never helps, however this year may be different. Here's why…
Consistent growth returns to the charter market
Most major indices from WingX, EBAA and BBGA are showing consistent monthly and quarterly charter growth and have been for sometime. While we can debate how profitable this activity is (prices are still low); it is a notable bell-weather that points to increased demand in other sectors of the market. FBO's, line and base maintenance will benefit as flight hours increase.
The ADS-B Out deadline is drawing ever closer
The challenges of ADS-B Out create headaches for owners and operators but opportunities for base maintenance facilities. ADS-B Out is not a new story (by any means) but we are seeing changing attitudes as the message finally begins to register. Delaying this mandatory upgrade is not a strategy; its looking increasingly foolhardy.
Have aircraft values and inventories firmed up?
There are many variables here so I'll be careful not to overstate the case. Recent conversations with brokers and banks have indicated lower inventory levels and hardening prices (caveat: it depends a great deal on type, age, etc.). Global GDP growth in the major economies continues to look sustainable and the Pound is strengthening against the Dollar (are we past Brexit blues?). These are encouraging signs for operators. Good economic indicators and trust in aircraft values provide the fertile conditions required for new owners to join the market.
More tech, more distribution opportunity
I don't think I'd be harshly criticised for saying that this is not a hugely tech adoptive industry. In fact I'd hazard a guess that with most operators running less than five aircraft, tech adoption is low on their list of priorities. That's why I'm always delighted to see more start-ups coming into the sector (as well as the mature players strengthen). Technology brings investment, interest and disintermediation – all good things to which some of the charter distributors have already benefited upon. I predict the next phase of this movement will be in other areas of the supply chain and I think (hope) we'll start seeing new applications appearing in the aircraft management space soon.
So let's see what #cjilondon2018 brings this year. Hopefully more optimism and a sense that the future looks brighter for business avitaion in Europe.
Author
Duncan Daines,
Group Chief Marketing Officer
duncan.daines@gamaaviation.com
Disclaimer
The views expressed on these pages are those of author. All data and information provided in this article is for information only. Gama Aviation makes no representations as to accuracy, completeness, currentness, suitability, or validity of any information in this article and will not be liable for any errors, omissions, or delays in this information or any losses, injuries, or damages arising from its display or use.