Welcome to Gama Aviation's US maintenance team. Maintenance support coverage on the West Coast
Our West Coast US Business Jet and Turboprop maintenance support operations include three operational bases at Seattle, WA, Van Nuys, CA and Las Vegas, NV. The West Coast maintenance operations are headed up by Sam Taormina, Vice President, West and his team.

Van Nuys and Las Vegas at McCarron International are full maintenenace facilities offering
Line
and
Base Maintenance
and also have
AOG coverage
. Currently Seattle in Washington state has
AOG coverage
for the region.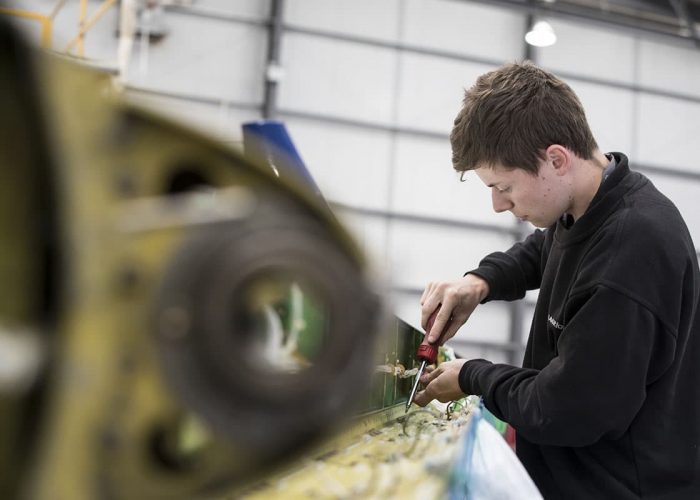 Base maintenance services you can trust
With a large network of bases it is likely that a slot will be available at a convenient location for your aircraft, eliminating the need for unnecessary ferry flights. With more sites opening up, we are focused on bringing our base maintenance facilities ever closer to your aircraft.
Typical services available from our centres of excellence are:

check_circle up to 96 month checks
check_circle cabin refurbishment
check_circle painting (UK facility)
check_circle avionics upgrades
check_circle role changes
check_circle primary structural repairs
phoneNeed assistance?
Our business jet line maintenance support network
With a wide network of bases at high volume airports and mobile support teams filling the gaps with pre-positioned spares inventory, we have the delivery capability to deal with a host of line maintenance requirements, across a wide range of types and certificates, including:

check_circle Minor checks
check_circle Windshield replacements
check_circle Engine changes
check_circle Wheel replacements
check_circle Seat / in-cabin faults
check_circle Minor cosmetic changes
check_circle Bulb changes
phoneNeed assistance?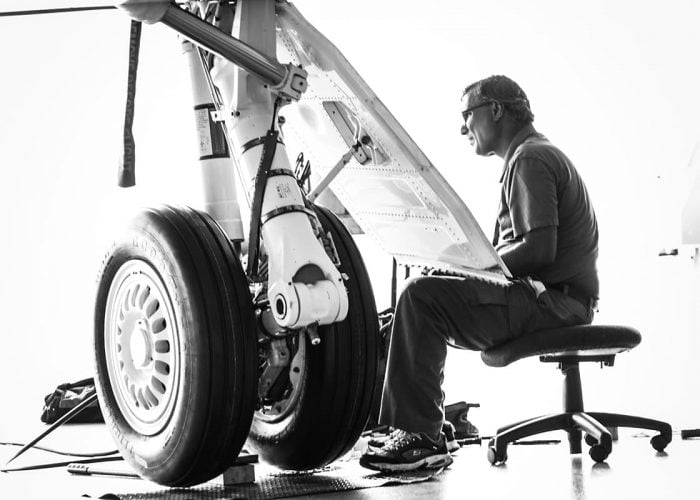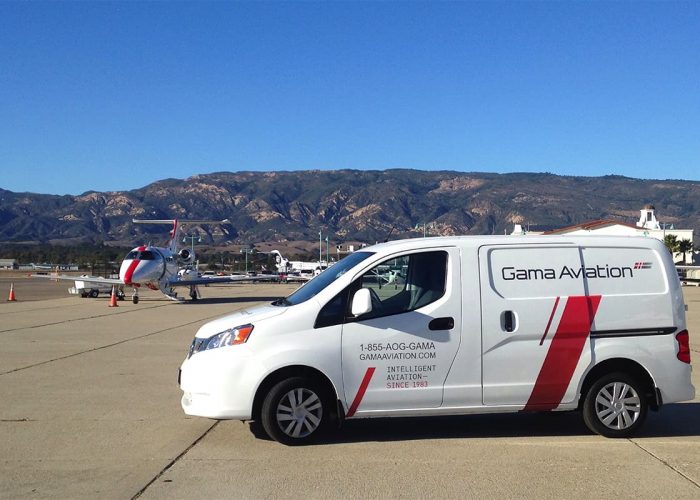 AOG Assist: More than a service, it's our passion.
There is never a right time for a business jet to go 'tech'. It's inconvenient, often ill-timed and requires an immediate and comprehensive response. But technical issues, rarely occur close to a maintenance base that is ready and able to provide a solution. That's where our passion to deliver steps in.
phoneEnquire about our global AOG services