Family is always family.
New, old or long lost.

We though it was a good time of year to say thank you to our customers with a great offer for the Thanksgiving & the winter season.

How to make use of our holiday offer
check_circle The offer applies to maintenance booked into one of our qualifying facilities between November 24th 2019 and December 15th 2019 inclusive
check_circle Your work must be completed on or before midnight EST on December 15th
check_circle Simply call up your nearest base (follow this link to our locations)
check_circle An estimate with the workscope will be supplied
check_circle Confirm the booking in accordance with our standard terms & conditions and those connected with this offer
check_circle If defects are are found during the work the first five labor hours will qualify for this offer
check_circle On the day leave the aircraft with us
check_circle Pick up your aircraft having spent less on maintenance this holiday period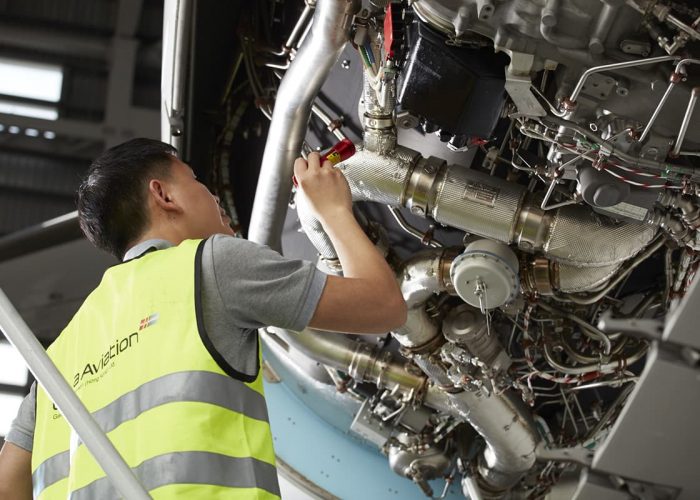 This offer stands for one aircraft per operator. Book your maintenance with Gama Aviation Engineering, INC. between
November 24 through Dec 15th
to qualify for this offer at qualifying bases. This offer expires on
12/15/2019
.
The offer applies to the first 5 hours of an inspection generated discrepancy.
This proposal is based on the calculated labor revenue man-hours. All third-Party vendor repairs that are subject to adjustment, Parts, Freight, Materials, and costs to rental equipment are not included in this proposal. A 4% Consumable fee is based on the total labor revenue of man-hours. Please be advised that this proposal is also subject to financial modifications if such aircraft is enrolled in an Aircraft Maintenance Protection Programs such as JSSI, MSP, and HAPP. Your aircraft WILL NOT BE FUELED OR DEFUELED*
Airframe Inspection: The customer is responsible for furnishing all " Instructions for Continued Airworthiness" (ICA) that have been applied to this Aircraft. Instruction for continued Airworthiness may contain inspection criteria and are part of the Aircraft's maintenance program. The completion of any inspection listed in the ICA's will be completed on a time and material basis.
A certificate holder under 14 CFR Part 135 is responsible for ensuring that each person performing maintenance, preventative maintenance, or alterations performs these functions in accordance with the air carriers FAA Approved Maintenance program. Prior to the performance of maintenance at Gama Aviation, the Customer must provide applicable personnel the necessary training related to the requirements of the certificate holders manual including, but not limited to, The General Maintenance Manual (GMM) and applicable Required Inspections Items (RII).
This proposal (or estimate) expressly incorporates and is subject to our standard work authorization Terms and Conditions. Your acceptance of all or any portion of this proposal (or estimate) confirms your agreement to accept those standard Terms and Conditions.