Don't leave major checks or refurbishment projects to chance
As an independent third party we'll provide you with assurance during major business jet checks and refurbishments.

Business jet refurbishment activities
We have an extensive portfolio of experience, maintenance approvals and operational understanding to assist private jet owners, fleet managers and internal flight departments in the onsite management of major checks and refurbishment projects. Typical services include:
check_circle Oversight of major inspections
check_circle Oversight of refurbishments
check_circle Documentation and billing review
check_circle Full interior & exterior cosmetic inspection
check_circle Post maintenance cleaning & detailing
check_circle Test & delivery flight evaluation
check_circle Assistance with entry into service requirements
check_circle Delivery flights – worldwide
For more information please arrange a call with one of our team.
phoneArrange a call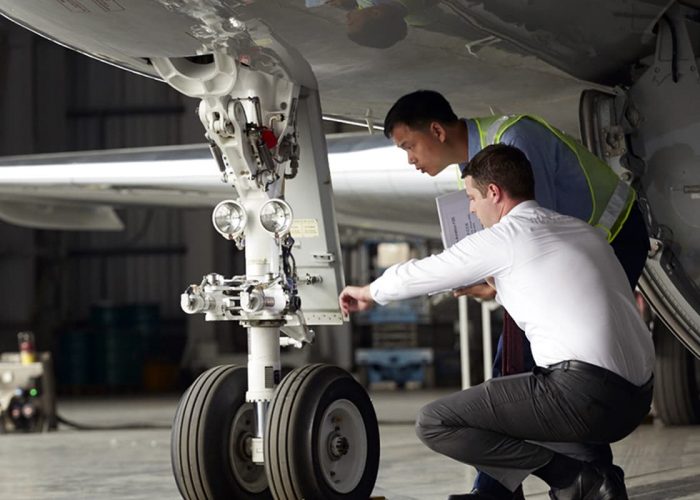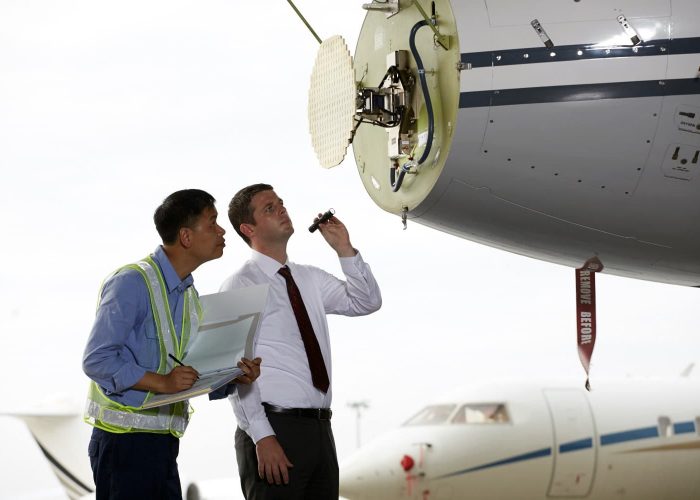 Proven savings from our project oversight
We keep fees and costs seperated for a very good reason, it incentivises us to work hard on your behalf to challenge, negotiate and push to reduce your costs without compromising safety. Here's an example.
Gulfstream G550 8C maintenance check.
On a recent check at a highly reputable MRO facility, one of team started to notice an increase in man hours for certain tasks. Being a Gulfstream G550/650/650ER trained engineer he decided to do a little investigation work with the rest of the aircraft management team. His work and that of the rest of the team resulted in:
A total saving of over 2,200 man hours
Approximately USD$340,000 of savings
A delighted client who saved money on maintenance and whose aircraft was released to service early allowing the cancellation of a provisional charter.
phoneArrange a meeting.
Services offered by Gama Aviation in the US
We offer a wide variey of business jet maintenance support for fleet operators and private owners across the US. These include: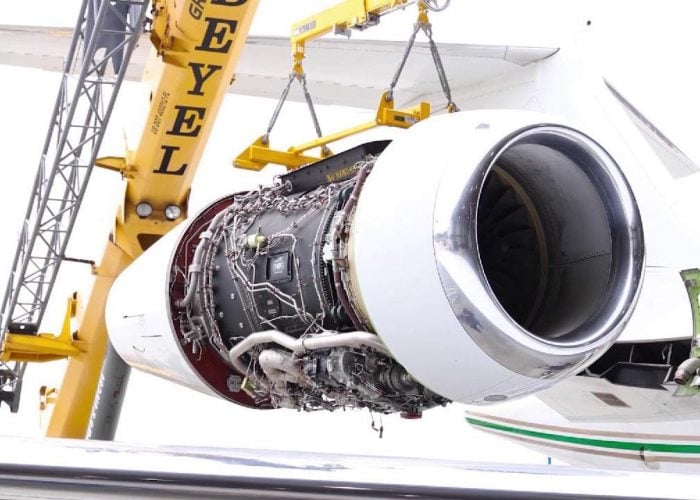 Search for our US business jet maintenance support locations or our global support network. We are always closer than you think.
From AOG assistance to line maintenance and an ever growing heavy maintenance network, we are probably closer to you than you may think. Add to this our international facilities and we'll be there to support you wherever in the world your aircraft takes you.
To use the location finder
Select a category from the drop down list or
Type in your geographic location i.e. Florida or Palm Beach