Business jet event maintenance support
Several times a year the focus is placed on one moment or sporting event that captivates us. Whether it is the SuperBowl, the World Series, The Masters or events in the political or business world; we'll be on-hand to ensure that your aircraft are supported.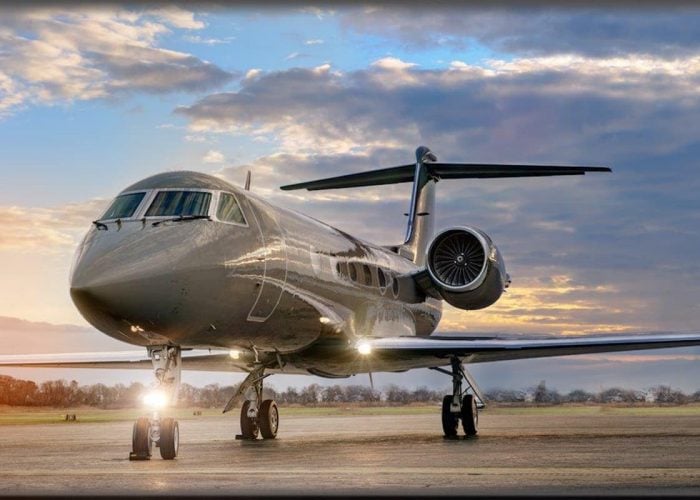 Don't let a squawk spoil your day. The US Masters.
With a high number of clients attending The Masters, we pre-positioned teams from Wednesday to provide support at airports within the vacinity of Augusta National.

Business jet event maintenance support. Your mission, is our passion.
Our AOG teams and their mobile maintenance units are always available for any AOG or line maintenance situation, for example this Tuesday we helped an AOG response on a Falcon 2000. Our AOG team was tasked to Dallas to change 2 main wheel assemblies during a maintenance event on a Falcon 2000. As soon as the aircraft was released back to service, she took off on her next mission.

If you have an AOG situation call:
1-855-AOG-GAMA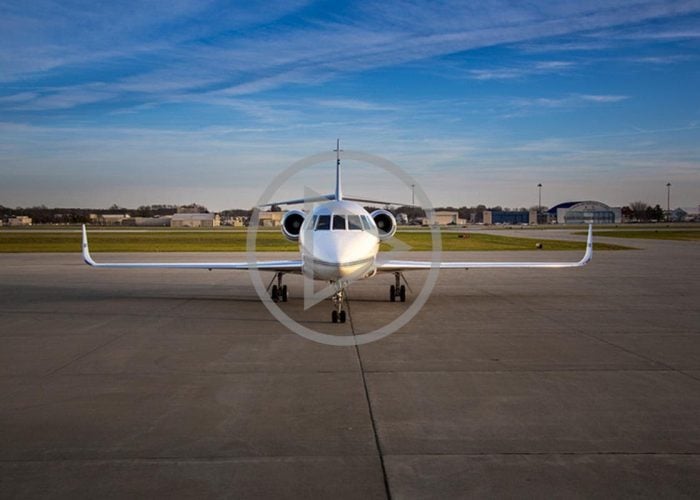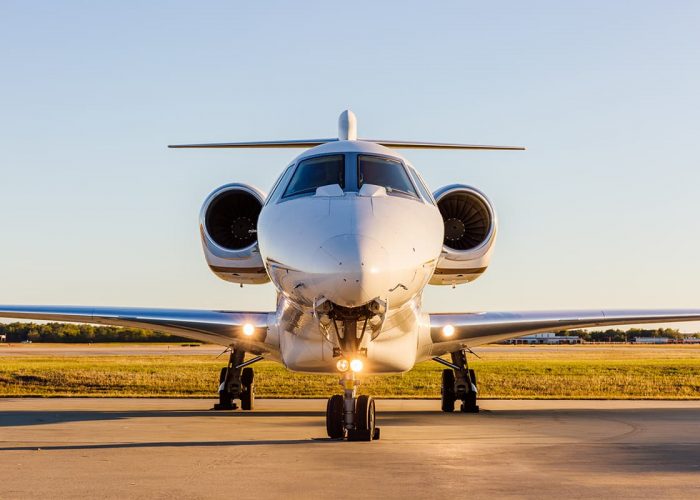 Supplementary charter uplift
Require assistance with supplementary uplift? Or perhaps your designated aircraft is AOG or unavailable? If so call + 1 800 468 1110 and our charter team will be able to assist you.

Our 'N' registered aircraft flying business jet missions under FAA part 135 (commercial) and part 91 (private) are operated by
Gama Aviation, LLC,
an associate company of Gama Aviation Plc.