We are AOG experts
When a private jet AOG occurs, call our AOG assistance team and we'll help you get your aircraft back into the air. From putting the aircraft back into service via our mobile teams or offering additional lift through our private jet charter teams, we'll have a solution for you.
In fact we are so good at it, we've reduced one client's fleet downtime by approximately 10%.
Or call: phone US AOG +1 855 264 4262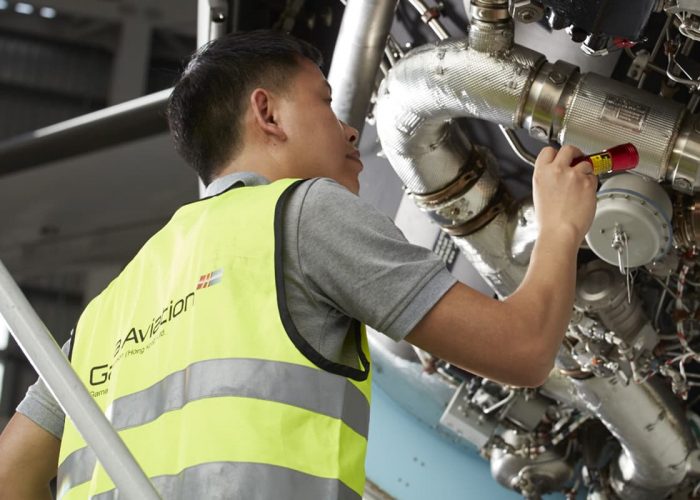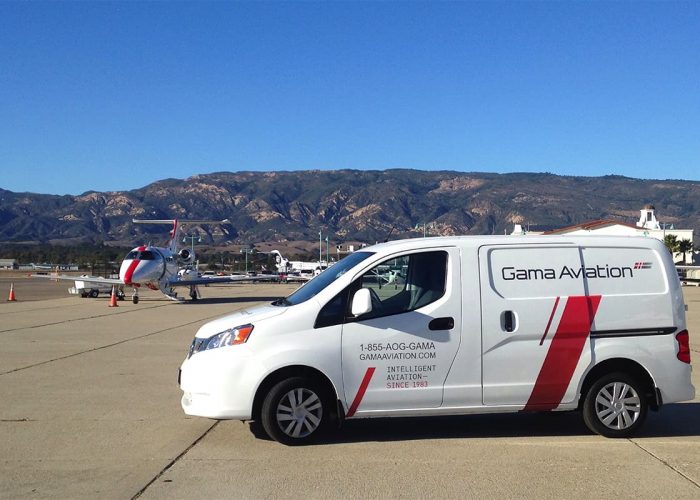 More than a service, it's our passion.
There is never a right time for an aircraft to go 'tech'. It's inconvenient, often ill timed and requires an immediate and comprehensive response. But technical issues, rarely occur close to a maintenance base that is ready and able to provide a solution. That's where our passion to deliver steps in.

AOG assistance case study: England Rugby team
"On behalf of AirX Charter we would like to thank Gama Aviation for an exceptional AOG service. We contacted Gama Aviation regarding our Boeing Business Jet which had gone AOG on arrival at Farnborough. Gama Aviation spent the best part of a day contacting 145's trying to help us. By the following day Gama Aviation had not only found engineers, but had arranged access to the plane, security passes and assisted engineers through the whole process – whilst keeping our CAMO team updated on the progress.
The aircraft was fixed, all paperwork signed off with three hours spare before the crew and passengers were due to arrive. I would not hesitate to recommend Gama Aviation's AOG Service".
Pamela Borg CAMO Team AirX Charter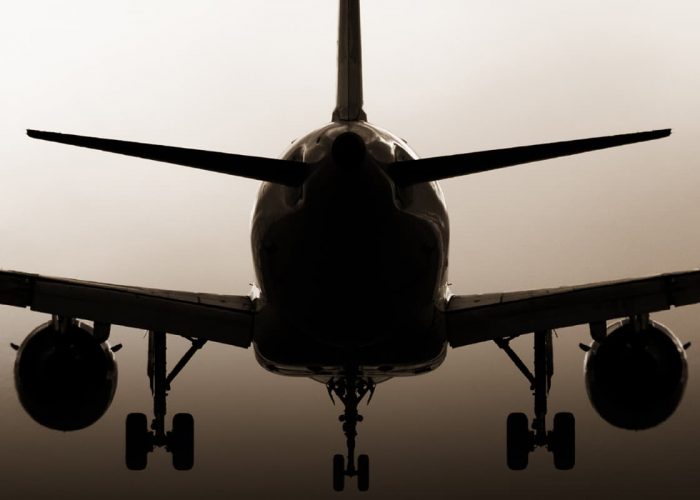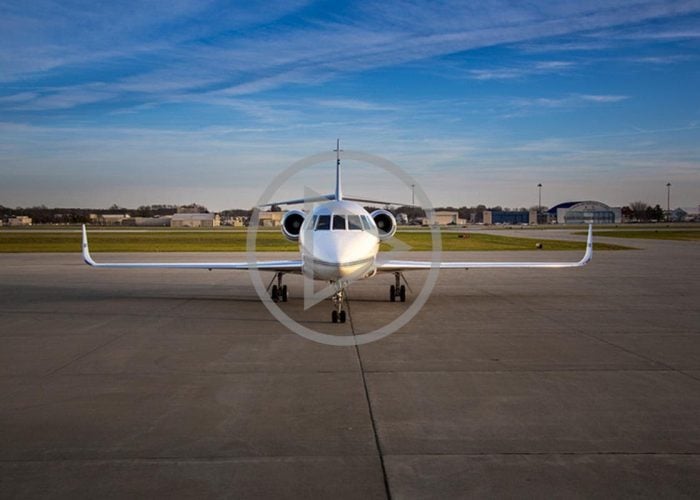 Aircraft on the ground? No problem.
Our US team and their mobile maintenance units are always available for any 'go now' situation. On Tuesday this week our AOG assistance crew in Dallas changed 2 main wheel assemblies during a maintenance event on a Falcon 2000 looking on as it was returned to service later that day.
If you have an AOG situation please contact our AOG Service teams
An AOG story…
Learn more about how we respond to scenarios such as a defect grounding a Bombardier Global with no immediate ground support available from their own MRO team. After the 'hail Mary' call was received, our team was rescheduled to come in at midnight (when the spares where due) and work through the night to ensure the aircraft was available the next morning. The aircraft was released on time at 0500L for a 0900L flight.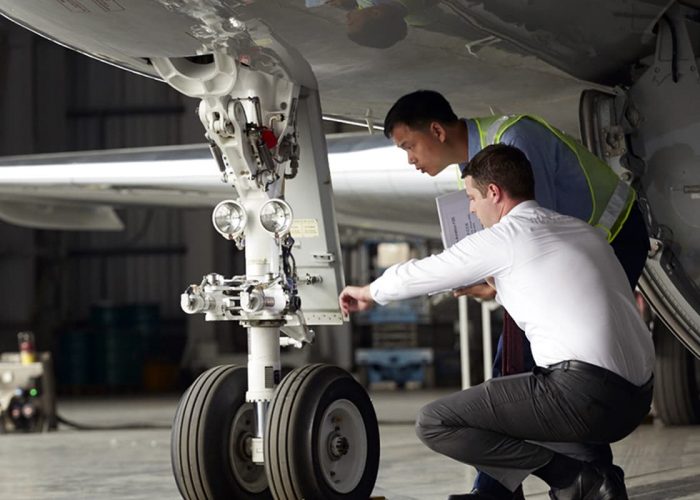 VP-C registered Bombardier Global in China
"Thanks for supporting this event, it is an extraordinary effort and we really appreciate it."
Regional Support Manager, Bombardier

Returning an aircraft to service in record time, safely.
"Another aircraft AOG sorted – thank you. The pilot called in at mid-day to report the fault. The engineer arrived on-site a few hours later and the aircraft was returned to service in Palma, Majorca by 19:30 that day. Amazing service."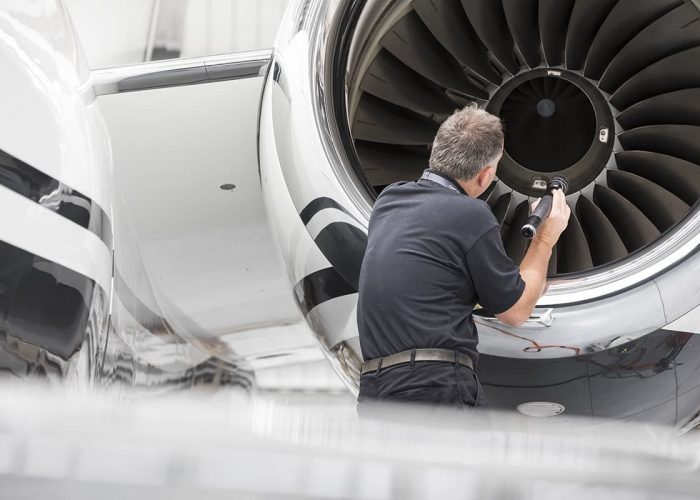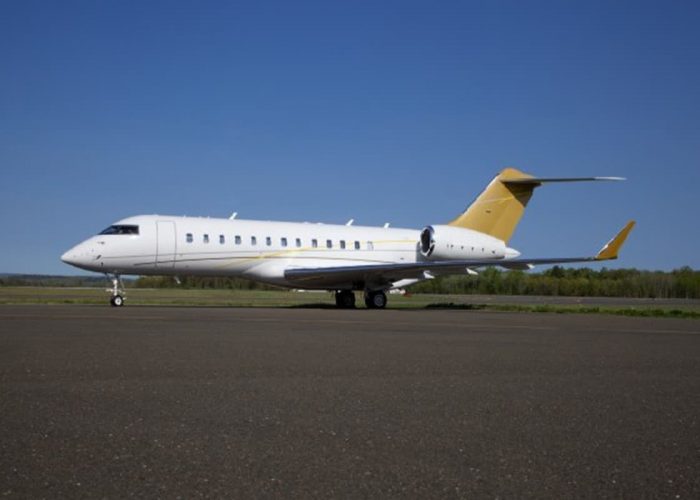 An AOG story…
A third party customer's Global XRS flew into our Sharjah base with a defect. The aircraft was on the ground for only one day, during which an investigation was carried out, defect MELd, parts ordered and the aircraft departed to Bahrain. The next day we flew an engineer with the parts to Bahrain, met the aircraft on arrival, and replaced the parts and returned the aircraft to service that same day.

*Please note: Private jet AOG assistance services may be geographically restricted due to licence coverage, approval limitations and / or engineer availability at specific locations.