Falcon maintenance centre
Across our global network of bases we fly and support an extensive array of Dassault Falcon products from the Falcon 900 to the Falcon 7X. These popular, and reliable aircraft, are a true reflection of Dassault's commitment to design excellence.
Maintenance services for Dassault Falcon aircraft include: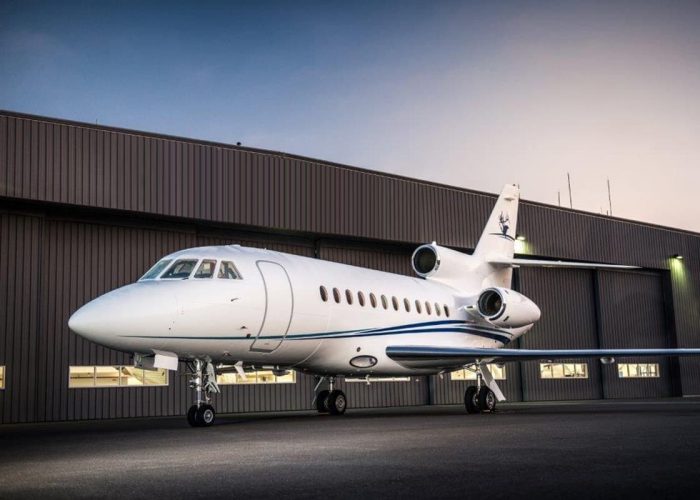 Line maintenance.
There is never a good time to encounter an out-of-phase defect(s). Our line maintenance teams operate across the globe, returning aircraft swiftly and safely back to service. Typical tasks include:

check_circle Engine faults & replacements
check_circle Cockpit window replacements
check_circle Interior & cosmetic defects
check_circle Radio / avionics troubleshooting
check_circle Wheel inflation & replacements
For more information, simply arrange a call with one of our team.
phoneNeed assistance?
Find a Dassault maintenance location near you
With coast-to-coast facilities, mobile units and heavy maintenance capability being added this year, we are probably closer than you think. Call one of our colleagues now to see how we can assist with your local Dassault maintenance needs.
Need AOG assistance?
Simply register your requirement and our closest AOG team to your aircraft will respond within 30 minutes.

Dassault Falcon AOG assistance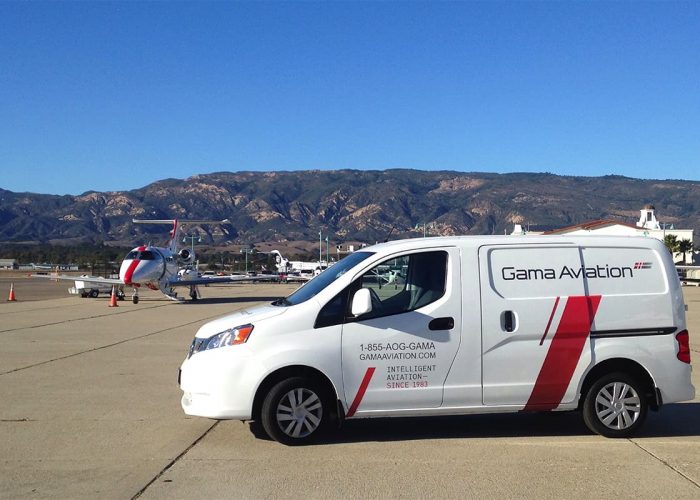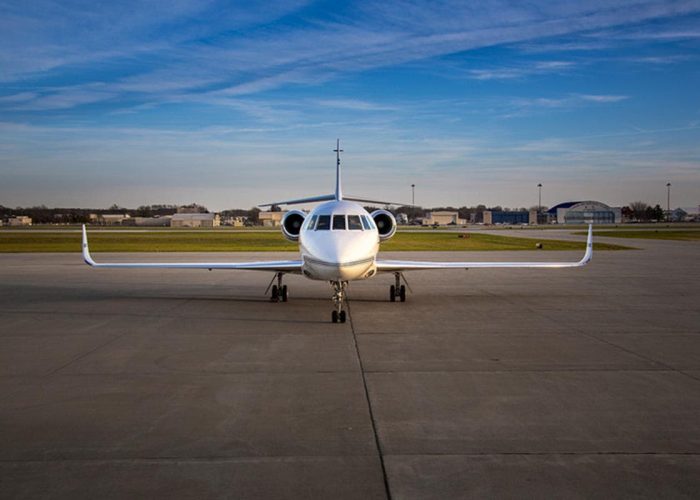 Maintaining our managed fleet of Dassault Falcon aircraft.
In addition to our own managed fleet of Falcon aircraft we also provide support to third party line maintenance and AOG support. For more details on the range of services (charter, aircraft management and maintenance we provide for the Dassault Falcon range, click on an aircraft type listed below.

phoneHow can we help you?