BAE Hawker maintenance centre
Across our global network of bases we fly and support a large number of Hawker products. These popular, and reliable aircraft, are true workhorses offering a range of characteristics ideal for todays private and fleet owners.
Maintenance services for Hawker aircraft include: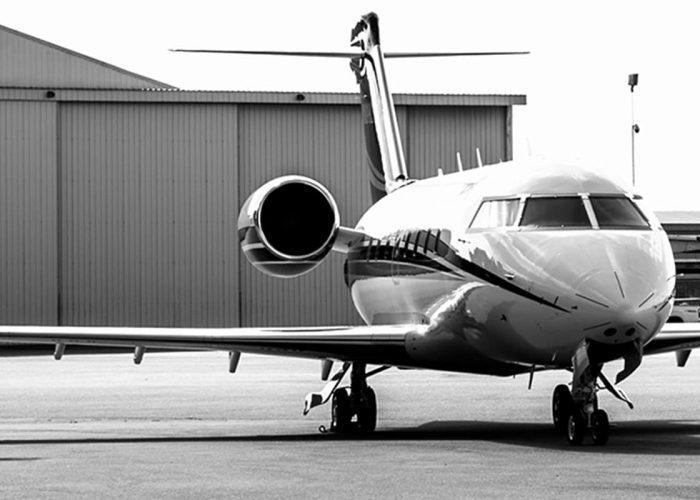 Line maintenance.
There is never a good time to encounter an out-of-phase defect(s). Our Hawker line maintenance teams operate across the globe, returning aircraft swiftly and safely back to service. Typical tasks include:

check_circle Engine faults & replacements
check_circle Cockpit window replacements
check_circle Interior & cosmetic defects
check_circle Radio / avionics troubleshooting
check_circle Wheel inflation & replacements
For more information, simply arrange a call with one of our team.
phoneNeed assistance?
Find a Hawker maintenance location near you
With coast-to-coast facilities, mobile units and heavy maintenance capability being added this year, we are probably closer than you think. Call one of our colleagues now to see how we can assist with your local Hawker maintenance needs.
Need Hawker AOG assistance?
Simply register your requirement and our closest Hawker AOG team to your aircraft will respond within 30 minutes.

Hawker AOG assistance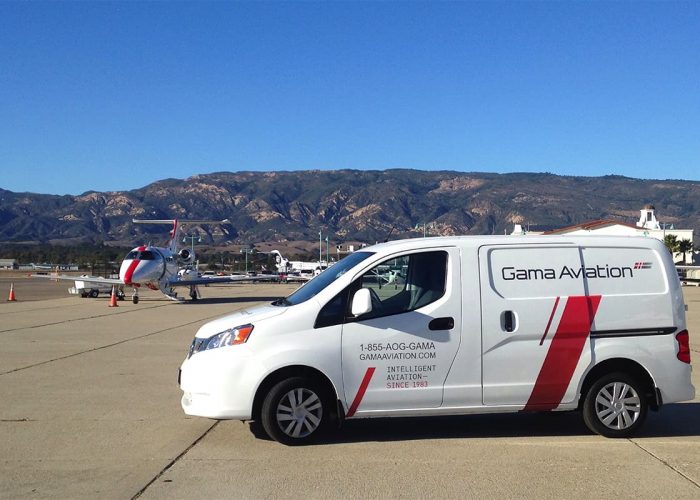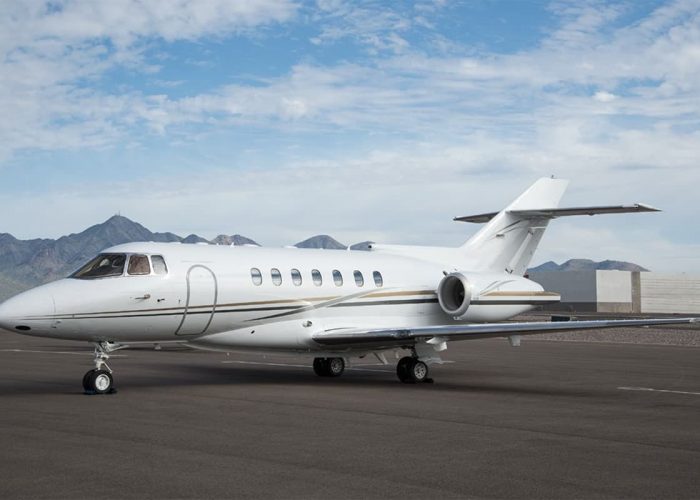 Base / heavy maintenance.
We offer base maintenance support through our Oxford (UK) location across a wide number of certificates including FAA, EASA and Isle of Man. Typical tasks include:

check_circle 96 month checks
check_circle Corrosion prevention
check_circle Replacement of major components
check_circle ADS-B Out installation
check_circle Interior refurbishment
check_circle Exterior paint application
For more information please arrange a call with one of our team.
phoneArrange a call