Welcome to Gama Aviation's US maintenance team.
Your mission, our passion.
Gama Aviation's US business jet maintenance team are uniquely positioned to support your mission via our comprehensive coast-to-coast maintenance capability delivered at 15 locations, 30+ mobile crews and base maintenance capabilities at Palm Beach International.
Whether it's a 'must-fly' business jet charter, a high profile aircraft management client or line maintenance / AOG support for a high volume event such as the US Masters, Kentucky Derby or the SuperBowl, we are primed to assist you wherever you are in the USA, Latin America, Canada or Caribbean.

We're closer than you think
With an ever-growing network of locations across the USA and over 30 mobile teams, we are often a lot closer than you think. Call one of our local facilities now for more details about our line maintenance and AOG assistance services.
Business jet AOG assistance
When an AOG occurs, we'll help you get your private jet back into the air.
From putting your business jet back into service via our mobile AOG and line maintenance teams or offering additional lift through our charter teams access to a wide inventory of business jets; we have a solution to get you moving once again.
Register an AOG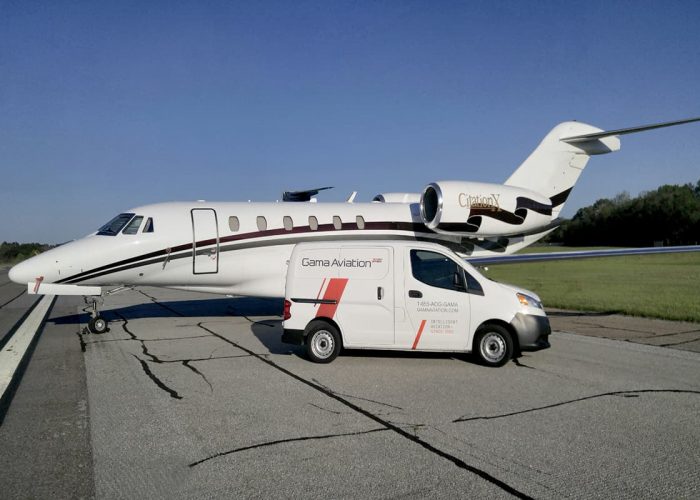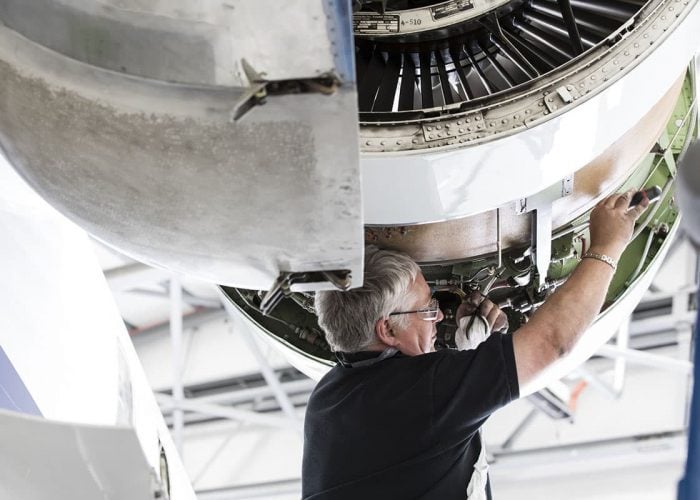 Aircraft uptime matters whether you are a private jet owner, fleet operator or are delivering time critical, air ambulance operations; as aircraft availability and readiness are fundamental to your mission.

With over 2 million miles regularly travelled to support operatotrs our team of highly qualified jet maintenance engineers deliver AOG, line maintenance and base maintenance supporting most OEM's and models. To find out more, click on a link below or arrange a call back.
Prefer to speak with someone? Arrange a callback from one of our team.
phoneArrange a call