Explore our services
Discover how we can help you find a bespoke solution to your mission.
Welcome to Gama Aviation's US maintenance team.
Your mission is our passion.
Gama Aviation's US business jet maintenance team are uniquely positioned to support your mission via our comprehensive coast-to-coast maintenance capability delivered at 15 locations, 30+ mobile crews and base maintenance capabilities at Palm Beach International.
Whether it's a 'must-fly' business jet charter, a high profile aircraft management client or line maintenance / AOG support for a high volume event such as the US Masters, Kentucky Derby or the SuperBowl, we are primed to assist you wherever you are in the USA, Latin America, Canada or Caribbean.
Providing our clients with a platform to perform
We provide the local business aviation services that allow you to focus on your mission whether that is landing in Augusta to watch the Masters, entertaining 80,000 screaming fans in Dallas or simply taking the family on vacation.
Experts

We employ people with deep expertise that provide first class advice with every engagement.

Client focused

We believe our Account Managers should be a proxy for you. That means they'll ask 'Why?' before you ever need to.

Agile

When plans change (as they often can) we have the resources, experience and capability to adapt at the drop of a hat.

Local, global or both

We operate at a scale that suits you. We are global when you need us to be and local when you don't.

Hunting for value

We'll hunt for value in your aircraft operation. This doesn't mean compromising on quality, just capitalising on our scale.

Safe & dependable

We deploy the same level of safety scrutiny & dedication that you'd find at any airline.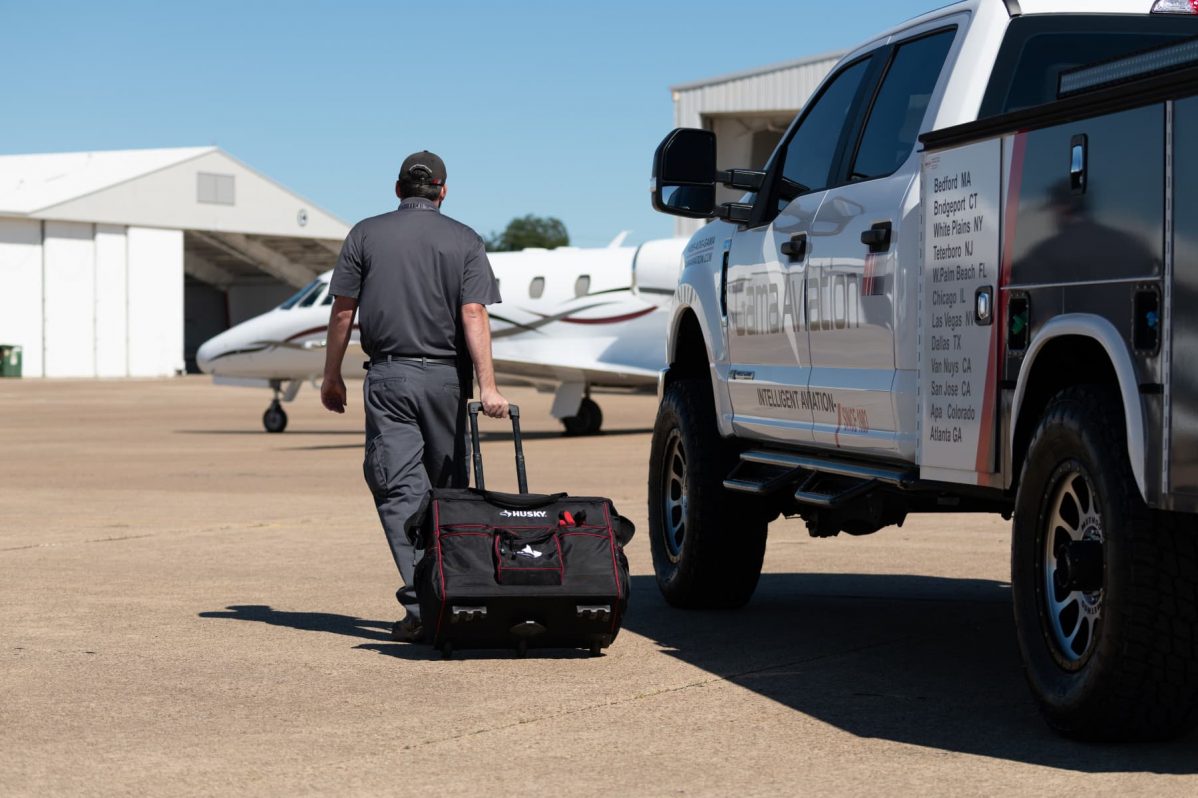 What can we do for you today?
From full turnkey solutions for managing aircraft fleets to ad-hoc charter for a weekend in Nice, we'll provide as many or as few services as required to deliver your mission.
Here's just one of many of our client success stories:
"I just wanted to let you know that we received outstanding help and support this past weekend from the crew at KPBI. As you know, we had a mechanical issue which prevented us from departing with our passengers as scheduled on Saturday January 03rd. We needed help in getting our folks on our way and the team did an outstanding job in responding to our supplementary charter request e. It was great to have such a quick and positive response and as a result of their efforts, we were able to take care of our passengers with minimum delay while the issue with our aircraft was being addressed.
It' a pleasure to work within such a great organization as Gama Aviation and it's nice to know that we can count on help and support when we need it most."
Major charter operator