Your outsourced business jet flight department.
With 34 years of experience in business jet fleet management services, we are past masters at operating aircraft efficiently and effectively whatever your mission. Be it a small business jet fleet, a time critical air ambulance fleet or operating 80+ private aircraft, we'll have a solution for you.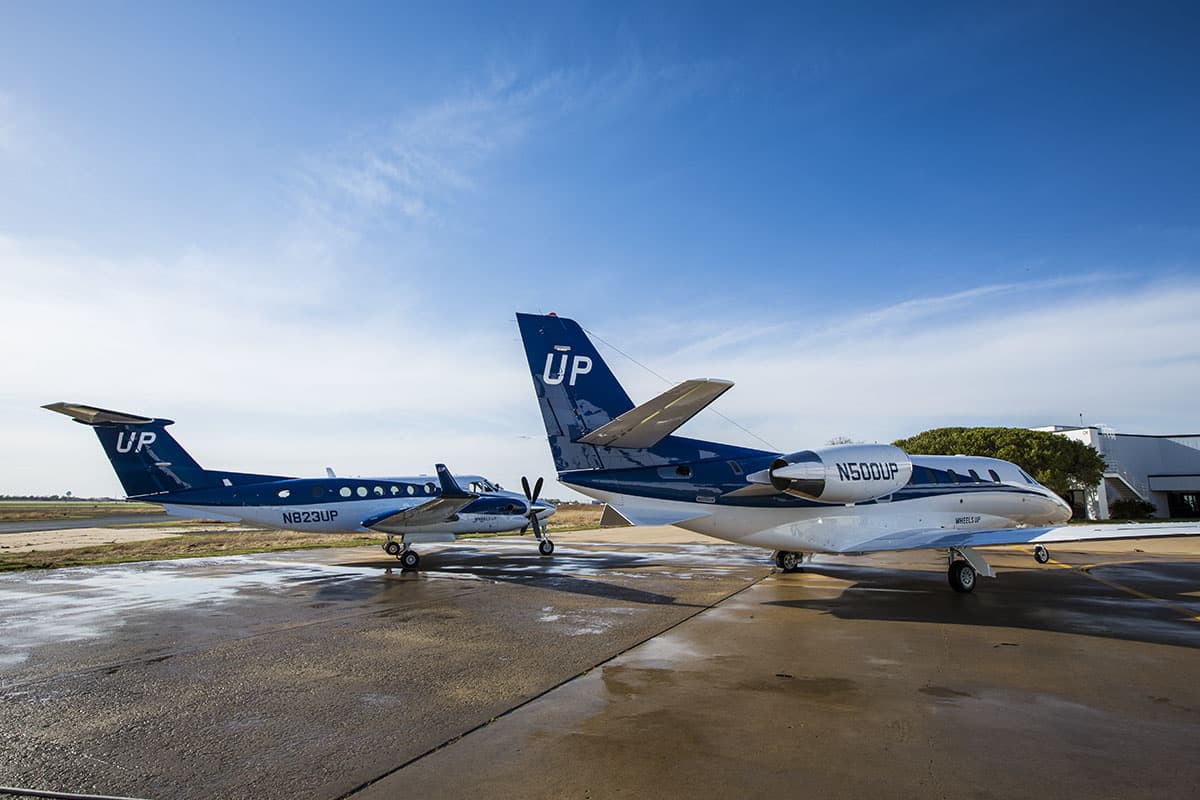 "We selected Gama Aviation ahead of other high quality operators, based on their vast experience and pervasive safety culture. Gama Aviation have since proven their status as the world's leading civilian King Air operator, due to their flexibility, responsiveness and reliability, and enabling Wheels Up to deliver exceptional levels of service to our clients."
Kenny Dichter, Founder & CEO, Wheels Up.
Save money with active management.
Our passion is active management of aircraft. We enjoy getting into the detal and rooting out inefficiences. That's why we regularly return greater savings to our clients than the cost of our monthly and annual management fees. For example we have saved clients over $300,000 on a major check, $200,000 on a renegotiated data contract and save owners dollars every day on fuel.
Enter your email and we'll demonstrate how we can engineer greater value for your aircraft.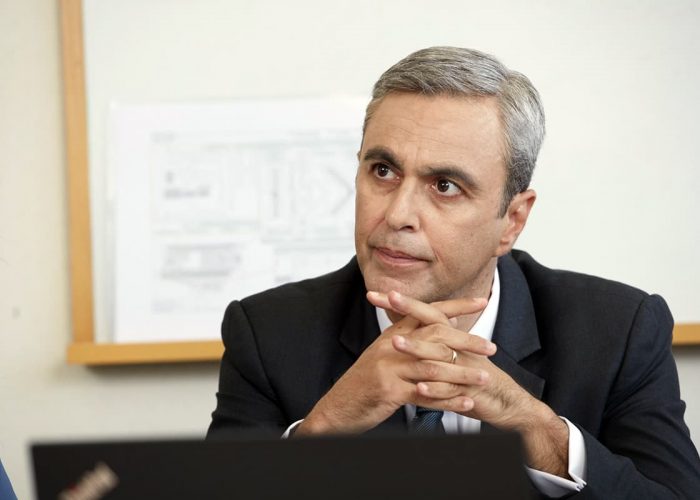 Business jet fleet management. Passionate people, that deliver.
Whether you're a start-up, operate an established business jet fleet or a seasoned flight department manager, you'll be placing your trust in us to deliver. We understand trust is hard to gain and easy to loose, that is why we employ passionate, dedicated, private jet experts that really will go above & beyond to deliver, safely.
check_circle Operational scale. We provide the operational backbone for a membership scheme flying up to 1200 sectors a week.
check_circle Trusted. Our air ambulance sorties require immediate response times with up to 4,000 missions a year.
check_circle Uptime focused. Fleet management requires the confluence of operational expertise, scheduling and proactive maintenance management to ensure all assets are at maximum strength.
check_circle Passion to deliver. We work tirelessly on your behalf to corrale all the variables of flight operations to deliver your mission without compromising safety or operational intergrity.
Business jet services that complement your needs.
Each and every client is different. Some require a full turn-key business jet fleet management solutions, others require a tailored service package supplying skills in areas they don't possess. Whatever your situation, we'll tailor a solution to deliver your mission. Our services include:
How can we help you?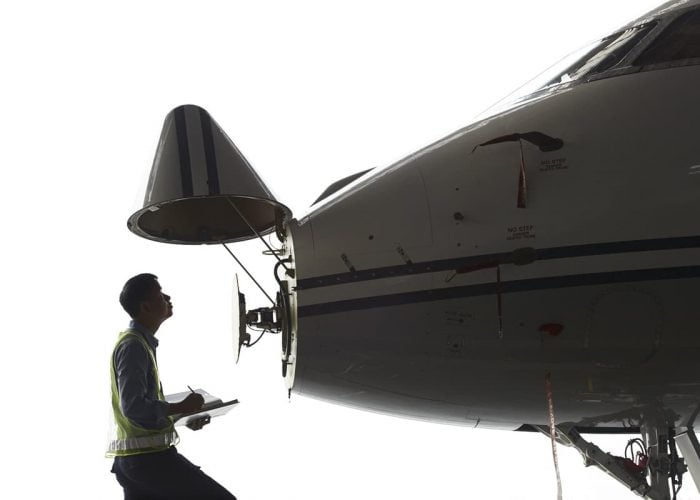 Fast starts and easy transitions
Changing from an existing business jet fleet operator, flight department or setting up from scratch can be a daunting prospect. Continuity of service is paramount. Our teams have significant experience in business jet fleet management particularly helping clients build successful operations from a clean sheet of paper. These are some of our most recent examples:
check_circle Gulfstream G550. Using our expertise in Hong Kong and the US, we saved a client of $300,000 in maintenance fees during the aircraft handover.
check_circle Bombardier Global 6000. Using our global capability we delivered the aircraft through PPI, registration and delivery in recpord time.
check_circle Mumbai Gulfstream G4. Using our global AOC expertise to provide a simple solution to a local problem.
check_circle Wheels Up. Creating the operational backbone to a highly successful start-up membership service with over 80 aircraft.
Wheels Up flights are operated by
Gama Aviation, LLC
, an associate company of Gama Aviation Plc, holder of an FAA part 135 (commercial) and part 91 (private) certificates.