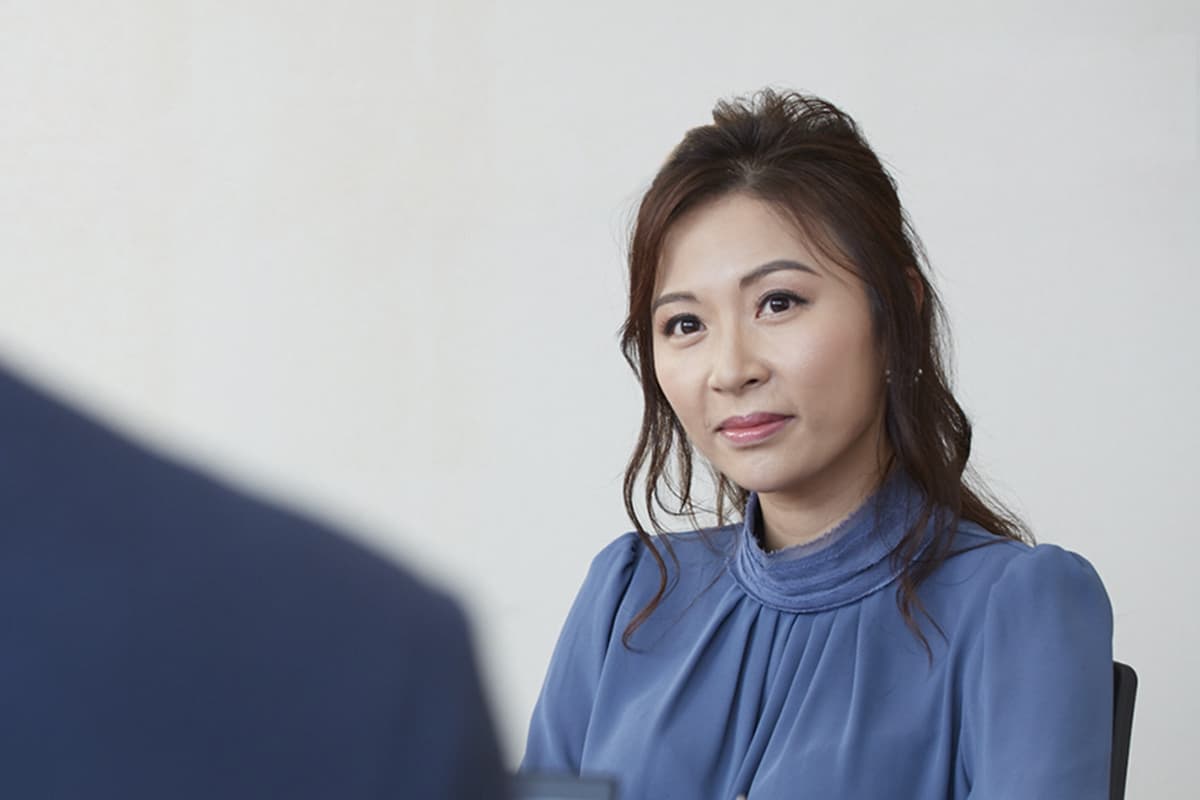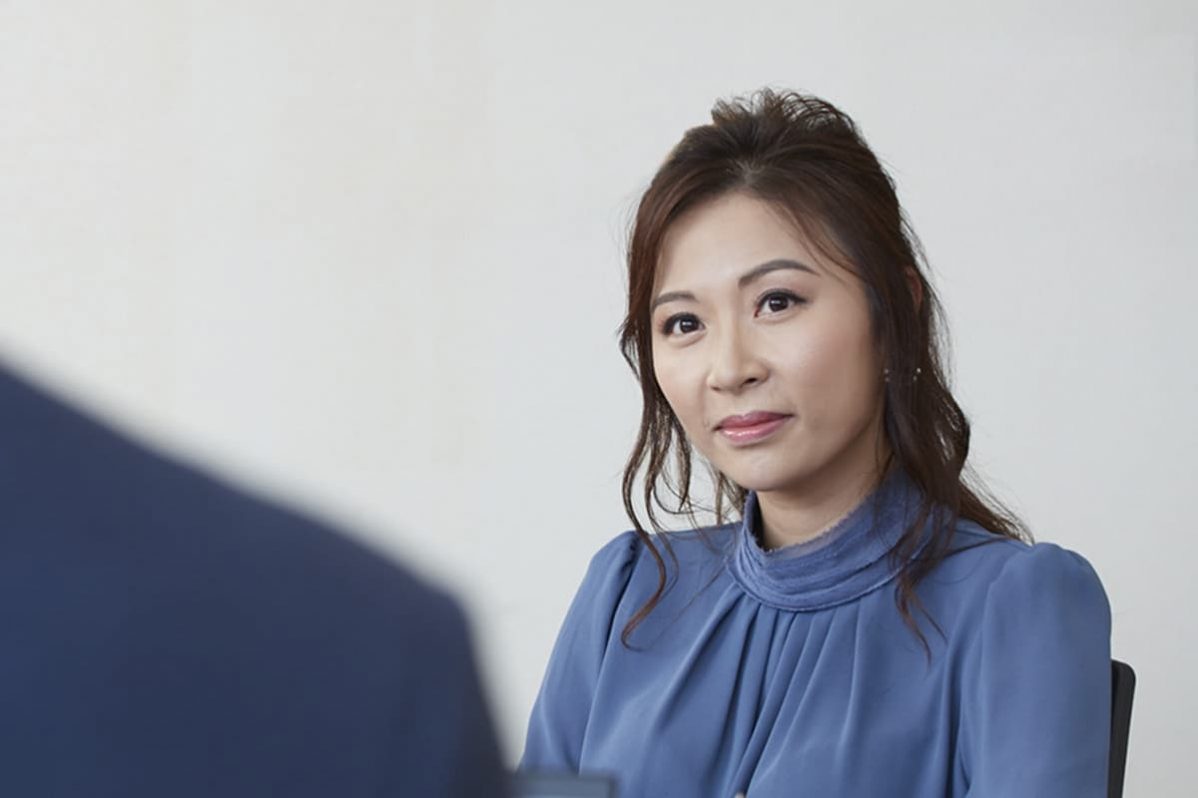 Gama Aviation Asia adds further depth to its aircraft management team
New management & leadership positions add further business development depth as the company continues to implement its growth strategy.
Farnborough, 6th April 2018 – Gama Aviation Plc, the global business aviation services company, is pleased to announce the appointment of Doris Ho as Regional Sales Manager, Aircrfat Management Asia. After a career at two Hong Kong based aircraft management competitors and most recently the Peninsula Hotel, Doris will focus on the continued growth of the Asia fleet which has already seen the addition of a Gulfstream G550 and two Bombardier Global 6000's this year.
Neil Medley, Group Chief Operating Officer commented,: "I am very pleased that we continue to attract such high calibre talent to our business."