Welcome to our Glasgow FBO and Aberdeen FBO
Choose from two great locations in Scotland at leading international airports to park, fuel, hangar and maintain your aircraft.
At our Glasgow FBO & Aberdeen FBO, we offer a comprehensive series of services including: aircraft management, charter, FBO and line maintenance to clients based in Scotland.

Our Glasgow FBO, your gateway to western Scotland.
With quick access to the delights of Loch Lomond and the Western Isles or for those with commerce in mind, the heart of Glasgow's thriving business district; our Glasgow FBO's facilities eclipse those available elsewhere in Scotland. Part of a near £8 million total investment in the airport.

phonePlease call me back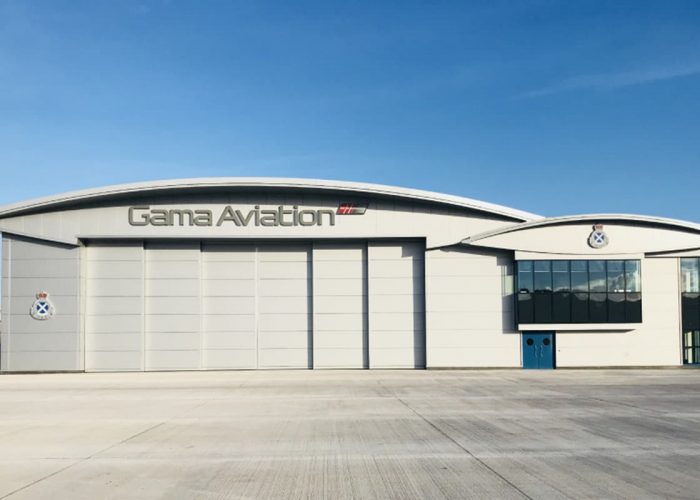 Our Aberdeen FBO, your gateway to northern Scotland & the Isles.
The ideal and only location for local private jets and business aircraft requiring Aberdeen FBO services, hangarage, maintenance and private jet ground handling services. Ideal for exploring the delights of northern Scotland and as a stopping off point for the Highlands and Islands.

phonePlease call me back
Services available from Gama Aviation
Aircraft charter
Aircraft management
Aircraft maintenance

Charter flights, private jets, jet charters, private planes from Scotland, Aberdeen, Inverness, Glasgow, Edinburgh, etc,

Executive jet management, biz jet management, private jet management, jet aircraft management, executive aircraft management, corporate fleet management in Aberdeen, Inverness, Glasgow, Edinburgh, etc.

Private owners
Aircraft management
Fleet management
EASA Part-NCC

Executive jet maintenance, biz jet maintenance, private jet companies, jet aircraft maintenance, executive aircraft maintenance in Aberdeen, Inverness, Glasgow, Edinburgh, etc.

Business jet maintenance
Beechcraft maintenance
Bombardier Global maintenance
Embraer maintenance