Welcome to Gama Aviation Asia.
Your mission is our passion.
Our team, headquartered in Hong Kong, provides individuals, casinos and corporations with aircraft management, aircraft maintenance and charter services across Asia.
We aim to provide our clients with the very highest level of support providing a service that is seamlessly delivered wherever in the world you, your client's or the aircraft flies. From aircraft charter, aircraft management, business jet maintenance or AOG assistance, your mission is our passion.
Gama Aviation Asia is a 100% wholly owned division of London Stock Exchange listed parent, Gama Aviation Plc (AIM:GMAA) whose major shareholders include Hutchison Whampoa.

Aircraft management
Our high touch, bespoke aircraft management services are designed for private jet owners in Hong Kong and Asia who are seeking impeccable service delivered by a team passionately focused on their account.
Or for more information please arrange a call with one of our team.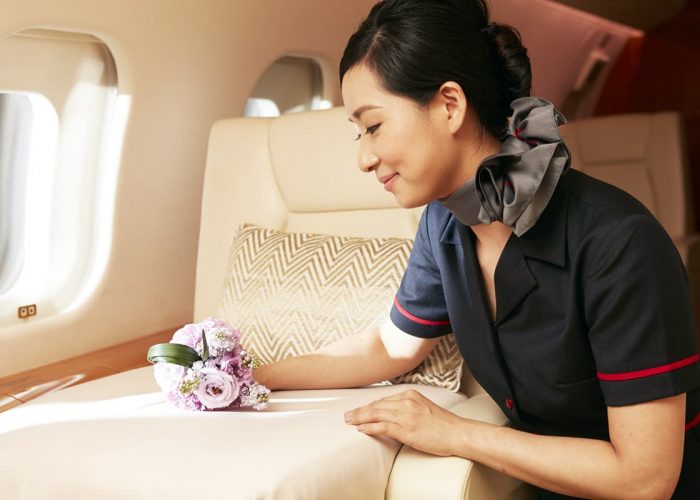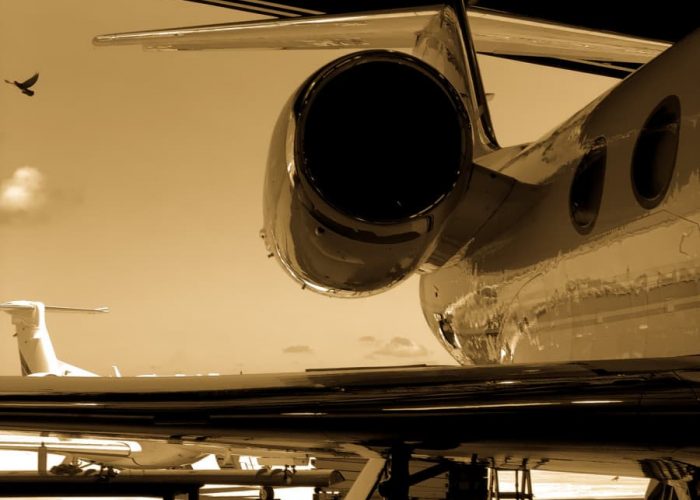 Private jet charter
From ad-hoc private jet charter requests to long-term business jet contract charter clients, we have the global inventory to manage your mission.
Request a charter quote
Aircraft maintenance
Aircraft availability and readiness are fundamental to your mission. With our regional team of line maintenance and AOG experts for the Gulfstream and Bombardier Global aircraft; base maintenance capability at sister organisation, CASL; and our worldwide network, we offer an unrivalled breadth and depth of support.
Register an AOG