Hong Kong
Hong Kong Airport (VHHH), and our offices in Central represent our newest locations in the Group's global network, the business being formed via a joint venture between Gama Aviation and Hutchison Whampoa (China) Ltd (now part of CK Hutchison Group) in 2015. The local team provides a full range of air services (management and charter), with ground services including base maintenance, AOG support, battery servicing and cleaning supplied via our sister company China Air Services Limited (CASL).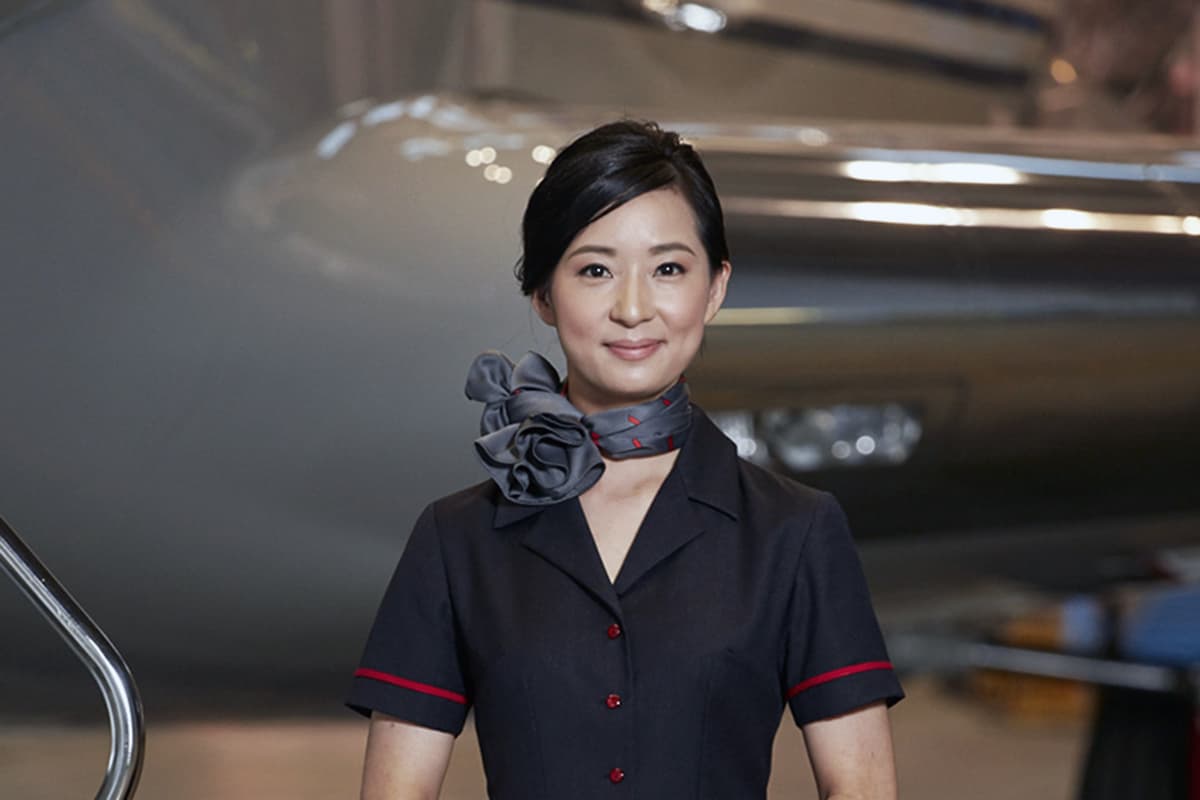 Aircraft management and charter
The Hong Kong team manage four aircraft on behalf of local owners with the fleet specialising in Bombardier Global and Gulfstream ultra-long range aircraft. In common with the rest of the Group, all aircraft management services are fee based with a 0% admin charge on all costs. Transparency is provided through the previous of all original receipts and bills.

Charter is provided to direct clients seeking access to Gama Aviation's global charter aircraft. These are often deployed at either end of a commercial flight (for instance First class to New York and onward travel through our extensive US fleet).
Interested? Arrange a call back now.
phonePlease call me back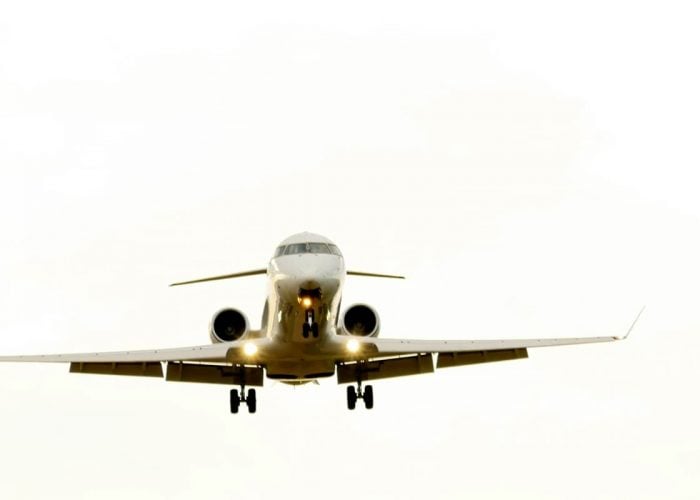 Services available from the team in Hong Kong.
Aircraft charter
Aircraft management
Aircraft maintenance

Charter flights, private jets, jet charters, private planes from Hong Kong,, Singapore, Beijing, China and the Far East.

Executive jet management, biz jet management, private jet management, jet aircraft management, executive aircraft management, corporate fleet management in Hong Kong, Singapore, Beijing, China and the Far East.

Private owners
Aircraft management
Fleet management
EASA Part-NCC

Executive jet maintenance, biz jet maintenance, private jet companies, jet aircraft maintenance, executive aircraft maintenance in Hong Kong, Singapore, Beijing, China and the Far East.

Business jet maintenance
Gulfstream maintenance
Bombardier Global maintenance


Base maintenance is provided by China Aircraft Services Limited ("CASL"), Gama Aviation's sister company at Hong Kong International Airport.