Explore our services
Discover how we can help you find a bespoke solution to your mission.
Welcome to Gama Aviation Middle East.
Your mission is our passion.
Gama Aviation's Middle East business jet services team are uniquely positioned to support your mission via our comprehensive charter, management, maintenance and FBO capability delivered from Sharjah International. It is the quick, easy and exclusive gateway to Downtown Dubai, the wider Northern Enirates and the wider Middle East region.

Providing our clients with a platform to perform
We provide the local business aviation services that allow you to focus on your mission whether that is signing the biggest deal of your life in Kuwait, entertaining 20,000 screaming fans in Dubai or simply taking the family on vacation.
Experts

We employ people with deep expertise that provide first class advice with every engagement.

Client focused

We believe our Account Managers should be a proxy for you. That means they'll ask 'Why?' before you ever need to.

Agile

When plans change (as they often can) we have the resources, experience and capability to adapt at the drop of a hat.

Performance driven

We don't rest on our laurels. We're restless and want to continually improve our service and our value to our clients.

Local, global or both

We operate at a scale that suits you. We are global when you need us to be and local when you don't.

Proactive

You don't like surprises, and nor do we, so we work hard to avoid them if even if that means having a Plan A through to Z.

Hunting for value

We'll hunt for value in your aircraft operation. This doesn't mean compromising on quality, just capitalising on our scale.

Transparent

Our fee models are simple, clear and completely transparent right down to the last cent (or penny).

Safe & dependable

We deploy the same level of safety scrutiny & dedication that you'd find at any airline.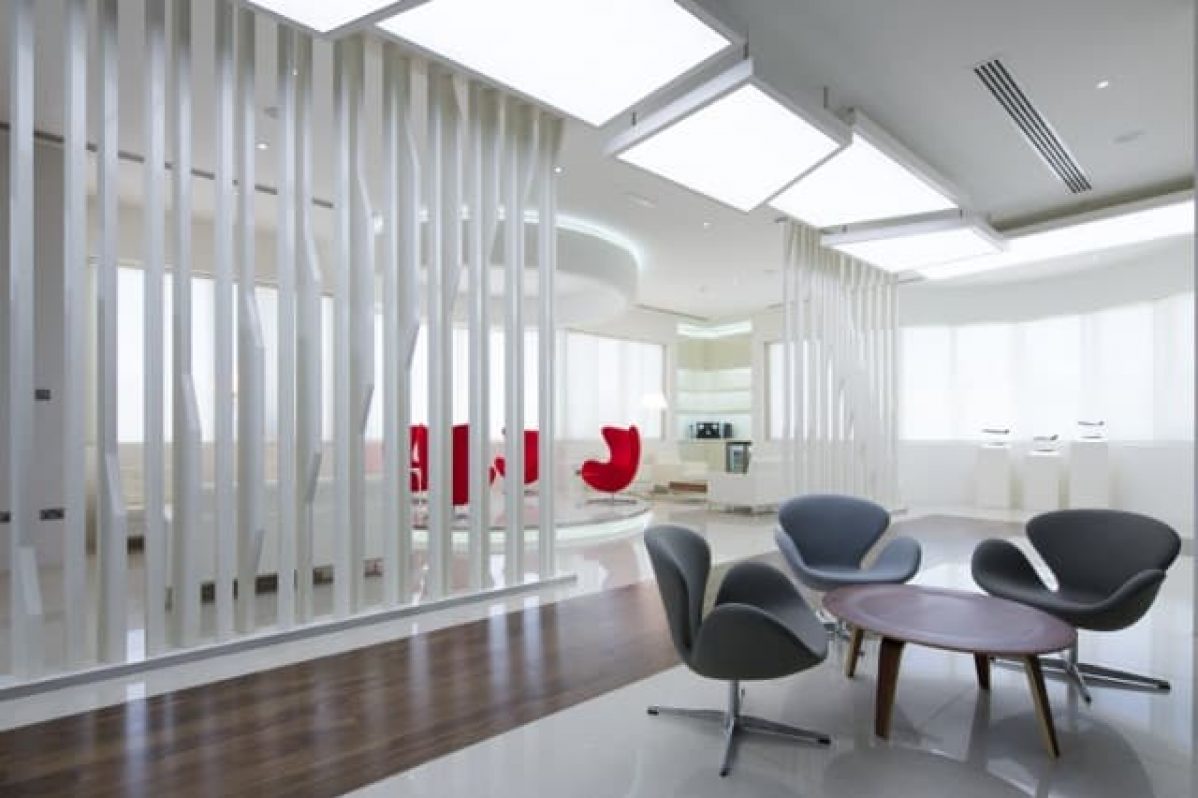 #switchtosharjah
"Let me say how delighted I was with professional services delivered by your staff. Difficult morning with fog shutting down movements. But, everyone worked efficiently to get the flight out on time. Even getting an ASAP hot breakfast for the PAX. The boss was happy and we will certainly make Gama Aviation our FBO of choice in the Emirates."
Why not make the switch now. Click here to find out more about our award wining FBO.