Parking & hangarage at Bournemouth International
For an alternative parking solution a short flight from London's airports, call us now. Suitable for short, medium and long term parking and hangarage.

Parking and hangarage
Convenient, controlled access within our 100,000 sq ft hangar or apron space is available for short, medium and long term parking. Additional services are available on site for base or line maintenance tasks including re-role and upgrades.
Contact the team at Bournemouth to find out more on:
phone Call + 44 1252 553050
phonePlease call me back
Find out more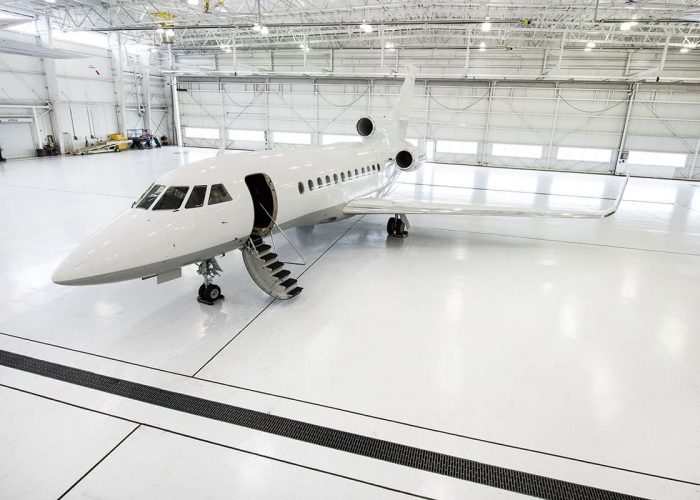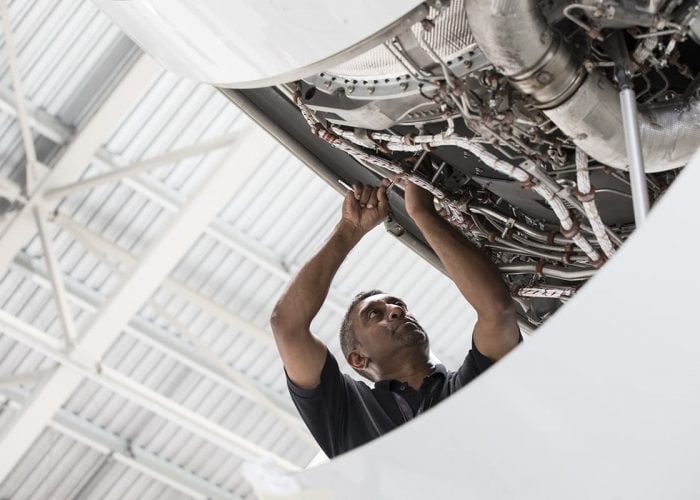 Line maintenance at Bournemouth International
Bournemouth is ideally situated on the south coast less than 25 minutes flight time from Farnborough. With few restrictions, Bournemouth International is the ideal venue for line maintenance tasks, parking and hangarage away from the more expensive and established traditional business aviation maintenance centres at Biggin Hill & Farnborough. With a wide range of approvals we have the delivery capability to deal with a host of line maintenance requirements, across a wide range of types and certificates.

check_circle Minor checks
check_circle Windshield replacements
check_circle Engine changes
check_circle Wheel replacements
check_circle Seat / in-cabin faults
check_circle Minor cosmetic changes
check_circle Bulb changes
Contact the team at
Bournemouth
to find out more on:
phone Call + 44 1252 553050
phoneArrange a call