If you're a passionate aviation engineer, great with finance or a commercial whizz we want to hear from you
Our new facility offers the perfect place from which to grow your career with an ambitious publicly listed company that offers excellent prospects at its newest location.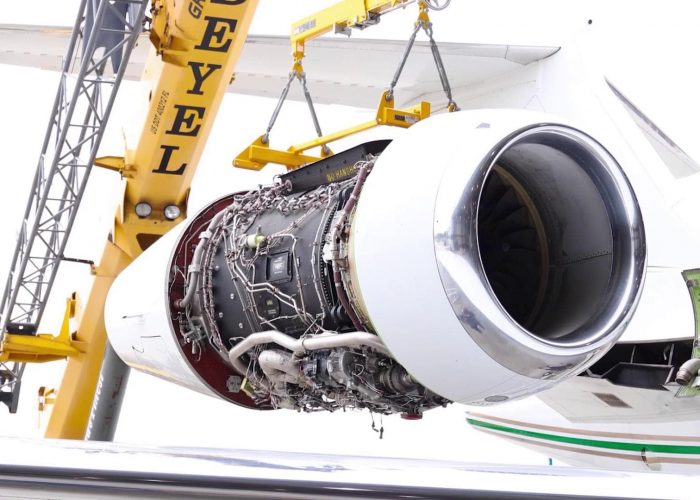 Join a business that is going places
Our vision is "to simplify business aviation through innovation, global reach & a local touch" and we are on a mission to make this a reality.
Why?
We think the world of business aviation is unnnecessarily fragmented, which creates complexity, confusion and increases cost for our clients who wish to receive consistently good service worldwide. By consolidating the market we can offer our clients the scale, breadth and depth they require globally in the sectors they serve.
Since 2015 we have accelerated our consolidation of the market through a program of mergers, acqusitions and investments, a strategy that continues today. In Q2 2018, we allocated over $30 million for various investments in Hong Kong, Sharjah and the US which will continue to increase the scale, breadth and depth of service we provide to our clients.
Fundamental to our growth & success are the skills and talents of our people, particularly our engineering teams. The move from Farnborough & Oxford to Bournemouth is a prime example of this. Our new facility allows greater room for growth, allowing engineers and support teams to work between different areas of business, gain experience on a wide variety of airframes, add to their certification and more importantly work in a great, aviation engineering focused environment.
If this sounds like the organisation you'd like to work for click here:

Apply here
Join a great team
We need world-class aviation engineer talent to retain our reputation for excellence. In return you'll work and learn from some of the best aviation engineers in the business with the ability to travel, train and even teach the next generation.
Committed to our values; 'experts', 'performance driven' and 'client focused' each member of the team is passionate about their work their clients' mission. This commitment regularly requires members of the team travel to various parts of the world maintaining 'their' aircraft. For those with a greater sense of adventure, our AOG teams are often despatched to far flung airports to meet-up with colleagues and spares to bring a business jet back to service.
Although our aviation engineers at Bournemouth have come from far and wide with deep experience in maintaining turbo props and business jets around the world, we recognise the need for constant training. This is facilitated through our Part 147 school as well as OEM courses delivered in Canada, the US, Hong Kong and France. We spend approximately $10 million annually on training our people around the world.
Would you like to add and grow your skills and talents?

Apply here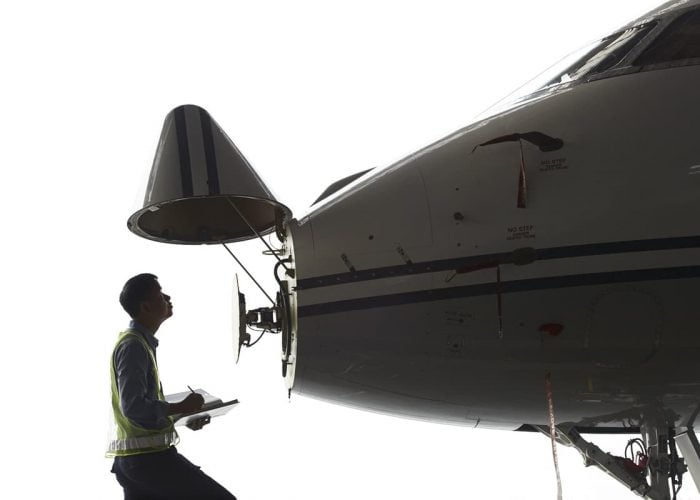 Enjoy great benefits
As a listed company we offer a range of benefits for aviation engineers and support teams including the ability to travel worldwide. Aside of very competitive salaries our GAIN employee benefit program offers:
check_circle Advantage – great savings at national retailers
check_circle Cycle to work – get fit on the way to work or enjoy the New Forest by saving up to 42% on a new bike from Evans or Halfords
check_circle Health assessments – keep track of your health and wellbeing
check_circle Gourmet Society / Tastecard – if you've cycled to work and are fit & healthy use the restaurant club for meals and days out
check_circle Donate – you can donate direct from your pay tax-free
check_circle Shares – coming soon. Own a piece of the action and become a shareholder with our share save scheme
If this sounds like you then click on the button below to find out more.

Apply here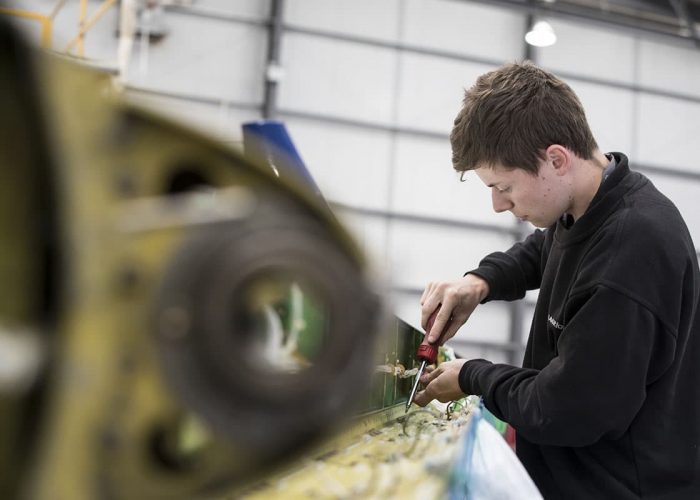 A great place to work
First built in the 1990s, Hangar 12 has seen a variety of civil and military residents. With excellent perimeter security and a discreet location off the main runway, the hangar offers a great working environment for aviation engineers and support teams as well as ample room for parking, hangarage and maintenance for types including ACJ and BBJ variants.
During the summer the offices will be refurbished to bring them up to a good standard of presentation with plans for further improvement during our 25 year lease of the facility.
For more information please arrange a call with one of our team.
phoneArrange a call