Airbus helicopter maintenance centre
Our team at Fairoaks offer a wide range of Airbus helicopter support. This includes the following types EC 120, EC130, AS350, AS355, AS365, EC365 C series EC 365 N/N1/N2 and the EC 135/145.
Maintenance services for the Airbus range include: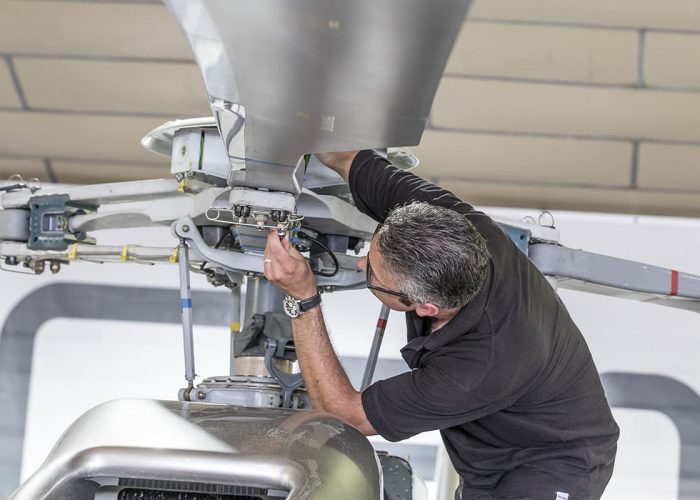 Airbus helicopter maintenance
We offer the following services for the Airbus range at Fairoaks:

For more information, request a call back from the Airbus helicopter team.
phoneArrange a call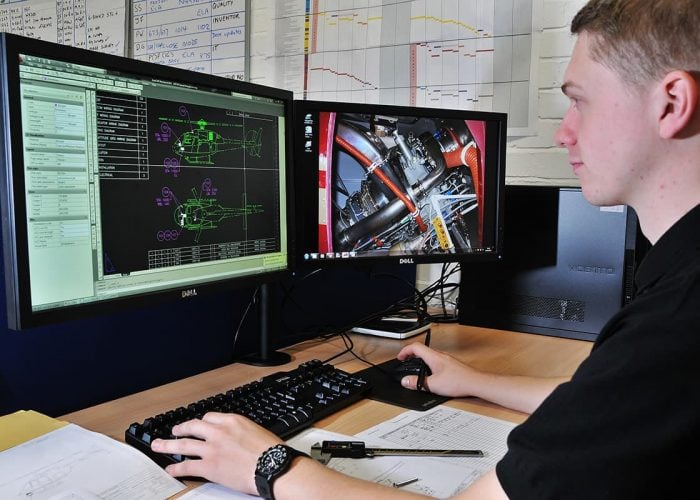 Airbus type support
We can maintain the following helicopters from the Airbus / Eurocopter fleet:

check_circle Eurocopter 120 (Airbus H120)
check_circle Eurocopter 130 (Airbus H130)
check_circle Eurocopter AS350 (Airbus H125)
check_circle Eurocopter AS355
check_circle Eurocopter AS365 N3
check_circle Eurocopter SA 365 C Series
check_circle Eurocopter SA 365N/N1 AS365 N2
check_circle Eurocopter 135/145
Design and production
As an EASA Part 21J/MAA DAOS approved organisation we undertake a broad range of design and production services to enhance the aircraft's mission capability.
Find out more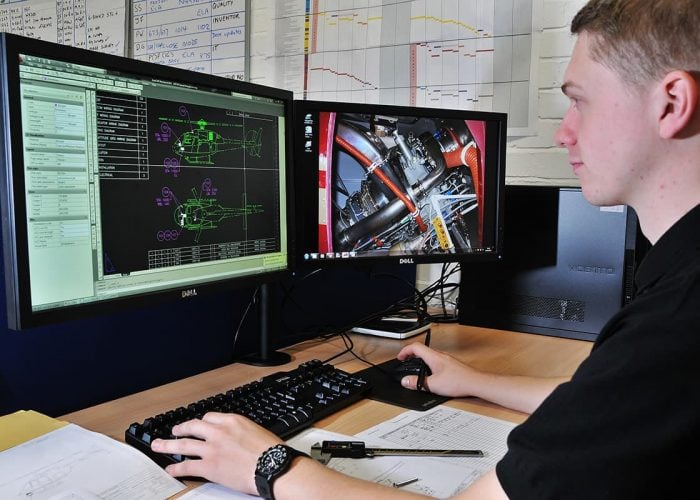 Avionics upgrades
From changing regulations to the latest EFIS installations, we'll help you navigate the various upgrade paths to stay current, safe and to enjoy your flying experience.
Find out more