Explore our services
Discover how we can help you find a bespoke solution to your mission.
Your mission, our passion.
Founded in 1983 on the simple principle of delivering its clients' missions with dedication & passion, Gama Aviation is a highly valued partner to those who use aviation as a platform to perform.
Support extends across a number of sectors which include: private aviation, air ambulance, infrastructure monitoring, military applications and police air support all of which require bespoke solutions to what are often complex, time critical missions.
Typical services we provide in support of these missions include: business jet charter, aircraft management and special mission support
New Falcon charter offer!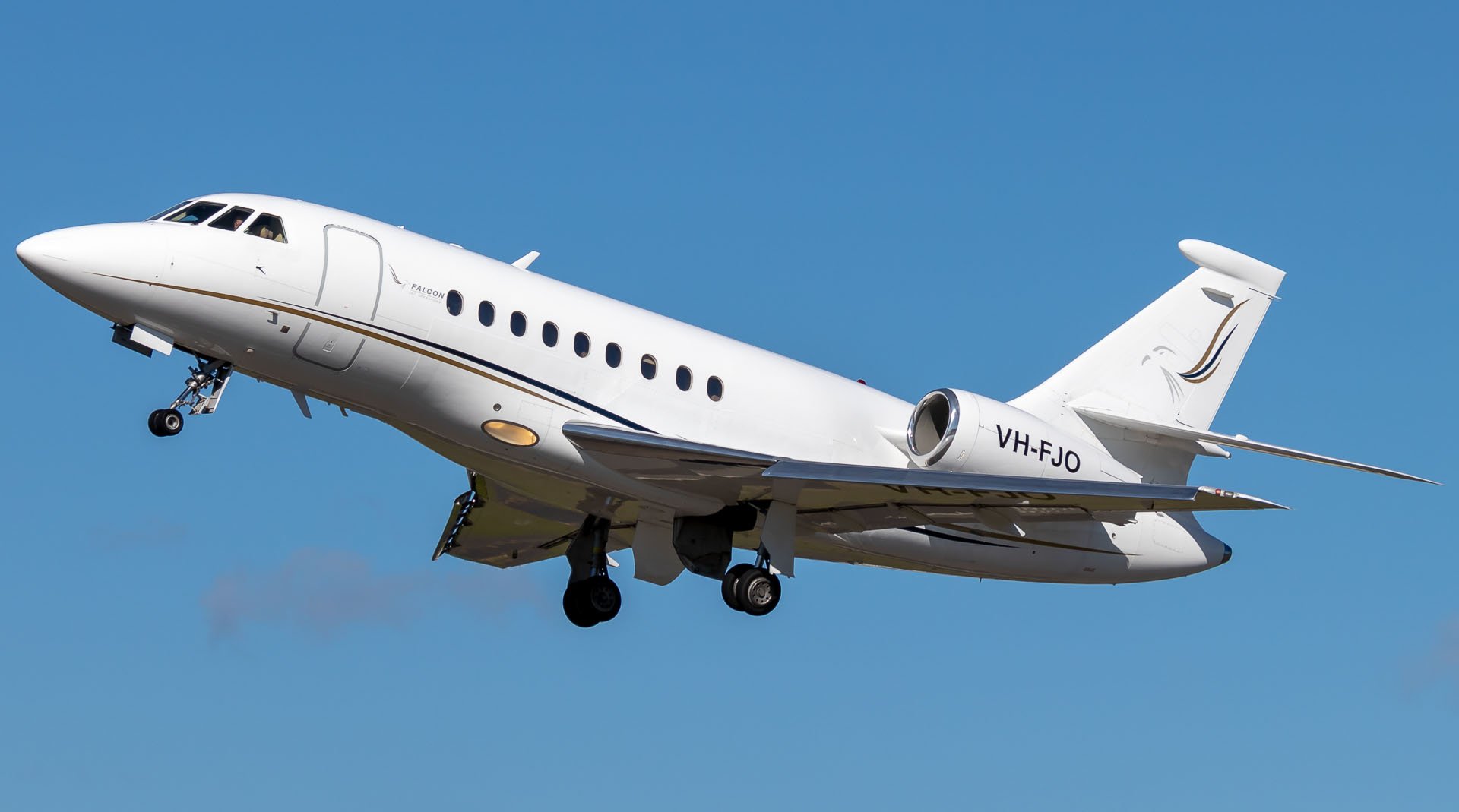 We've teamed up with Falcon Jet in Sydney to offer two amazing Falcon aircraft for charter. For more details click here
Providing our clients with a platform to perform
We provide the local business aviation services that allow you to focus on your mission whether that is signing the biggest deal of your life in Jakarta, entertaining 40,000 screaming fans in Sydney or simply taking the family on vacation on the Gold Coast.
Experts

We employ people with deep expertise that provide first class advice with every engagement.

Client focused

We believe our Account Managers should be a proxy for you. That means they'll ask 'Why?' before you ever need to.

Agile

When plans change (as they often can) we have the resources, experience and capability to adapt at the drop of a hat.

Performance driven

We don't rest on our laurels. We're restless and want to continually improve our service and our value to our clients.

Local, global or both

We operate at a scale that suits you. We are global when you need us to be and local when you don't.

Proactive

You don't like surprises, and nor do we, so we work hard to avoid them if even if that means having a Plan A through to Z.

Hunting for value

We'll hunt for value in your aircraft operation. This doesn't mean compromising on quality, just capitalising on our scale.

Transparent

Our fee models are simple, clear and completely transparent right down to the last cent (or penny).

Safe & dependable

We deploy the same level of safety scrutiny & dedication that you'd find at any airline.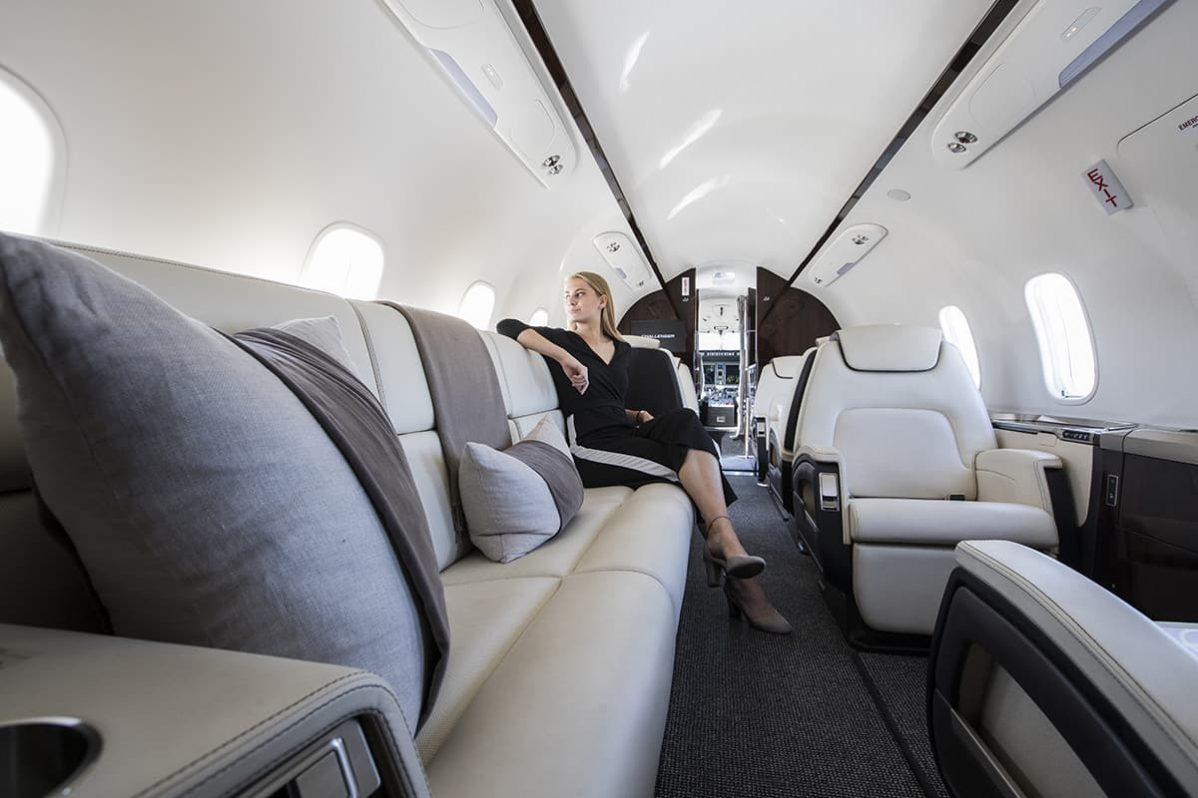 What can we do for you today?
From full turnkey solutions for managing aircraft fleets to ad-hoc charter for a weekend in Nice, we'll provide as many or as few services as required to deliver your mission.
Here's just one of many of our client success stories:
"I met with some of our guests earlier this week and they were very impressed with the charter flight, it played a big part in the overall success of the site tour. The key discriminators for me when initially looking for options for a charter service were that you were able to offer all ground transport that connected to your aircraft, you were competitively priced and would support us at every step. This you did faultlessly. Thanks you for your services and if I have a similar logistics challenge in the future I know who to call."
Corporate charter client, FTSE 100 business